We've got another outrageous story from the Sunshine State today and it's as wild as you'd expect. A father and daughter from Florida are in trouble with the police for selling weed brownies.
Featured Image VIA 
Police have arrested Robert Johnson, 38, as well as his 17-year-old daughter and four of her friends after he paid them to sell the edibles to students at their school. Johnson was the baker, but the girls had the task of flogging the hot cakes for $10 per slice. What a cool dad.
The students decided to sell them at their high school baseball game in Palm Bay – you might say that they were throwing a "baked" sale.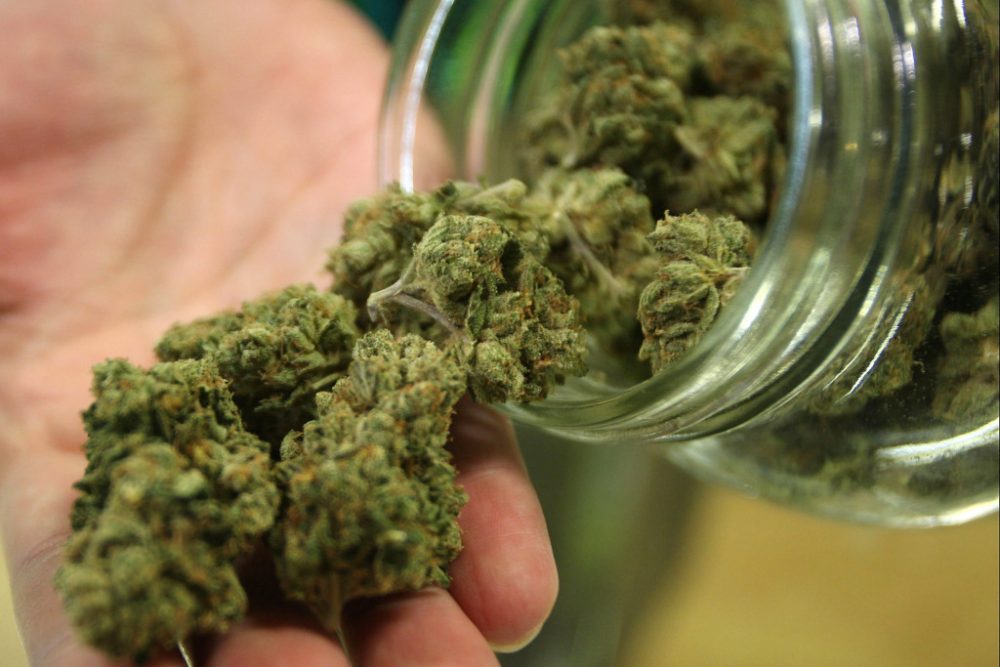 The incident came to light when two students became sick from eating too many of the brownies. One student was hospitalised while another was taken home by his parents. How much weed did you put in them Johnson?
When police went to investigate the dad's home, they found 12 marijuana plants in his garage, in addition to a shit ton more edibles and several HUNDRED grams of dried smoke. Busted.
They should've been more careful with the doses.
For more of the same, here's the time someone gave children weed cookies instead of crackers during a church confession.