The sex doll industry is booming and it's reached the next step of its evolution with the first ever sex doll brothel in Europe opening up in Barcelona.
Images VIA
I mean why bother paying to see a real girl or guy when they might not do exactly what you want? Just pay to use a sex doll (which is almost certainly going to be clean) instead, right? Perfect.
The brothel is called Lumidolls and operates from an apartment in the middle of Barcelona. Sounds classy. It's being marketed as the first sex doll brothel on the continent and prospective clients are able to book an appointment with one of the four dolls for between £70 and £100 a session.
You're then led to meet your doll in a candlelit room, with the option of music on the stereo and porn on the TV too. They claim you can hardly tell the difference between the dolls and real women too once you get going. Perfect.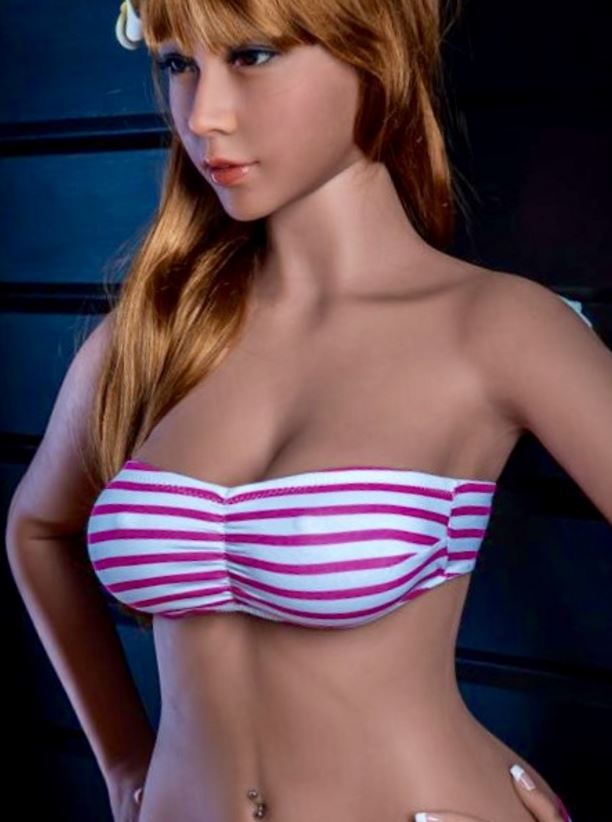 The Lumidolls website says the following:
These sex dolls will make the experience more pleasurable, exciting and erotic.

They are totally realistic dolls, both in the movement of their joints and in the touch, that will allow you to fulfill your fantasies without any limit.

Each doll is thoroughly disinfected after each appointment but clients are still advised to use a condom.
Lol. I guess I don't need to worry about it not being clean, but even if it wasn't I can just use a condom and it should be OK. Fantastic.
Whilst this might sound creepy to you and I, Lumidolls reckon that their bookings are going through the roof and there are apparently already significant markets in the 'industry' both Japan and China. It looks like it's gonna make whoever came up with it a shitload of money – they've just gotta make sure they keep them clean.
For more sex dolls, check out this video that shows us how they're made. Absolutely gross.