It was only a couple of days ago that I said it wasn't going to be long until someone died from playing 'Pokemon Go', and it's happened sooner than I thought with the news of a death in Chiquimula, which is 120 miles from Guatemala City.
Featured Image VIA
Jerson Lopez de Leon, who was 18, was playing the game with his cousin Daniel Moises Picen, 17, when they apparently broke into someone's house to try and capture some rare Pokemon. Unfortunately for them, this clearly wasn't the kind of residence they should be breaking into as Jerson (pictured above) was shot dead while Daniel was gravely wounded.
No other details are really known about the shooting at this point, other than the fact that over 20 bullet casings were found at the scene of the crime – indicating that whoever shot them really unloaded – and that police are searching for a van that was seen speeding from the scene. The cops are even speculating that the kids may have been lured to the house via the Pokemon app to be murdered. Chilling.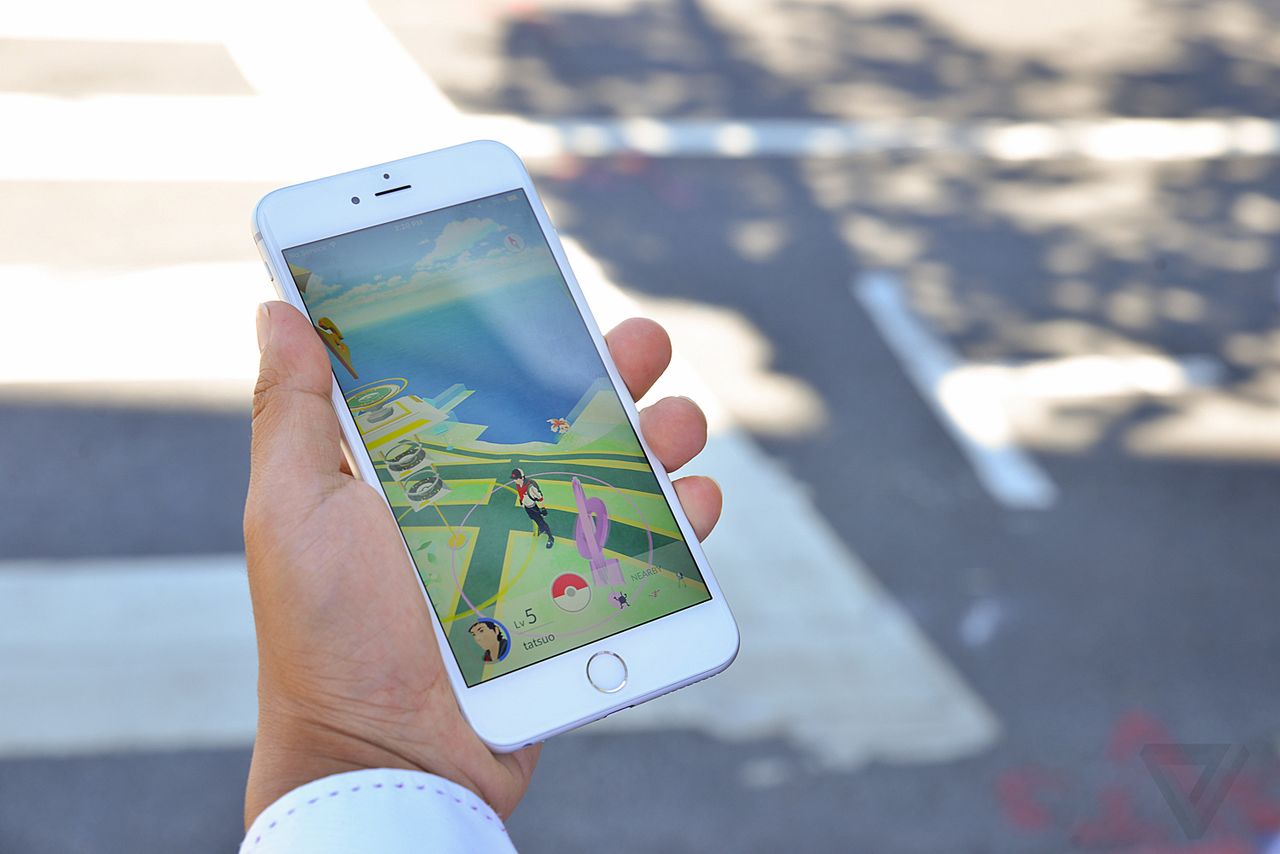 Jerson's mum Rosalinda said the following:
I don't know why my son left the house. He was already in bed when his cousin sent him a message asking him to go out and download a game a few blocks from the house.
Seems clear she's blaming the game and Daniel for her son's death and I suppose she has some justification in doing so. If you're playing 'Pokemon Go' just make sure you're being careful yeah, as we don't want stuff happening like this on the reg do we? There are already enough dumb things going on with the game that we don't need to add murder to the list too, right?
To check out all the other ridiculous things that have happened since 'Pokemon Go' exploded onto the scene a couple of weeks ago, click here.