In 2016, a horrific incident unfolded in Lincolnshire where 49-year-old Elizabeth Edwards and her daughter Katie, 13 (pictured above), were brutally stabbed to death in their own house as they slept.
Images VIA
What was even more disturbing was that the murderers were only teenagers themselves, making them the youngest murderer couple in Britain. Due to their age (they were only 14 at the time), their identities were kept a secret… until now.
For the first time, the photos and names of the killers have been revealed to the media after a restriction was lifted by three judges at London's Court of Appeal. One of the biggest twists has to be that the main killer, 15-year-old Kim Edwards, was the daughter and sister of the victims. This information was not known up until now. Here's a picture of Kim: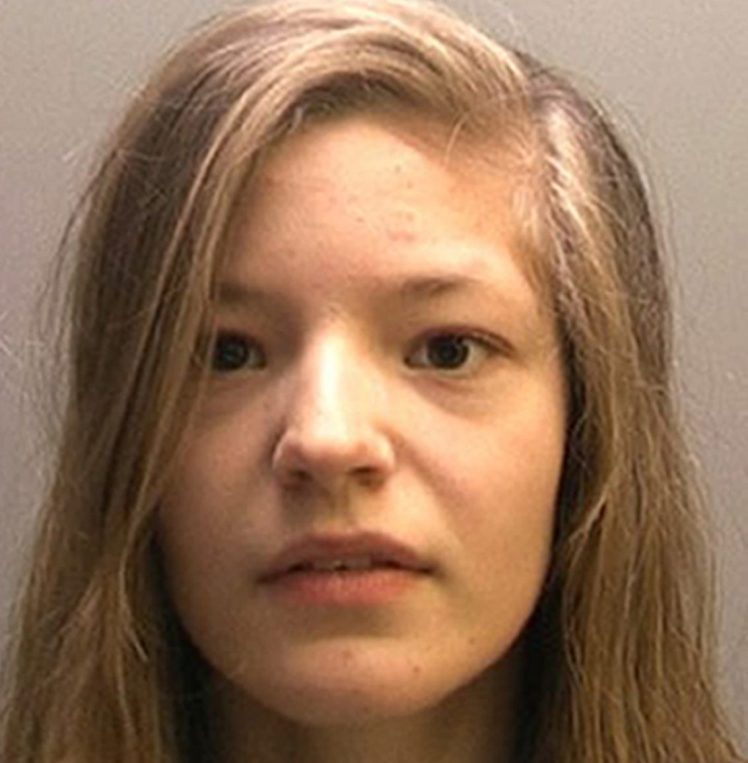 The court heard how she had roped her boyfriend, Lucas Markham, to carry out the "brutal executions" last year. Kim was found by police lying under a duvet in front of the TV with Lucas while the bodies of her mum and younger sister lay upstairs. Dark. Apparently in the weeks following the arrest, Kim showed no remorse for her crimes. The Crown's lawyer likened her grief to that felt by a child about the death of their hamster.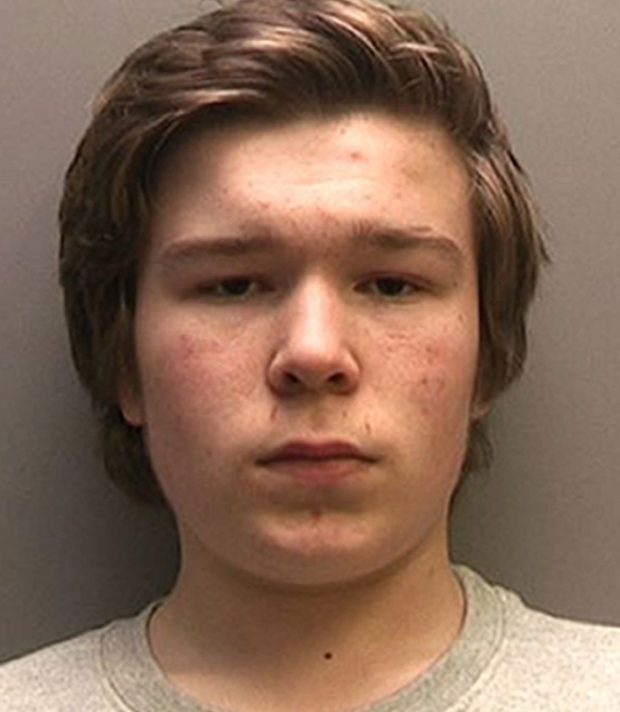 While the jurors heard that Edwards had attempted suicide around a month before the killings, they rejected the notion that she was suffering from a mental disorder that impaired her ability to make rational decisions.
On the fourth day of Edwards' trial, consultant forensic psychiatrist Philip Joseph revealed that the teenager did not appear upset at any stage during a meeting to assess her mental state. She said:
I don't miss my mum and I am glad she's dead even though I am now in a sticky situation.

She deserved it. I am glad she's dead. We felt laid back about what we had done and neither of us felt that bad about it.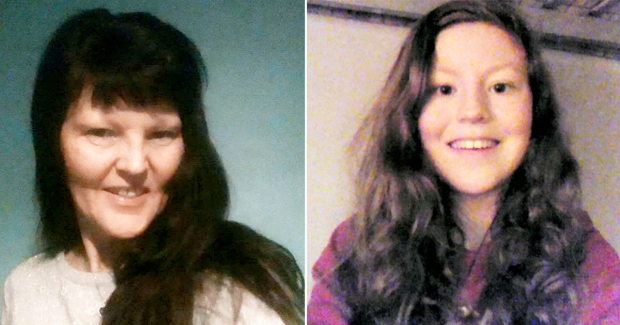 Savage. But if she really wanted the mother dead, why kill the sister? Well, apparently records show that Kim had long standing differences with both the mother and the sister from the age of six, and in 2008, Kim was temporarily sent into foster care after an incident where she was hit by her mother. There's obviously something very dark going on there, something that had been bubbling away for years. It's just tragic that it couldn't get resolved and now it's ended with two deaths and two hefty prison sentences. The pair were both originally given 20 year minimum custodial terms but have had them reduced to 17 and a half years each. That should be enough time for them to think about what they've done.
To read about the eight youngest and most twisted killers, click HERE.