It's been a hot minute since there's been an excellent new comedy show for us to binge on, but this new offering from Netflix looks like it's going to tick all the boxes.
Images VIA
'Space Force' comes from the minds behind 'The American Office' and stars A listers Steve Carell, John Malkovich and Lisa Kudrow and follows the adventures of Air Force general Mark R. Naird  (Carell) and his wife (Kudrow) after he's tapped up to lead the newly created Space Force division of the US armed forces. Here's the official synopsis: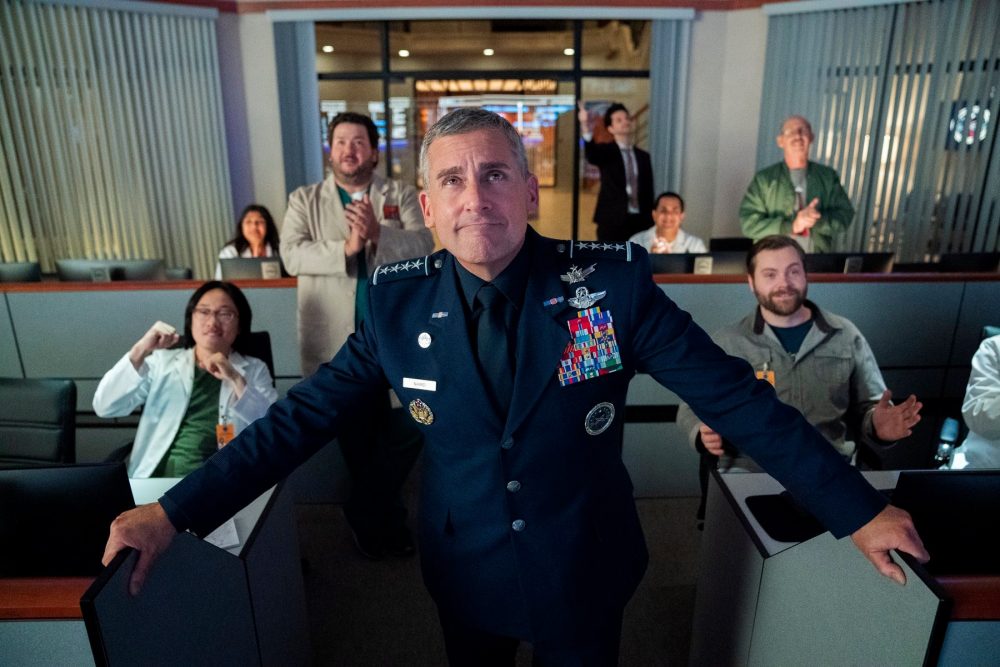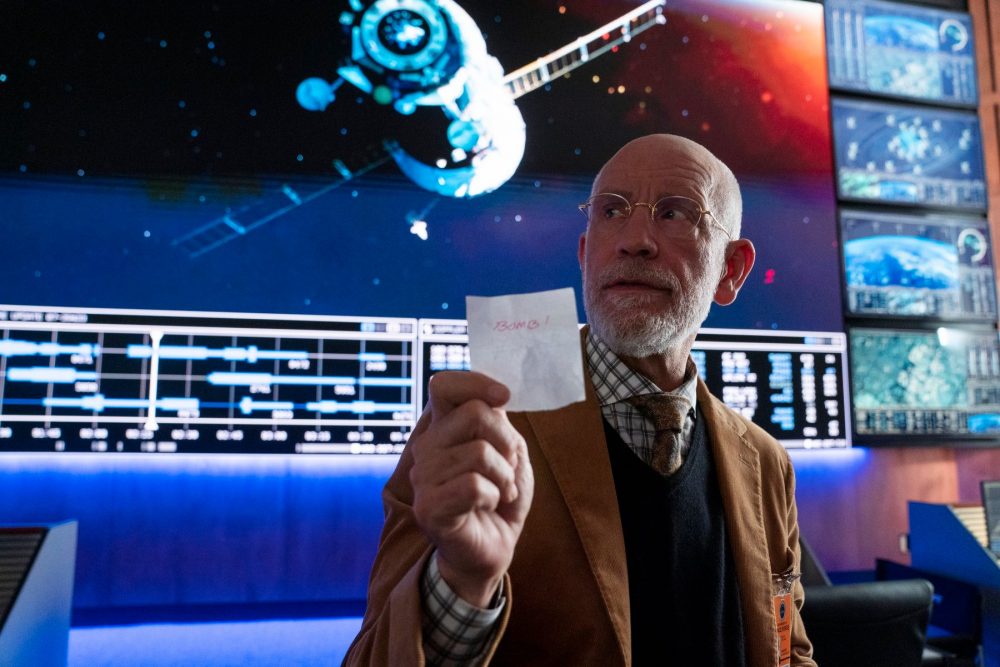 A decorated pilot with dreams of running the Air Force, four-star general Mark R. Naird (Steve Carell) is thrown for a loop when he finds himself tapped to lead the newly formed sixth branch of the US Armed Forces: Space Force.

Skeptical but dedicated, Mark uproots his family and moves to a remote base in Colorado where he and a colourful team of scientists and 'Spacemen' are tasked by the White House with getting American boots on the moon (again) in a hurry and achieving total space dominance.
I mean that doesn't sound that great and doesn't even sound like it's going to be a comedy, but given the creative team and cast involved and that it's on Netflix I can almost guarantee that it's going to be a hit. Sadly Netflix are only teasing us with some images at this point, but as it's starting on May 29th I'm sure we'll see a trailer in the next couple of weeks where we'll really start to see what it's about and who else is involved.
For more of the same, check out who almost replaced Steve Carell in 'The American Office'. You'll never guess.