Raised from a speckled egg on the banks of the River Dee , El Tacodor is a Manchester based Illustrator / Graphic Artist / Animator with a passion for all things creative, and an avid enthusiasm for cereal. He's created art for zines, stickers, band merch, clothing, event posters / fliers, promotional material,  music videos and more and is now looking to collaborate with anything of this nature in the future. He also recently submitted a design for Sick Chirpse, which I think we're going to be printing when the lion t-shirt is sold out. There's only a couple left of those so you know, if you haven't got one head to the Sick Chirpse Store right now and pick it up. Don't say we didn't warn you. But back to El Tacodor, you can see the design he did for Sick Chirpse below: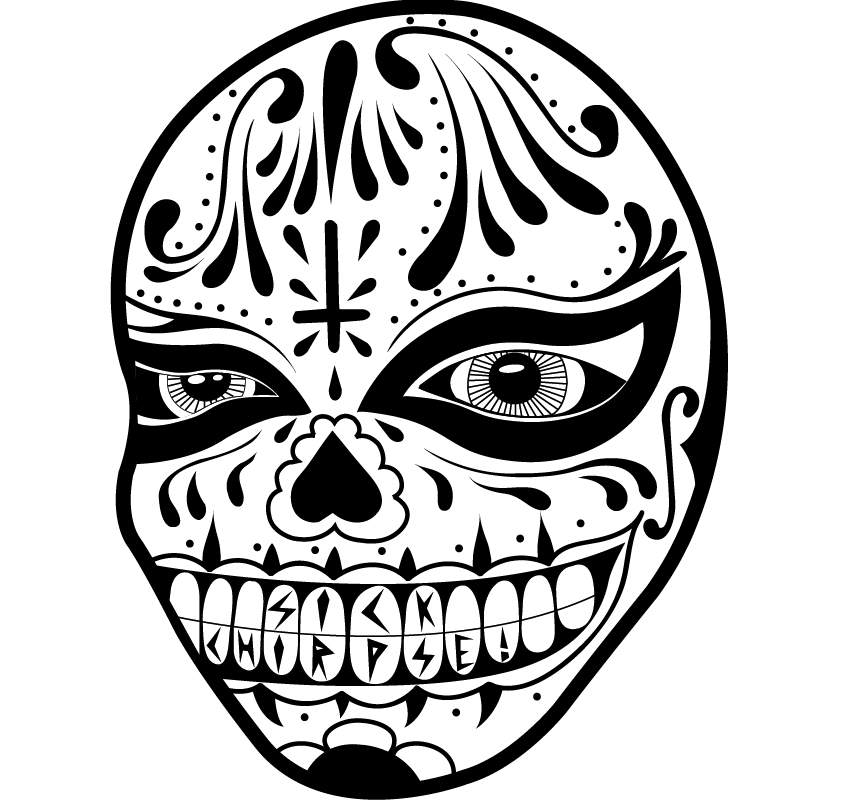 Pretty sweet huh? If you like it make sure you keep an eye on Sick Chirpse in the coming weeks for info on how you can buy it. El Tacodor doesn't only do art though, he also makes music videos. He's made one for Bambooman and also for Studio Rockers artist Albert. You can check both of these out below. Talented guy huh?
El Tacodor is also (geez is there anything this guy isn't doing?) launching an online shop in the next couple of months called SHELF LIFE. They will be selling zines, prints, t shirts, CDs  and also free mixes and collaborations from other artists / musicians. Keep an eye out for that too.
If you want to contact El Tacodor then email him –   eltvcodor@gmail.com and if you want to check out his blog to see what else he's up to go HERE. In the meantime, here's a few of his doodles to finish off the post for you to enjoy.