68 year old Father Ted actor Gerard McSorley – who played Father Todd Unctuous – is apparently on the run after failing to turn up to two court summons. A warrant has now been issued for his arrest.
Images VIA 
McSorley was summoned to court accused of damaging some flower pots outside a Bank of Ireland branch in Bunbeg, Donegal on June 16th of last year. The pots apparently belonged to the manager of the branch Marion Boyle.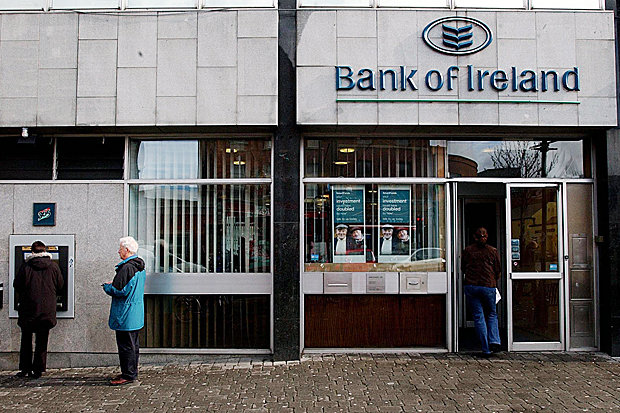 However, when the case was summoned in court, McSorley was nowhere to be found to answer it. Police Officer David Murphy immediately offered to issue a warrant for his arrest, but Judge Paul Kelly allowed McSorley a second chance to attend the hearing at a later date.
Unfortunately for everyone involved, McSorley failed to show up this hearing as well and is now technically on the run as a warrant has indeed been issued by Murphy for his arrest. The next hearing has been set for September 13th. We'll see if anyone's managed to track down McSorley by then.
Here's an Irish priest being filmed doing a line of cocaine. In a house full of Nazi memorabilia, nonetheless.