It might be coming about 10 years too late, but it's finally happening — the Family Guy/Simpsons joint episode is hitting screens this September and a couple of screens have leaked alongside the episode's plot.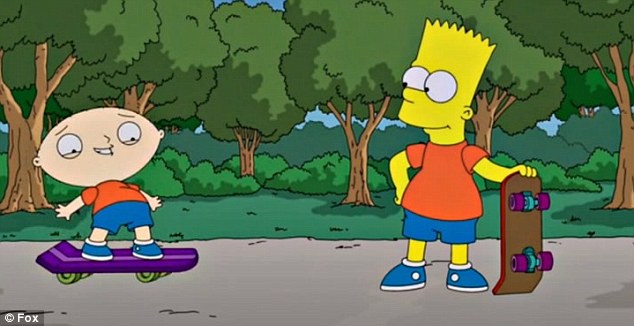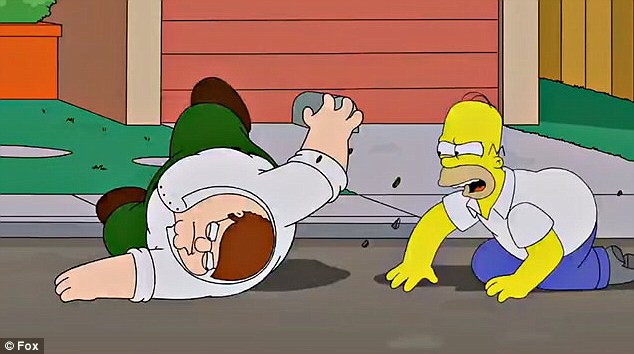 The episode, titled 'The Simpsons Guy', will be an hour long and will feature Stewie discovering a love for skateboards as he bonds with Bart, while Meg finally manages to find a friend in Lisa.
Peter and Homer will start off as mates but grow to hate each other, and Lois and Marge form a feminist super duo.
Until then, here's a video of Simpsons character cameos in Family Guy:
[yframe url='http://www.youtube.com/watch?v=swP10nYz1qA']
☛ Watch Next: Ever Noticed The Secret Penis Hidden In Every Episode Of Family Guy?