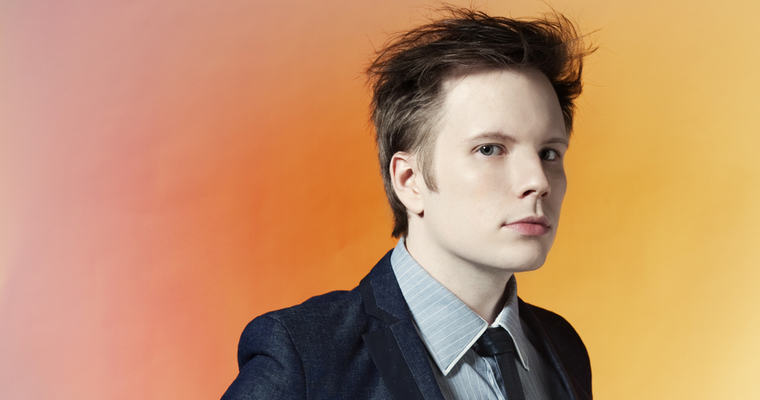 Fall Out Boy frontman Patrick Stump has decided to hang up his guitar for a while and try his hand at acting. Stump is set to appear in an upcoming episode of House M.D. called 'We Need The Eggs', from the show's eight season, where he plays Micah – a guitar playing rock doctor.
After Fall Out Boy announced they would be going on indefinite hiatus in 2009, Patrick had been busy working on solo material, including his debut album Soul Punk – which sounded a little bit like Michael Jackson or something. Though his solo endeavours have received a fair amount of success, he looks set to try and develop his skills as an actor after first appearing as a guest star in an episode of Law and Order back in 2008.
A preview for the episode of House M.D. appears below, which hints at a romantic storyline for Stump. Will Patrick be getting down and dirty in a steamy on-screen bang? We'll have to wait 'til the episode airs on April 16th to find out.
[yframe url='http://www.youtube.com/watch?v=cPGQL6ZvV6Q']