Sometimes things happen in this world that almost seem to confirm that there is no God. Because if there were, why would they allow something this horrific to happen?
Images VIA 
The video below shows 28-year-old Tran Thi Yen Nhung from Vietnam. This young woman was aspiring to be an actress, but sadly her dreams have been crushed after a killer sinus infection completely destroyed her entire face. This was Tran before the infection: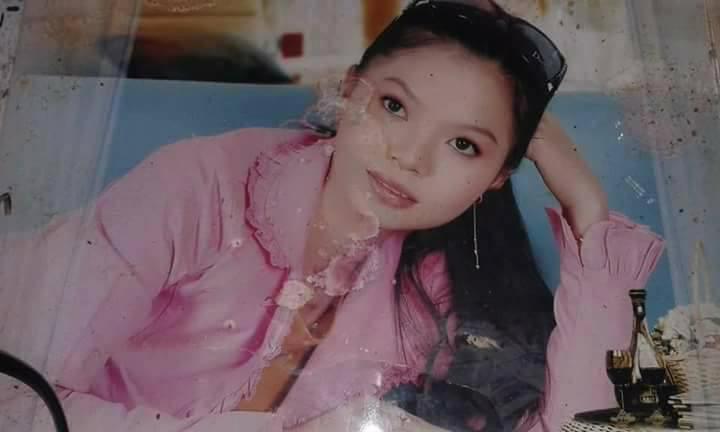 Apparently the issue started with pains from inside of her nose. Medics operated on Tran, but this only led to the infection worsening despite the family spending the equivalent of £180,000 on treatments. Within a year it had eaten through most of her face:
https://www.youtube.com/watch?v=JJcQC9wo5I8
The heartbreaking footage shows Tran at her local temple last year with her mum feeding her drops of water as monks and nuns chant prayers for her:
Tragically Tran died from the illness in December 2016. Her aunt, Tran Van Hong, said the family want people to see the horrific damage the infection caused as a warning to others to ensure they don't suffer the same pain.
It's just so sad – this young and caring woman wanted to get married and become an actress and instead she was cut in her prime in the most horrific way possible. RIP and thoughts go out to the family.
For more on dangerous infections, click HERE.