January is that time of the year that you don't really see half of your friends because it's cold, nobody wants to go out and everyone wants to calm down after all those Christmas drinks, with the absolute worst of the lot partaking in Dry January to make themselves feel better about the excesses of Christmas.
Featured Image VIA
Everyone you meet doing Dry January always seems like they're having an absolutely terrible time yet is completely self righteous and pious about the fact they're abstaining. It turns out that there's absolutely no reason or this though and Dry January might be doing more harm than it is good, at least according to Dr. Ian Hamilton, a lecturer in mental wellbeing in the Department of Health Sciences at the University of York. He had the following to say about it: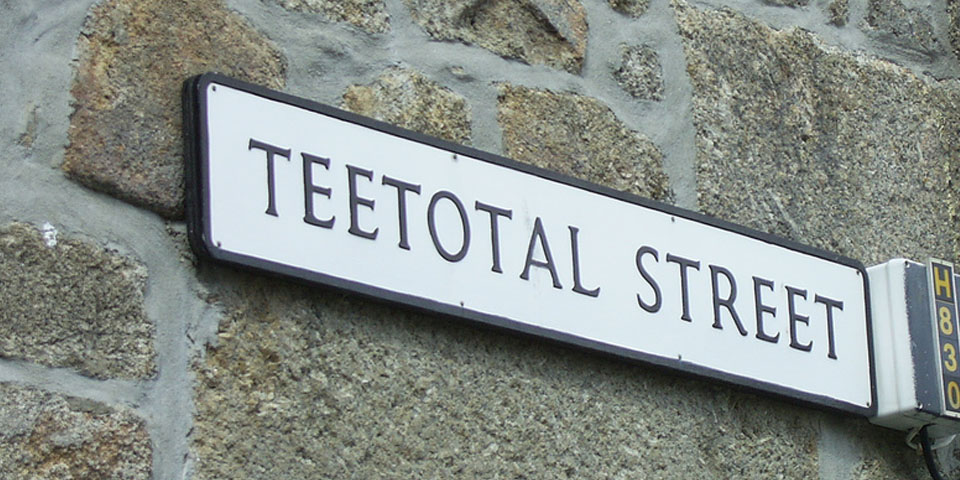 People think having done Dry January, that's it, job done and now for the rest of the year I can just return to my normal habits.

I think what would be more beneficial to the vast majority of people is to try and go for two or three sober days a week throughout the year where they abstain from alcohol, rather than trying to fit it all in to one month.

My main concern is not what benefits people see during January, but what they will do to their body's after completing the challenge.
Well yeah quite – that does make a lot of sense. Although Hamilton is also kind of implying that most people in the country get drunk/drink alcohol every single day of the year? I don't think that's true is it? Or is it? Maybe I'm out of touch with people these days.
Anyway, the fact of the matter is that Dry January is stupid and not beneficial, so you might as well go out and enjoy yourself this weekend. You've earned it, especially as you probably haven't had a drink the last couple of days. Go for it.
For more of the same, check out the Wetherspoons drinks sale in January. Get down.