A psychic who accurately predicted Donald Trump's presidency and when Trump would attack Syria has forecasted the exact date World War Three will start – and we don't have long.
Featured Image VIA
Self-proclaimed 'messenger of God' Horacio Villegas reckons that a huge nuclear bust up will break out on the 100th anniversary of the visitation of Our Lady of Fatima.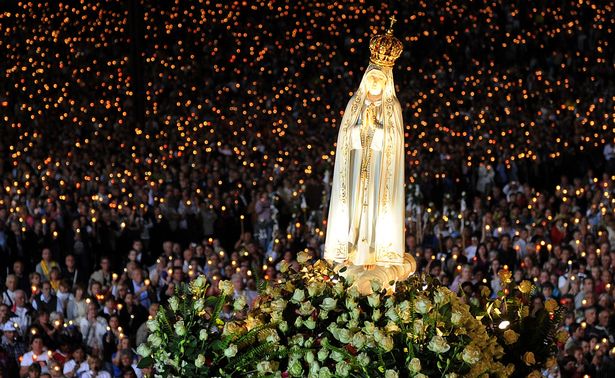 'Lady of Fatima' refers to the supposed visitation of Mary mother of Jesus Christ to Fatima, Portugal. She has apparently already graced this earth six times, the most recent being 13th May 1917. Horacio says that this will be in May of this year:
The main message that people need to know in order be prepared is that between May 13th and October 13th 2017, this war will occur and be over with much devastation, shock and death.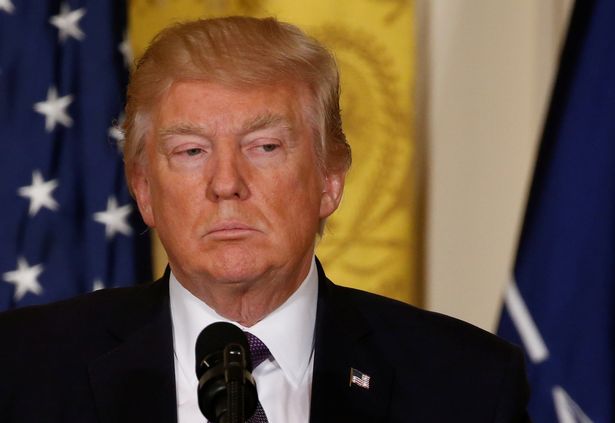 All sounds like a crock of shit right? Well yeah, kinda, although Horacio did predict that Donald Trump would come into power as far back as 2015 and predicted Trump's attack on Syria. He also forecasted that it would bring Russia, North Korea and China into a deadly global conflict.
Images VIA
Seems like Horacio is just making fairly obvious predictions on global events and then adding dates and biblical symbolism. You never know though – I might be eating my words on 13th May.
If that is the case, here's what to expect. Gulp.