Seems like they have festivals for pretty much everything these days including just everything to do with the world of sex and the largest one in Europe is actually taking place in the UK in a couple of weeks beginning July 4th.
Images VIA 
Swingfields is a swingers festival – you might've guessed that from the name – and takes place the weekend of July 4th – 7th in the middle of the English countryside somewhere. The actual location is kept secret until just before the event to ensure that the festival goes ahead, as back in 2017 it was forced to shut down due to trolls who found out where it was being held ahead of time.
It doesn't seem like there's any danger of that happening this year though, with over 700 expected and some cool new options available, like boutique glamping options. Tickets cost you £170 for a couple for you standard bring your own tent business, but if you want a luxury sleeping arrangement then you could end up spending £415. Might be worth it though if you want somewhere rad to do a whole lot of boning instead of just behind a tree or whatever. Also could be a good one if it rains too.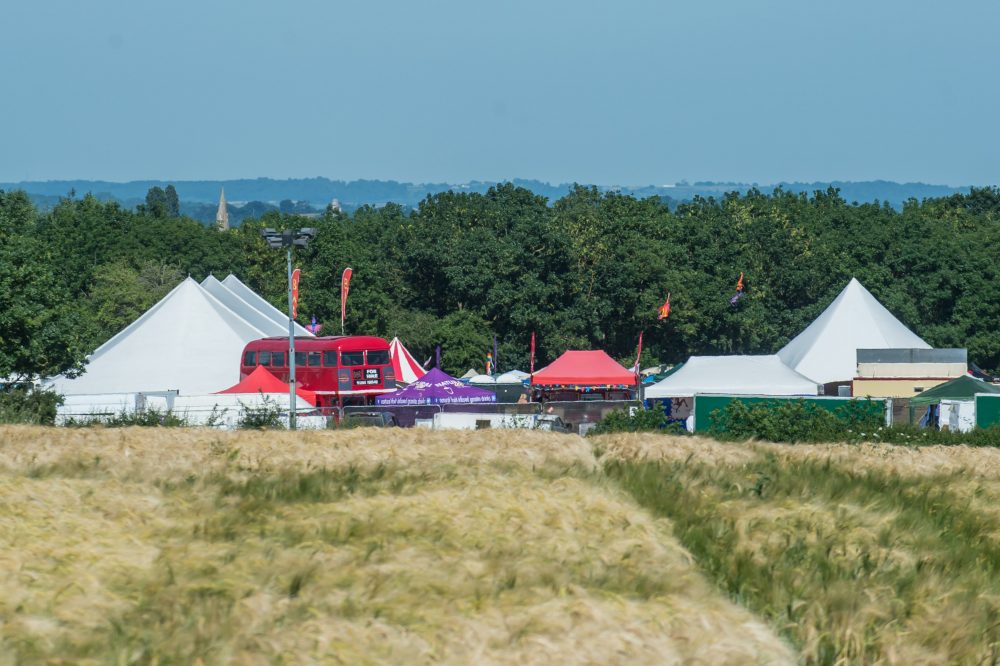 Here's the official blurb for the event:
The Swingfields Committee are delighted to announce that the next SWINGFIELDS festival – 'Aurora' will be held from Thursday 4th July 2019 until Sunday 7th July 2019.

This three-day event will be working alongside ALL lifestyle groups, including LGBT communities, to ensure we deliver a fun and entertaining event for all, and already we have plans to entertain all groups who will be working to deliver the BEST EVER Swingfields weekend.

We have luxury showers and toilets available, and for those self catering this year we also have washing up facilities (please DON'T USE the sinks in the toilet units or they overflow!).

Perhaps camping is too much hassle so we are now offering a full range of GLAMPING, to include electric and heating options, all bedding, furnishings and lighting, so you just turn up and relax.
Sounds OK I guess but I can't just get the idea that even you do end up glamping the beds etc are gonna be absolutely filthy from all the sex that has gone on previously in them, but I suppose that's the same whenever you stay at any hotel. Just think it's going to be massively exemplified from something like this place. Just saying.
For more of the same, check out