Jane Park AKA Britain's youngest Euromillions winner has suffered an allergic reaction to a 'Brazilian bum lift', leaving her looking like a different person.
Featured Image VIA
The 21-year-old, who won £1 million at the age of 17, has not been shy in admitting she has used a significant chunk of her winnings on cosmetic procedures. However, she might think again next time if this recent surgery has taught her anything.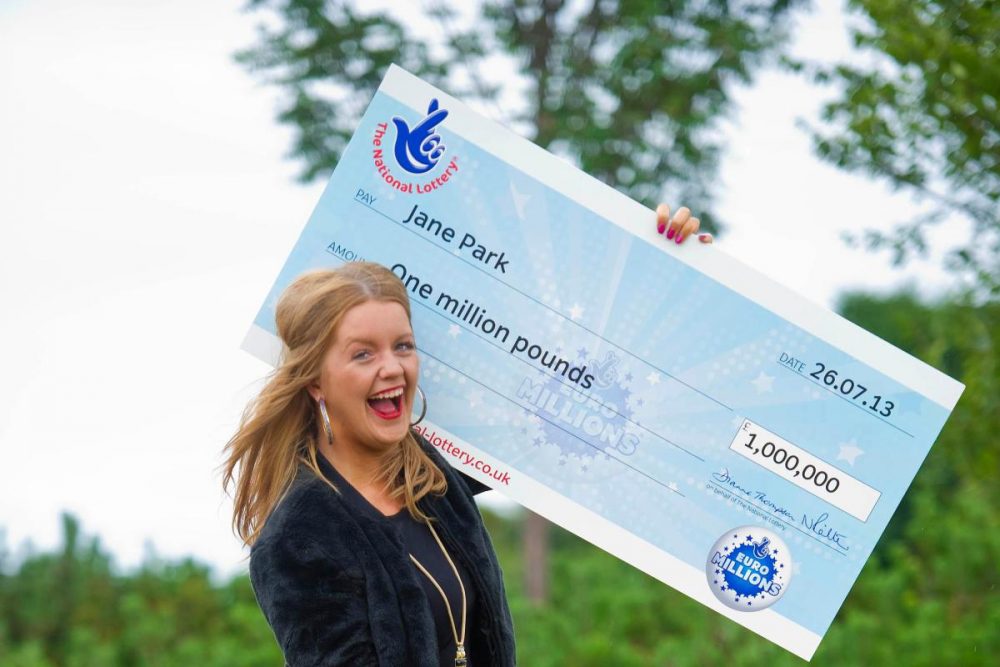 Park travelled to Turkey last week to get the operation, but an extreme reaction to the anaesthetic left her with swollen and inflamed lips and face. One source said: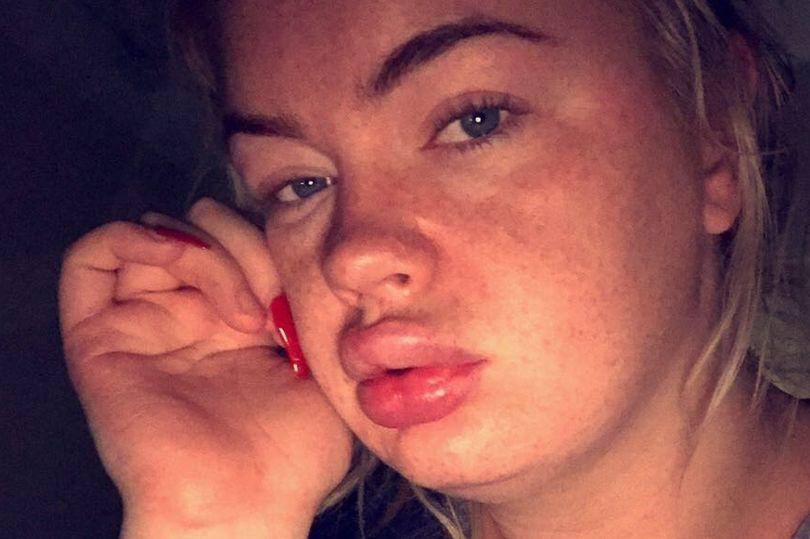 They [her family] are worried she's become addicted to cosmetic surgery, because she has been really poorly – but she still says she would have more done.

At the moment she's having to sit on a special cushion designed for people who have had a Brazilian bum lift. Without it she is in agony.

She has spent about £50,000 of her winnings on cosmetic procedures already but this allergic reaction has really worried those around her.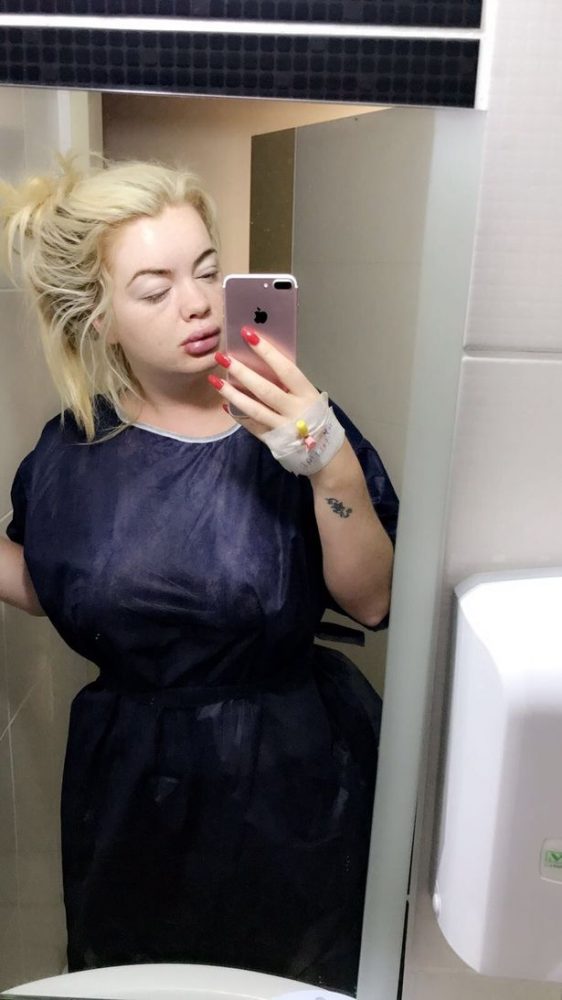 Hopefully Park will learn from this experience and calm it on the cosmetic surgery front. After all, she's only 21 for fuck's sake. If she's desperate to change what she looks like now, just think how she's going to feel when she hits her 30s and 40s.
Images VIA
For her own sake, she's better off avoiding the surgical knife – or else she might end up in the same situation as the Human Ken Doll. And no one wants that.