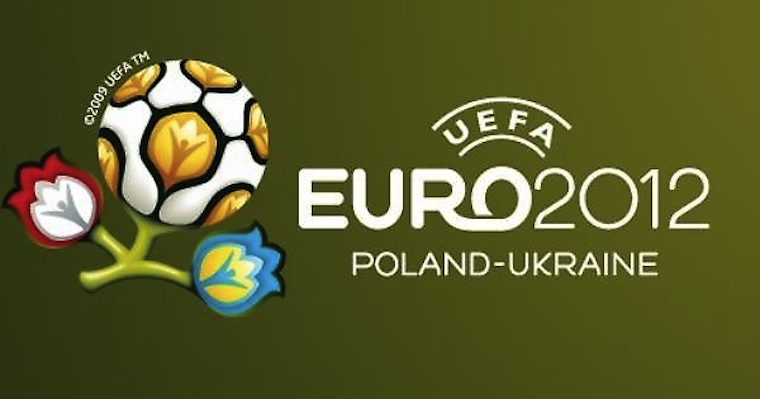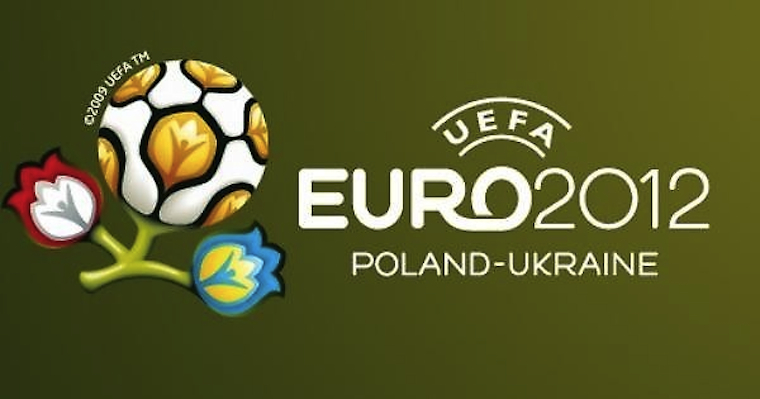 So, another summer football tournament ends and we find ourselves waiting another two years for one that actually means something. I mean sure, we have the Olympics (go Jack Butland!) and the Confederations Cup to look forward to, but does anyone really give a fvck about these tournaments, really? No, they don't, so it's all about Brazil 2014. Maybe I'll see you there in two years. I'm sure everyone is already looking forward to my predictions, well here's one last one: England will lose to the first technically superior team they come up against. Oh I already made that joke yesterday in my predictions? My apologies. Talking of my predictions, finally got one right yesterday huh?
Even though it only just finished it's always best to relive these tournaments whilst they're fresh in your memory and a bunch of highlights videos have already popped up to compliment the 'all the goals from the group stages of Euro 2012' video that we posted earlier this month. Here's a couple of my favourite ones so far, featuring the top ten goals and the top five saves of the tournament. There are a bunch of top goals ones already but I chose this one because it has the dumbest soundtrack (way better than a female vocal/piano led version of Thriller anyhow!!!) and also a bunch of video of all the hot girls in the crowd that would be picked out in all the matches.
Not really sure if I agree with their countdown, but you could probably talk about that until the end of time anyway. The saves video is awesome though, and you've probably forgotten about all of those because saves don't tend to get too stuck in your head afterwards, so make sure you check that one out. Surprisingly IKER CASILLAS isn't featured in it. Oh yeah, I guess he didn't really have to make a save did he?
Check the videos out below and let us know what your favourite goal and save from the tournament were.
[yframe url='http://www.youtube.com/watch?v=O5vO-wN2NbY']
[yframe url='http://www.youtube.com/watch?v=eJHM0ePAS_w']