Have you ever seen someone have a seizure? Pretty scary stuff. Especially when they start foaming at the mouth. Well there appears to be a whole bunch of Twitter trolls out there who are actively trying to trigger this condition in epilepsy sufferers – purely for the lolz.
Featured Image VIA
The Epilepsy Foundation this week launched criminal complaints against Twitter users who have been deliberately tagging them and their followers in posts containing flashing or strobing lights.
The trolls used the charity's handle and associated hashtags to trigger seizures in sufferers of epilepsy, and worse still they made sure to do it during National Epilepsy Awareness Month, when you're sure to have the largest number of people who experience seizures following the feed.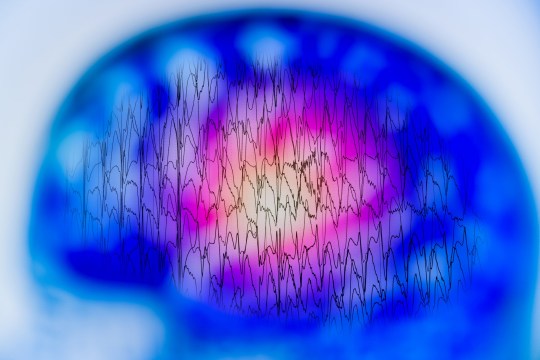 There was a similar news story back in 2016 when writer Kurt Eichenwald suffered a seizure at home seconds after reading a tweet he was tagged in containing a flashing multicoloured geometric pattern.
The message also contained the words 'you deserve a seizure for your posts'. Wow.
Eichenwald later said he thinks he would have died had his wife not walked into the room and found him.
Allison Nichol, director of legal advocacy for the Epilepsy Foundation, says:
These attacks are no different than a person carrying a strobe light into a convention of people with epilepsy and seizures, with the intention of inducing seizures and thereby causing significant harm to the participants.

The fact that these attacks came during National Epilepsy Awareness Month only highlights their reprehensible nature.

The Foundation is fully cooperating with law enforcement and intends to utilise all available avenues to ensure that those responsible are held fully accountable.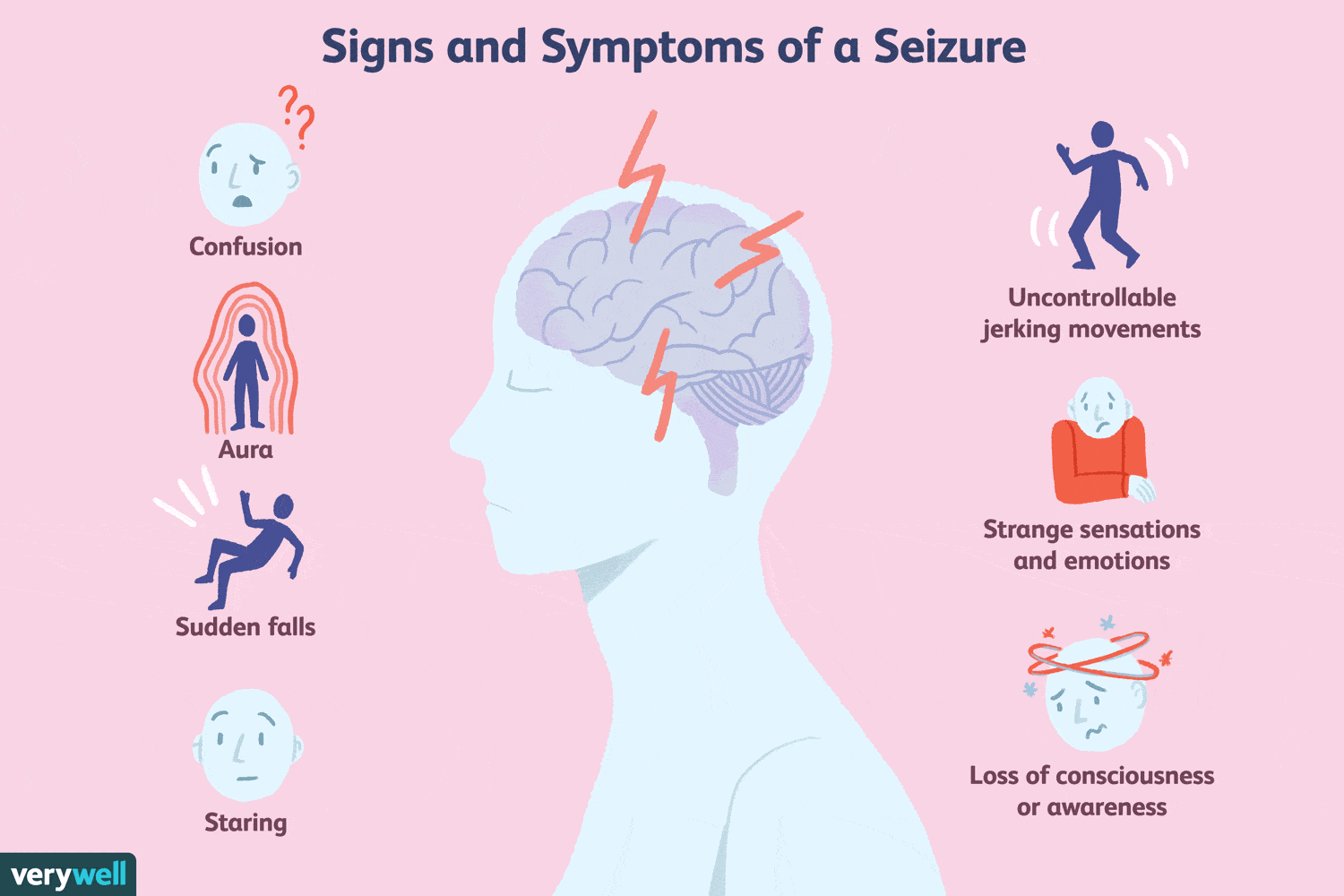 Glad they are launching an investigation into this as obviously seizures can be extremely dangerous and so intentionally hoping to trigger sufferers is just beyond comprehension for anyone who is even remotely a decent human being. I mean what kind of person do you have to be to tag epilepsy sufferers in seizure-inducing content? Total dickhead behaviour.
On the other hand, it's also a pretty genius way to take down an enemy if they really deserve it. Rick Ross better have someone vet his DMs – it wasn't that long ago he literally shat himself while experiencing a seizure in bed with one of his groupies.
[h/t Metro]