Elon Musk isn't exactly the most likeable person out there as despite his best efforts to make the world a better place, he's always doing weird stuff that just makes you think that he's a dickhead.
Featured Image VIA
The biggest example of this was when all those kids were trapped in a cave complex in Thailand and Elon Musk tried to help them with his mini submarine, only for a bunch of people who were already at the scene to explain that this wasn't a good idea at all. Musk responded to this by calling one of them a 'pedo guy' on Twitter – implying that he was a paedophile with no real evidence – and now its seems like after a couple of years of legal wrangling Musk is actually going to face a trial for defamation of character of Vernon Unsworth.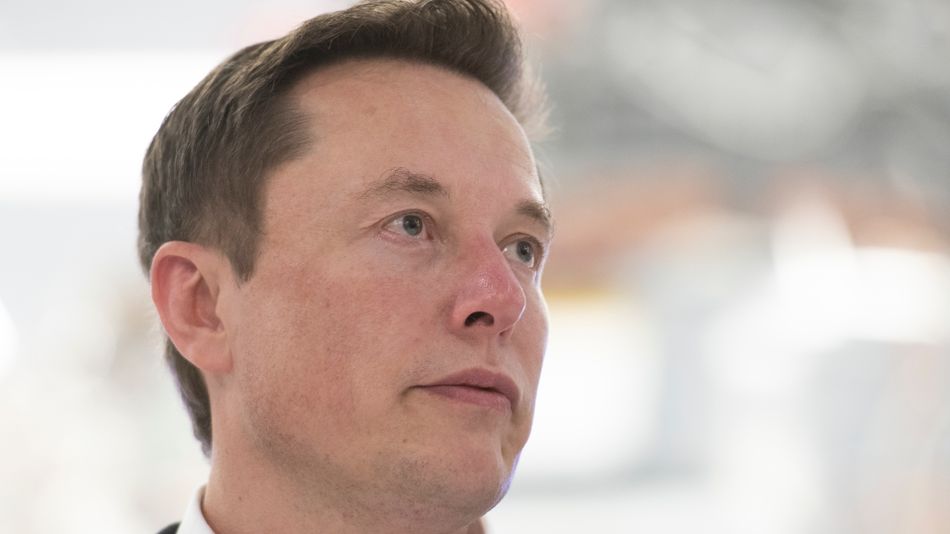 Image VIA
Musk has acknowledged that calling Unsworth a 'pedo guy' was the worst mistake of his career and has been trying to avoid this trial for the last 18 months or whatever. He first apologised for saying it, then emailed a Buzzfeed journalist saying that Unsworth only moved to Thailand to find a child bride, claimed that 'pedo guy' was a common insult in South Africa and then bizarrely hired a private detective to look into Unsworth's life.
U.S. District Judge Stephen Wilson in Los Angeles rebuffed Musk's requests for a dismissal of the defamation lawsuit for the final time after several previous failed attempts. He'll know go to trial in December to prove that he acted without malice. Good luck with that one pal.
For more of the same, check out Pablo Escobar's brother vowing to take Elon Musk down after he stole a flamethrower design off him. Ouch.