There was another twist in the never ending saga of Johnny Depp and Amber Heard yesterday when it was revealed that Amber had a threesome with Cara Delivingne and Elon Musk whilst they were married, but Elon Musk himself has decided to throw a spanner in the works on that one by claiming that it never happened at all, whilst they were married or before/after.
Featured Image VIA
Surprisingly, Elon shared the news through Page Six and not his Twitter account: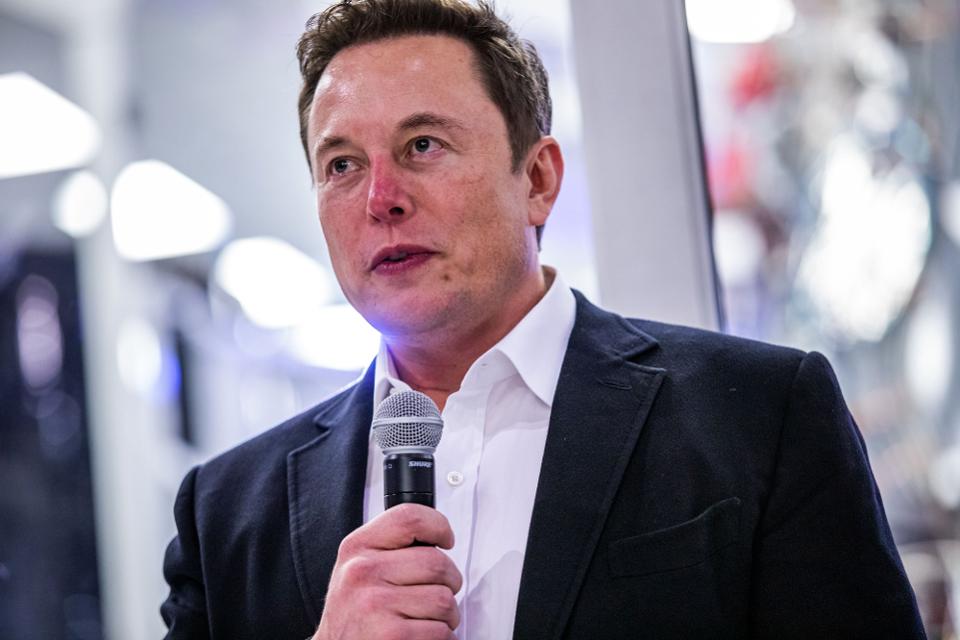 Cara and I are friends, but we've never been intimate. She would confirm this.

Also, I wish to confirm again that Amber and I only started going out about a month after her divorce filing. I don't think I was ever even in the vicinity of Amber during their marriage!

Regarding this lawsuit, I would recommend that everyone involved bury the hatchet and move on.

Life is too short for such extended negativity. Nobody is going to say, after it's all over, that they wished the court battle had lasted longer!
I mean he's speaking some wise words at the end of that isn't he, but I think we're all gonna focus on the threesome denial and rightfully so. I guess nobody would actually deny having a threesome with Cara Delivingne and Amber Heard so we've gotta believe the guy? Although thinking about it, Elon Musk is a such a dickhead that denying doing something like that is exactly the kind of stunt he would pull to try and make himself look cooler, so maybe he did actually do it?
Getting confused just thinking about it to be honest and essentially don't really care, but I still can't believe that all these super cool/hot women wanna get with Elon Musk in the first place? I guess money really does talk.
Also not really sure where this leave the Amber Heard/Johnny Depp defamation case but I'm sure when it's all said and done this incident won't even be a footnote on that saga. So much going on.
If you don't believe me, check out everything that has gone on between them right here. Endless.