Everyone probably imagines that cops end up taking half of the drugs that they end up confiscating, but even if this is the case then they've gotta do a better job of covering it up than these eight fools over in Pilar, Argentina.
Featured Image VIA 
The policemen were privy to the fact that 6000kg of confiscated marijuana was being stored in a warehouse in they city at the start of last year, but at the end of the year over half a tonne of it had disappeared with only 5460kg registered. Eyebrows were raised when police commissioner Javier Specia quit the force in 2017 and his replacement Emilio Portero noticed the discrepancy and ordered internal affairs to investigate.
It didn't take them too long to identify eight officers who they thought were involved in the theft of the marijuana and they were put on trial, with every one of them giving the same excuse: that rats ate it. Unfortunately their excuse was rubbished away by the judge, with a spokesperson for him saying the following: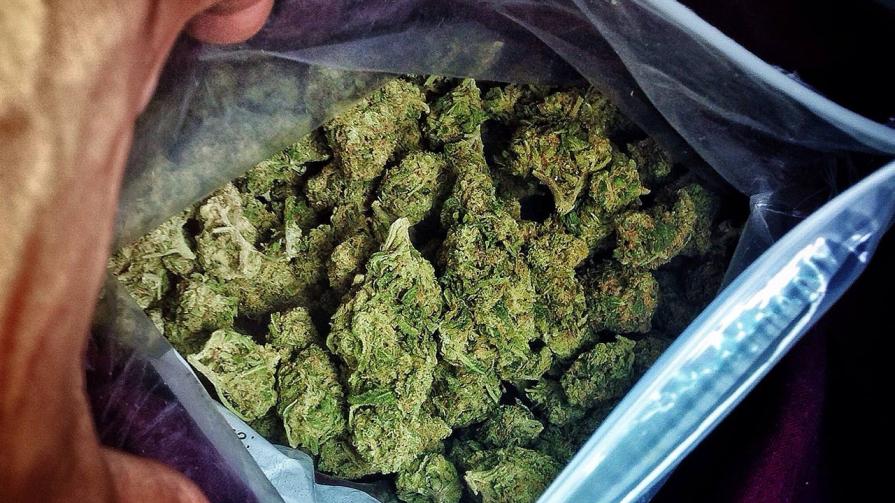 Buenos Aires University experts have explained that mice wouldn't mistake the drug for food, and that if a large group of mice had eaten it, a lot of corpses would have been found in the warehouse.
I mean guys if you're gonna come up with an excuse at least make it realistic/scientifically correct. Even if you don't have any knowledge of what mice eat in their diets, it sounds absolutely ridiculous that they could eat half a tonne of weed – imagine how baked they would be. Sounds like it's enough to get them totally zonked and probably kill them to be honest.
The officers now have to testify again in front of a judge, who will have to decided whether the mairjuana was lost due to criminality of negligence. I know what my money is on.
For more of the same, check out this stoner attempting the most ridiculous weed challenge of all time. Good luck dude.