Remember the World Cup (or those hot World Cup fans huh?) a few weeks ago? Remember Belgium Vs Argentina? Remember Eden Hazard playing really badly in that match and not really doing anything? You probably don't because it was a bit of a stinker of a game (Argentina won 1-0 from a Gonzalo Higuain goal halfway through the first half) but Eden Hazard certainly remembers it.
In fact, he remembers it so well and how badly he played that he doesn't want anybody else in the world to know about it either. According to Belgian newspaper Lavenir, Hazard have asked Google to erase all references to him playing badly in the game and in particular any publications that gave him under 4/10 or named him one of the flops of the World Cup.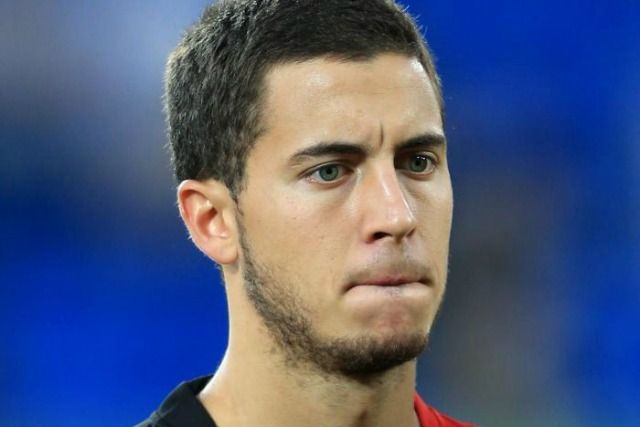 Apparently, under European law any individual can write to Google and ask them to erase certain search engine results under a concept known as 'the right to be forgotten' and this is the legal mandate that Hazard is basing his request upon. He allegedly isn't the only sportsman who has tried this either.
Although there's no official confirmation that this story is correct, it sure is funny that he would go to such lengths to hide his poor performance. If only he hadn't had a stinker eh?