The 4th of July over in the states is a big old celebration as we all know, and it normally involves chugging a load of beer, grilling up some meat and setting off a bunch of fireworks. One guy in Wisconsin took it a bit too far though when he decided to shoot bowling balls out of a homemade cannon and ended up blasting one into his neighbours barns and killing a horse. Whoops.
Lisa Kroll spoke of her shock when she discovered her $10,000, 10 month old horse dead from a major head wound, surrounded by bowling balls and pins in her barn, which also had suffered $4000 worth of damage:
At least it was a horse not a human, but it was a very nice horse that got killed, very unfortunate.

It's even more concerning because I had guests sleeping in camper trailers outside her barn at the time.
Featured Image VIA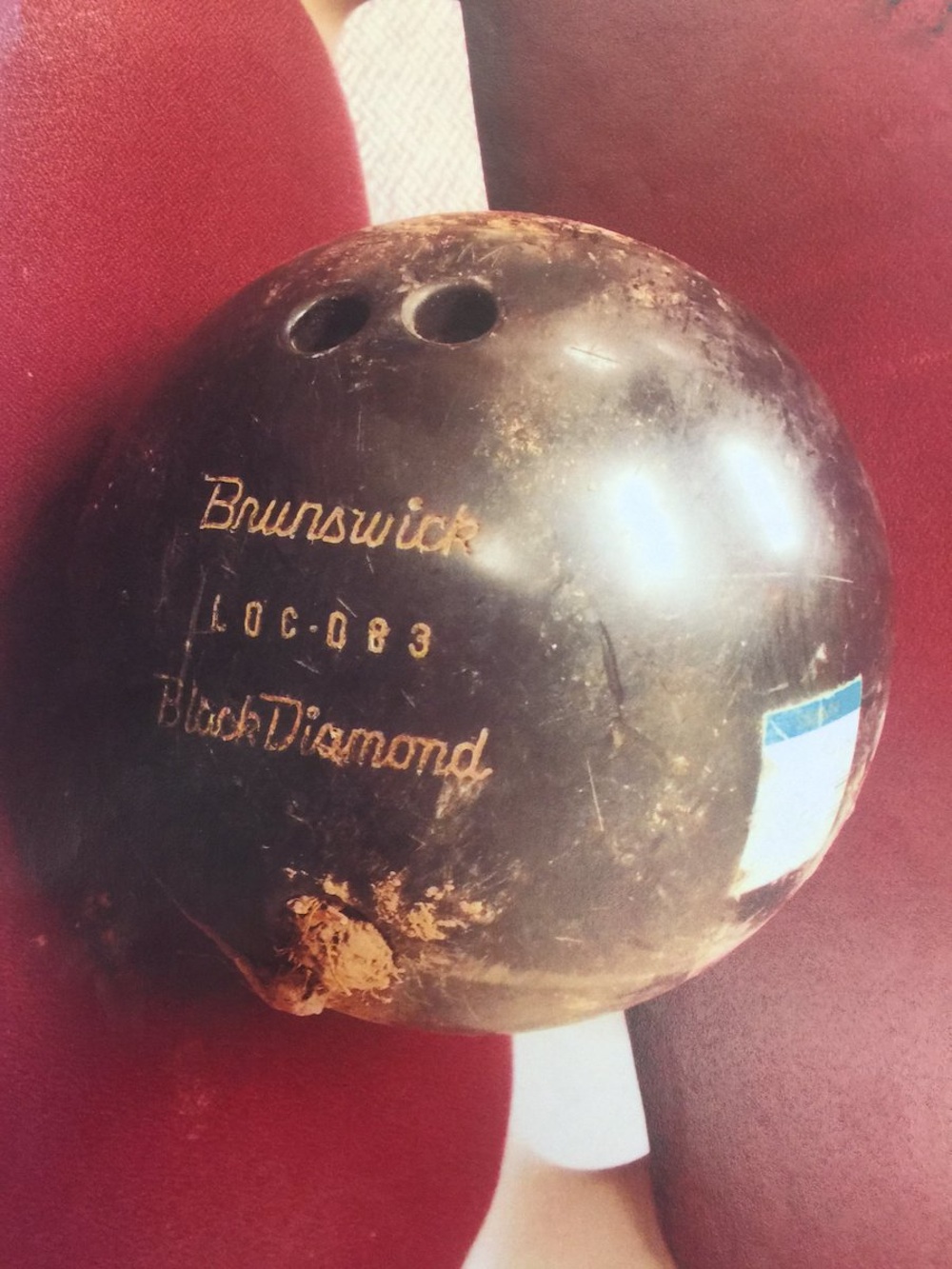 Image VIA 
The unnamed 65 year old man who hosted the party said that the brother of one of his neighbours – a guy called Ricky Thorne – brought the cannon over and had the idea. The unnamed party host admitted that a total of 10 bowling balls and 10 bowling pins were fired out of the cannon and he was both surprised and apologetic that they made it to Kroll's property half a mile away.
Thorne is now being prosecuted by the state for recklessly endangering safety and negligent handling of a weapon. St. Croix County Attorney Eric Johnson summed up the absurdity of the situation by saying the following:
Been prosecuting 34 years, this is the first case we've had where someone was shooting bowling balls out of a cannon.
No shit. I think it's also kind of surprising that Kroll seems so unphased by the fact that her horse died because of this and there was a load of damage caused to her barn, but maybe she's used to this dude holding crazy parties or something. I guess there isn't a lot to do in Wisconsin, as we all know from Making A Murderer. If you missed all the developments about that since the series ended, click here.