A drunk airplane passenger was arrested recently after he tried to chomp on his own girlfriend's face during a boozy row on the flight. Still reckon it tasted better than airplane food.
Images VIA
David Briggs allegedly kicked off and went for her cheek after she slapped him in the heated row. He also told cabin crew to "fuck off" and told the poor woman who was sitting next to him to "shut up, you fucking bitch." Charming.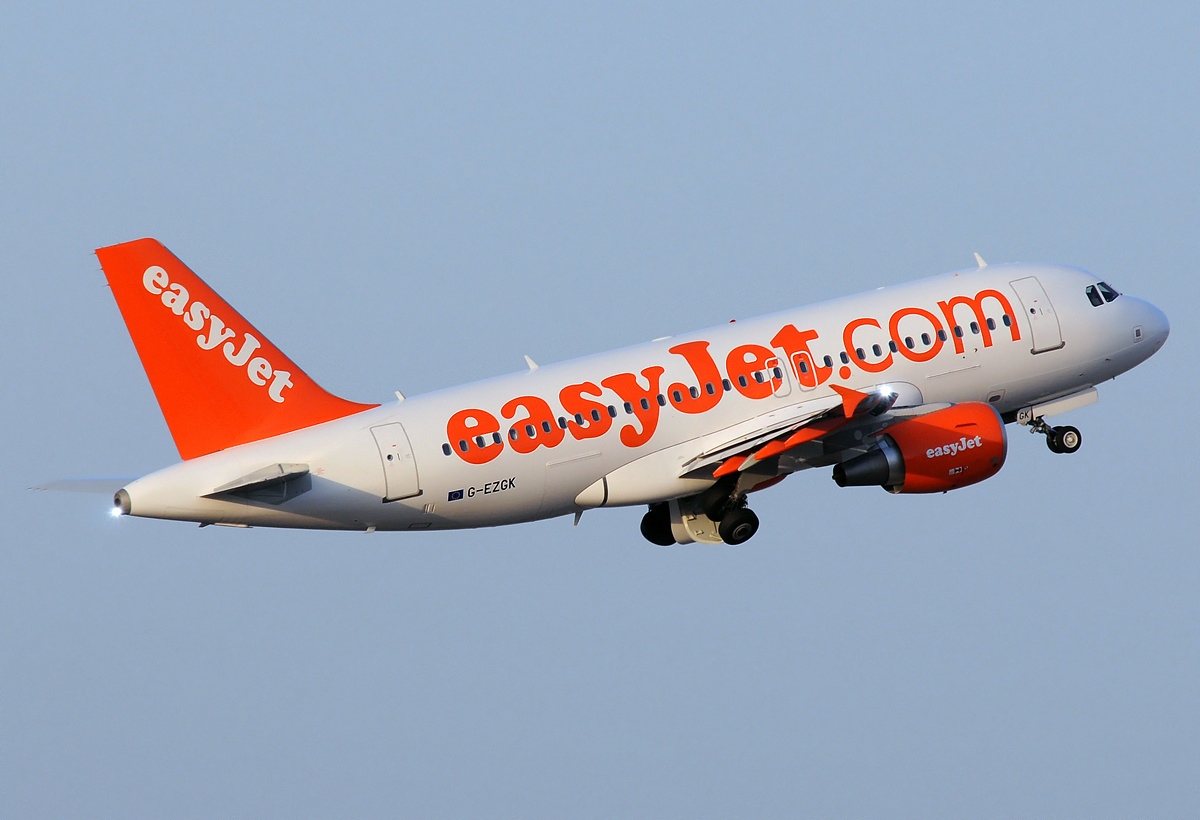 His girlfriend and the woman were so terrified of his anger that they asked to be moved away from him as he was necking a bottle of duty free booze.
Lucy Coleman, prosecutor, said: 
The defendant's partner had slapped him around the face and the defendant was being abusive back.

The defendant was leaning over and trying to bite the cheek of his girlfriend.

When told to stop, he said 'whatever, fuck off.'

An hour later, the defendant's partner also asked to be moved seats and was moved to another part of the plane.

The defendant was found drinking alcohol. The defendant was clearly drunk.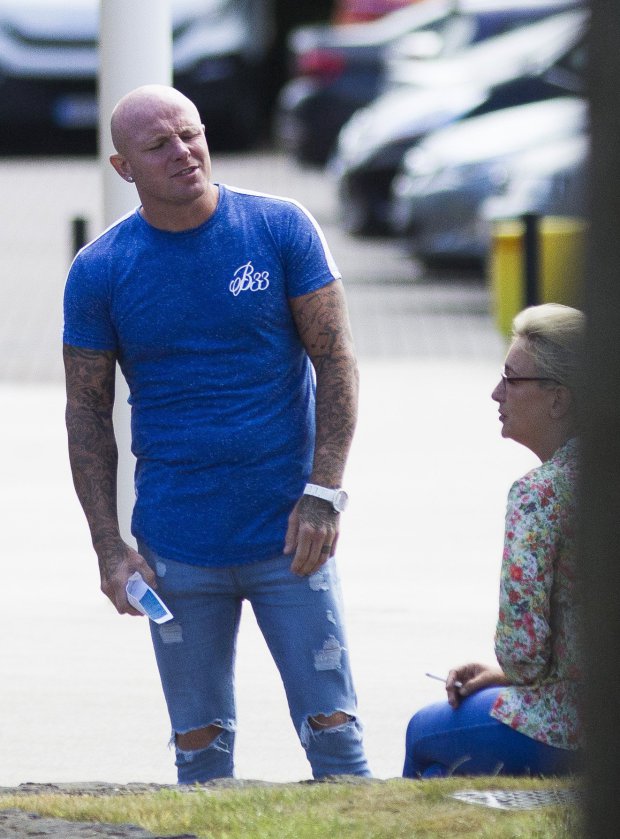 The pilot immediately called in the police, who were waiting for Briggs on the other side. Not sure how long he's going down for, although he has admitted since that he's ashamed of his behaviour. That's got to be one hell of a hangover though, hasn't it? Post-holiday blues mixed with getting arrested for biting your gf's face = a bad time.
For more nightmare passengers, check out this drunk Uber girl who is the absolute worst.