People who troll celebrities on social media barely expect their comments to be read, let alone responded to. Well Drake did both those things and more when taking exception to something a random troll left on his Instagram the other night.
Drake had posted something innocuous about basketball, leading to the following exchange between him and IG user ceddybo_ybagnm: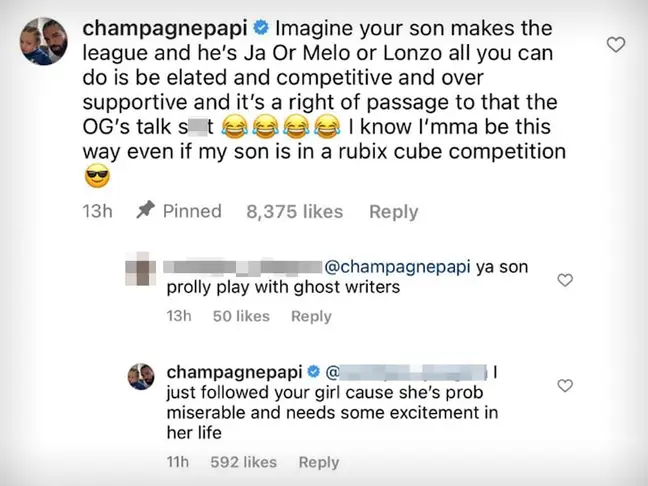 He actually did too…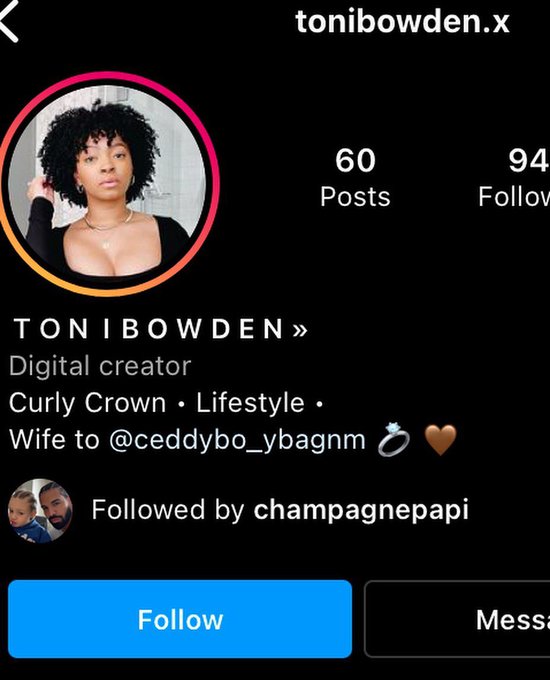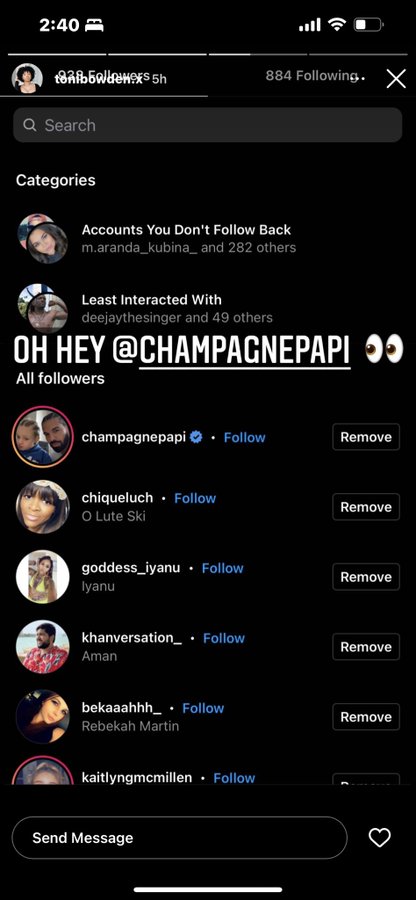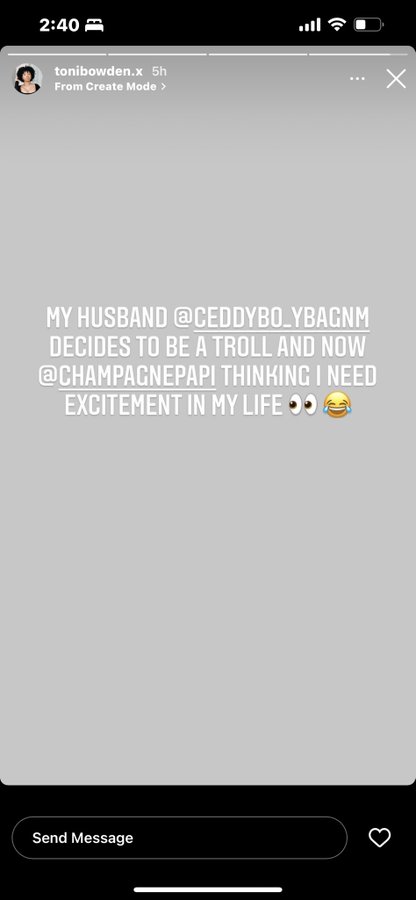 Better still – he sent the troll's wife a DM saying "I'm here for u ma"… lol: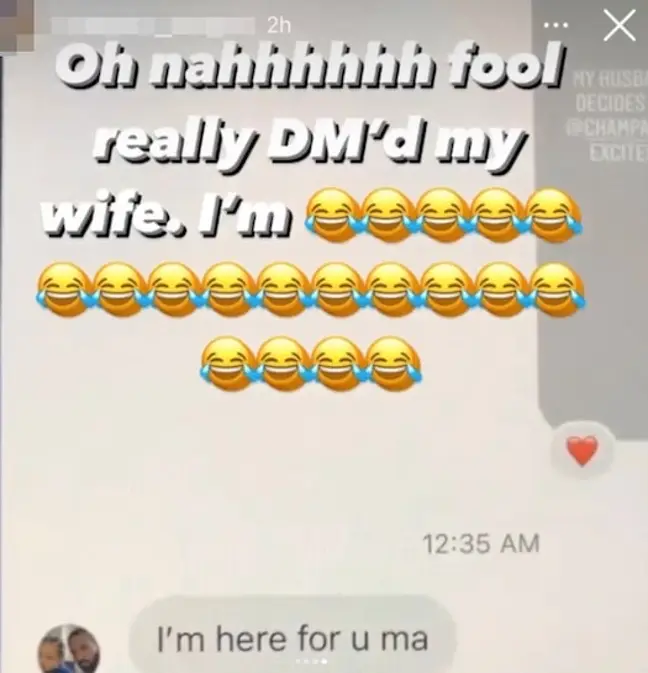 How petty can you get? I guess Drake must've had a day off or something because it's just hilarious that someone as rich and powerful as him took the time and effort to mess with some random troll like this. He's right about bringing some excitement into the lady's life though – she's probably going to talk about this for the rest of her life.
Not to mention he took her IG followers from 2k to 20k in on day, just by sending her a DM to get revenge on a hater: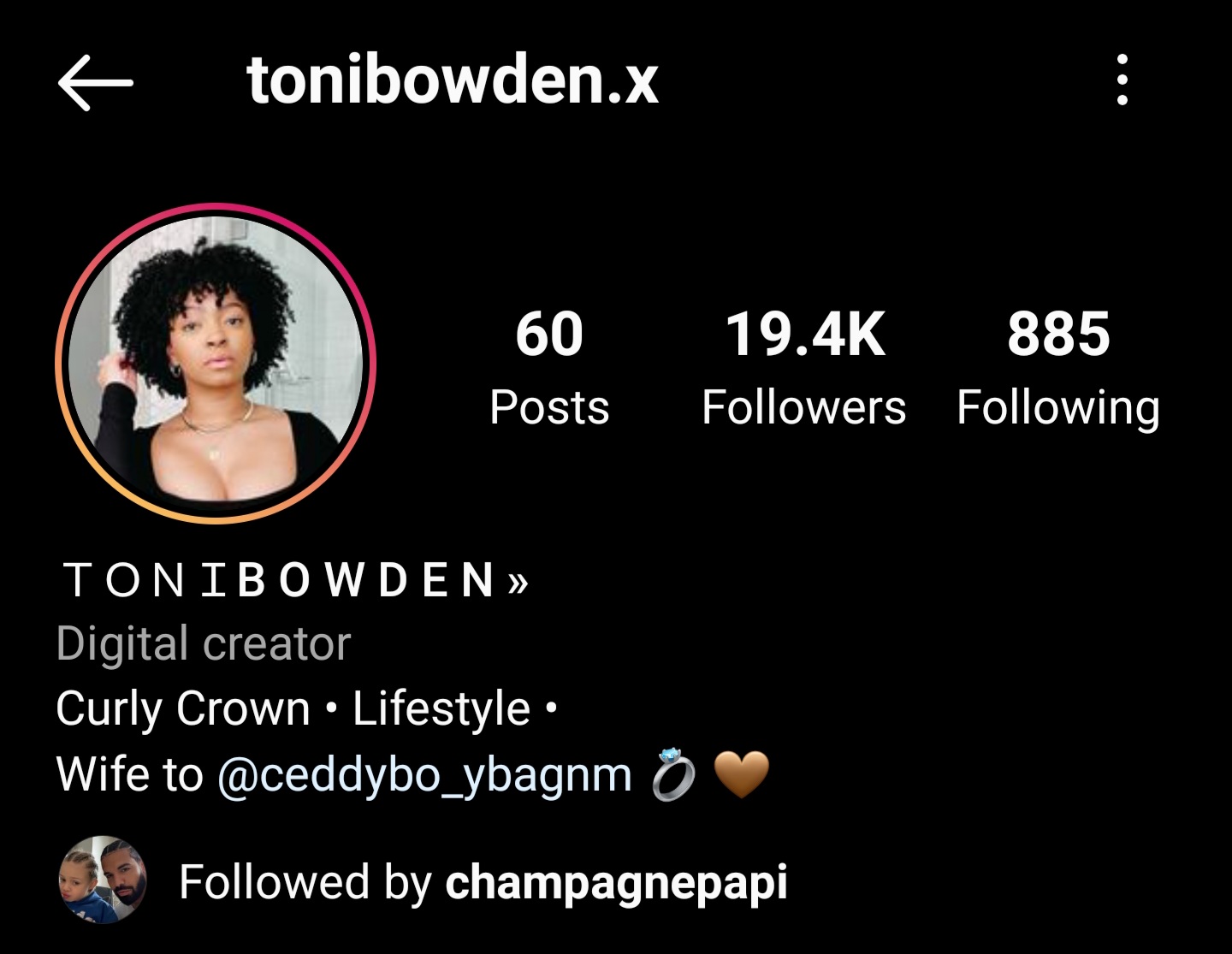 Drake 1 troll 0. You just know that every time this couple has a fight in the future she's going to bring this up and say "Drake would never treat me this way." And her hubby's gonna rue the day he decided to troll the Canadian rapper for the rest of his life. Well played, Drake. Well played indeed.
For a look at the Fake Drake who goes around Miami clubs dressing and acting like Drake, click HERE. Cringe central.