It's always a fun time when the survey that determines the worst town in the country reveals its results, and this year is no exception as we've got a new winner up at the top.
Featured Image VIA 
Previously the honour had belonged to Kingston Upon Hull up in Humberside, but they've actually been pushed down to number two by the new town to take the crown. Here's what ILiveHere.co.uk, who commission the survey, had to say about it all:
We have been compiling the top 10 worst places to live in England for more than a decade.

Thousands of readers have voted for their least salubrious dump in this septic isle. Offending local councillors, dignitaries and meddlesome ratbags plus ruining the trade of slime ball lying estate agents, makes our day as they do their level best to polish a turd of a town.

Thanks to a viral voting campaign on social media, driven by faux outrage in the local rag that it was even on the voting list, Dover just pipped Hull by 16 votes. Here's a picture: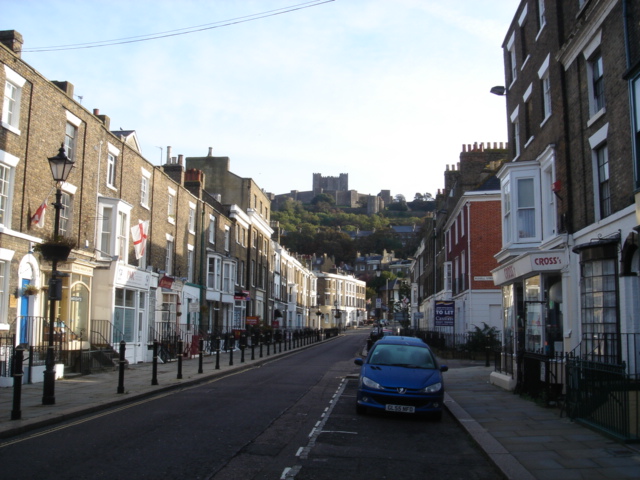 We have often been accused of 'bashing the north'. Hopefully a town in the South East being voted the cherry on top of the s**t cake, puts that accusation to rest! Thanks to everyone who took the time to vote this year.

Here's the top 10:

10. Blackpool
9. Oldham
8. Sunderland
7. Gravesend
6. Bradford
5. Rochdale
4. Scunthorpe
3. Luton
2. Kingston upon Hull
1. Dover
So there you have it, unlucky if you live in Dover. I've never actually been there except to catch the ferry so I've no idea what the place is actually like, but I guess enough people on the internet think it's a bit rubbish so that must mean something. Not really sure, but the internet has spoken once again and that's the verdict. You're welcome.
For more of the same, check out five places all over the world that are way worse then Dover. Trust me on this.