A Moroccan court recently sentenced a donkey to be sold at public auction, after it was caught carrying a stash of hashish.
Featured Image VIA
The arrest unfolded in a town called Larache, after a man was intercepted by a military officer while carrying a shit tonne of weed on his donkey. Unfortunately for the poor animal, the judge saw him as an accomplice to the crime and sentenced him to be sold at public auction.
Not only did the poor ass have to endure this unjust punishment, but he also didn't find a buyer at the asked for price, prompting protests from the president of the rural community that was taking care of the animal for the duration of the trial.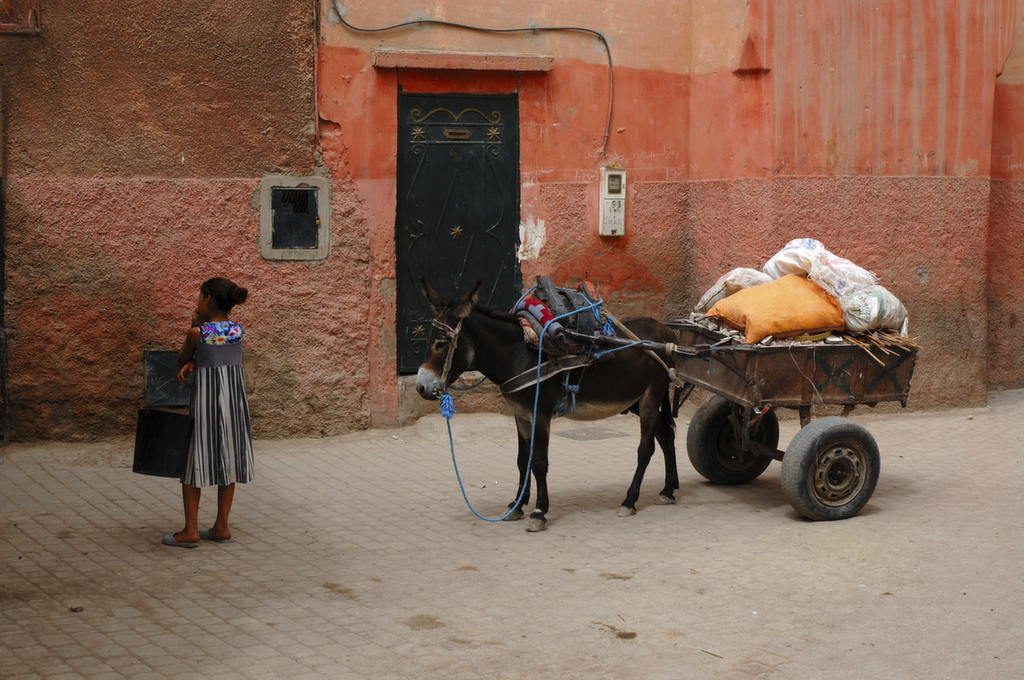 The mayor of the town has since spoken out to signify that this support had actually cost the council eight times more than the money that would have been raised at the auction, making this whole thing seem pretty redundant.
Although I would say that punishing a donkey for stashing weed is pretty redundant in the first place. You should never shoot the messenger, after all.
For more animal court cases, check out the goat who was arrested for raiding a senior bureaucrat's garden.