Donald Trump has been urged to dance with Caitlyn Jenner at his inauguration ball on Friday night to prove that he's in touch with America's LGBT community.
Featured Image VIA
The President-elect is obviously not very popular with sections of the LGBT community, and his advisers reckon that dancing with Jenner would be a good way to bolster his support and build bridges.
A member of the incoming administration told Richard Johnson of Page Six:
It's a brilliant idea.

The image of Trump dancing with Caitlyn would send a strong message that he supports gay rights and trans rights.
Interestingly, Bruce Jenner is a hardcore Republican and has been way before she transitioned into Caitlyn Jenner.
Caitlyn still receives criticism within the LGBT community for her support of Trump.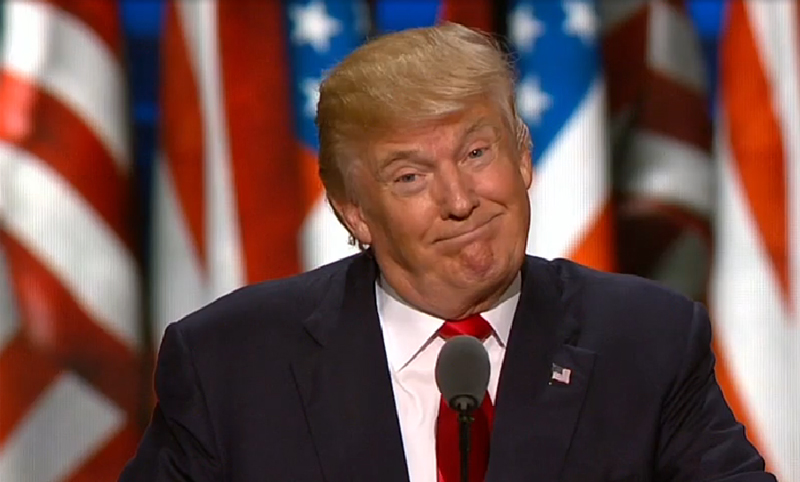 What a pickle Donald Trump finds himself in. If he dances with Caitlyn Jenner, all the hardcore republicans will never look at him in the same way again, and if he rejects the dance, everyone's going to say he hates the LGBT community. The guy can't win.
Maybe he should accept the dance and then right before it's about to end, grab Caitlyn Jenner by the pussy. That way everyone goes home happy… right?