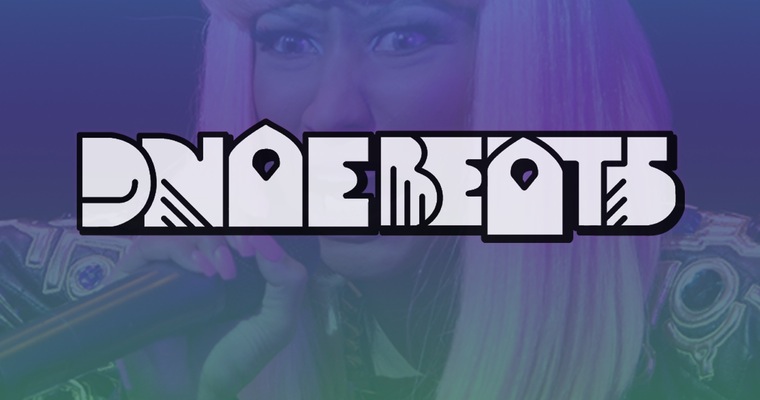 Seclusisasis Records once again delivers a massive release with DNAEBEATS' newest full length LP, Tangled In Technology. The sound of Tangled In Technology draws from the foundation of hip hop and dubstep beats for which DNAEBEATS is known and builds upon it, taking influences from juke, trap and house to give you a varied and exciting ride as you listen through the album. Some standout tracks include the boomin' trap monster "Octagon," the lurching blapper "Burrrr So Icey," the chopped vocal sample laden "Gurl On Girl," the uplifting housey vibes of "Atomic Riddim" and the poppy dubstep song "Turn it Out" featuring vocalist Mary Ann.
DNAEBEATS has been a force to be reckoned with on the underground scene for years. A San Francisco based artist who's developed a unique sound and style all his own, DNAEBEATS (aka Patrick Sexton), has an extensive resume in both the electronic and hip hop scenes. Besides being producer and tour DJ for Gift of Gab's (of Blackalicious) Escape 2 Mars, he's worked with MCs MF Grimm, Quannum Projects, Psalm One, Mistah FAB and more. His rigorous touring schedule has brought his music to international audiences and his live producer sets are highly regarded (including a recent collaborative performance with Prefuse 73).
Juno has been running a remix competition, the deadline for which is quickly approaching (MAY 30, 2012). Juno is offering up LOADS of great prizes, including:
£100 worth of Juno vouchers
SoundCloud Pro account (worth €250)
Mixed In Key
Platinum Notes
Seclusiasis goodie pack containing assorted CDs, vinyl, T-shirts and stickers
So get on it, the deadline is fast approaching!