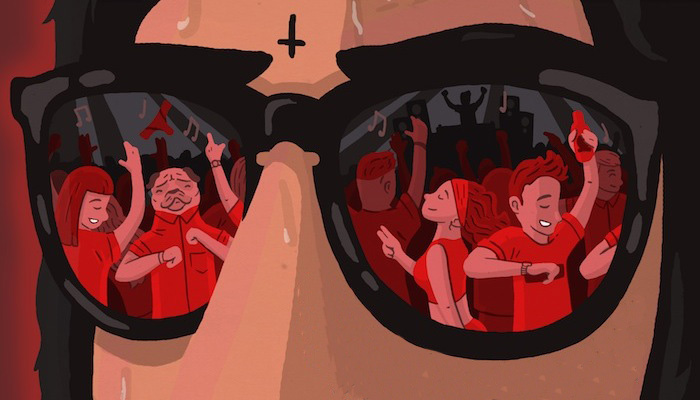 Yagga yo!
First up, thanks to everyone who entered our DJ mix competition to win the opening set at the Sick Chirpse party. The mixes were of the highest standard. We had a massive range of styles, from house to garage to dubstep to bashment. They were all great.
It's been tough, but we've picked a winner. Well, we've picked two winners.
With the Sick Chirpse HQ being split in two about who to pick, we've decided to give two people a cheeky slot at our birthday party.
First up, congratulations to Felix Read for his gully bwoy bashment mix. Check out Felix's entry here.
[soundcloud]http://soundcloud.com/can-you-felix/weighty-warm-up-sick-chirpse[/soundcloud]

Also, big congratulations to Mark Deighton for his more housey mix, which also got us groovin' around the office all weekend. Check out Mark's entry here.
[soundcloud]http://soundcloud.com/sharkford/sick-chirpse-mix[/soundcloud]

Both of these guys will be playing alongside Oldboy, Chow Down, Pierre, Jayou and the Sick Chirpse DJs on the 18th October in Manchester. Grab your cheap-ass early bird ticket from here.
Peace and love.
SC x