So this is completely unconfirmed at the moment but word on the Internet streets is that British rapper Digga D has stabbed someone in Dubai which, if true, is very bad news indeed.
From what I can tell, the rumour started on an IG post by a dude named Bobby Kasanga:
View this post on Instagram
A UK artist in Dubai? With a propensity for getting stabby (and being stabbed)? Well the only UK drill rapper in Dubai right now is Digga D, so 2+2 = 4 and that (quick maths).
Given that they'll throw you in jail in Dubai for having 0.0001g of weed on your shoelace (seriously, that happened), you have to think that stabbing a man carries a pretty hefty punishment over there. Never mind jail time, they might even chop Digga D's hand off, which isn't ideal when you're an emcee. Even less ideal – the death penalty is still a thing over in Dubai.
As if things couldn't get any worse, savage opportunists are already sliding into Digga D's girlfriend's DMs: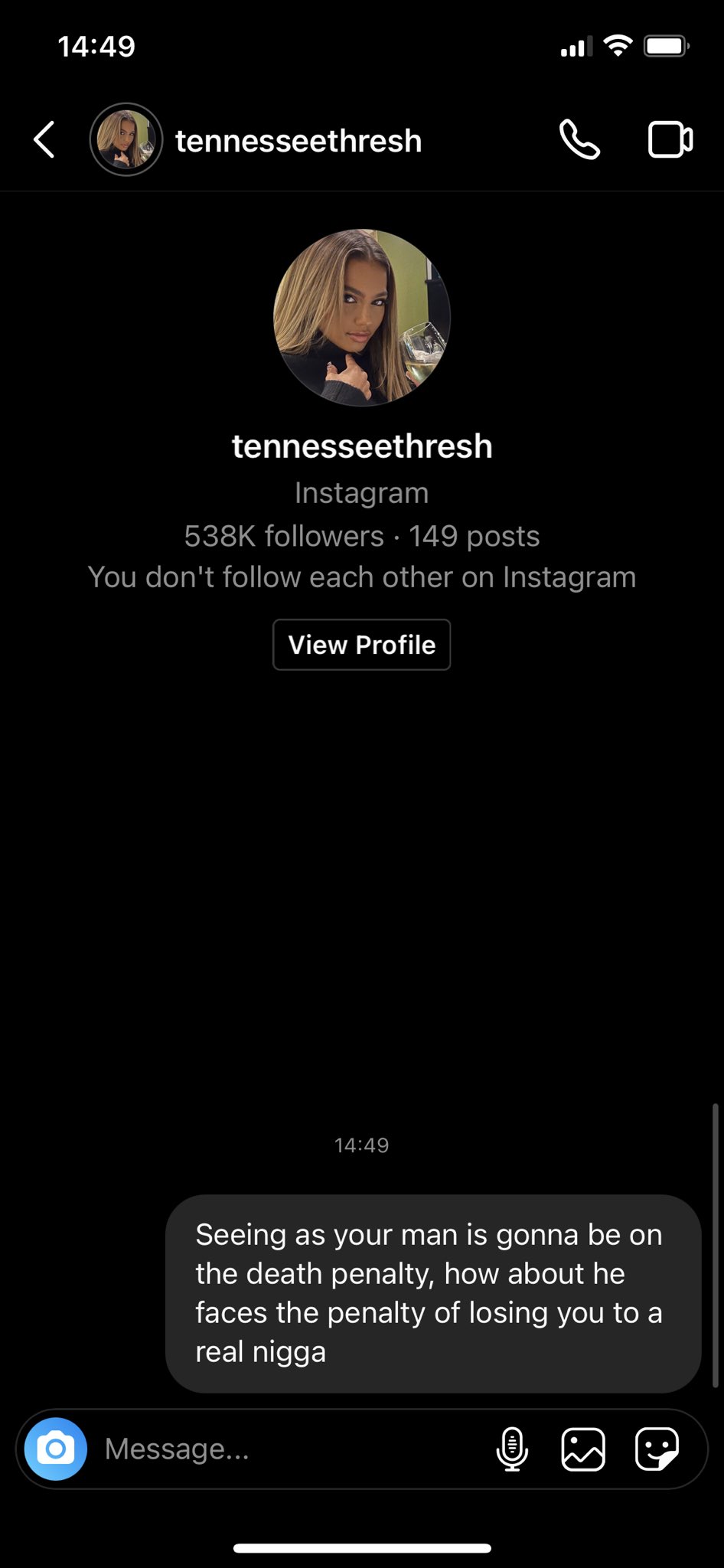 That's gotta be tough – banged up in a Dubai prison and having to watch dudes chat up your missus on a smuggled prison phone. That's IF these rumours are true, which I guess we'll find out soon enough. Weirdly, Digga has just had his Instagram account completely wiped…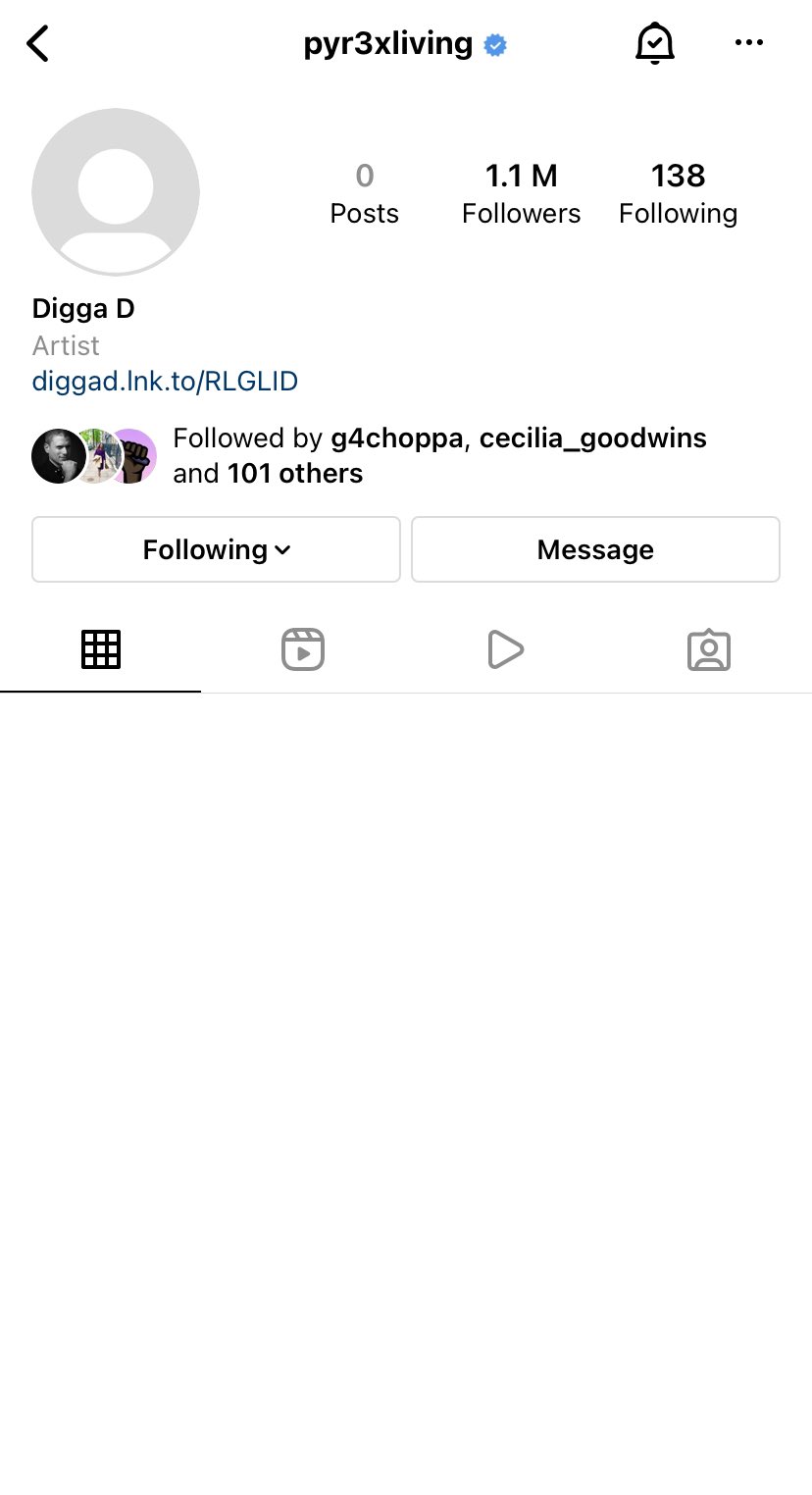 Could be unrelated, but who knows. It was just the other day Digga was ticking off a major bucket list dream; feeding grapes to a Dubai monkey out of his Rolls Royce:
In all seriousness, let's hope this is all a false alarm and that no one has been stabbed and that Digga D will be back home soon in drama-free fashion. Hit it: