Have you ever wanted to tuck into a delicious Guinness, but not worry about the effects of a hangover afterwards?
Featured Image VIA
I honestly can't say that this has ever been something that has concerned me, but clearly it's a big enough market that Diageo themselves have felt the need to try and develop a non alcoholic version of the black stuff. Here's what their global head of innovation Michael Ward said at a recent media event about it: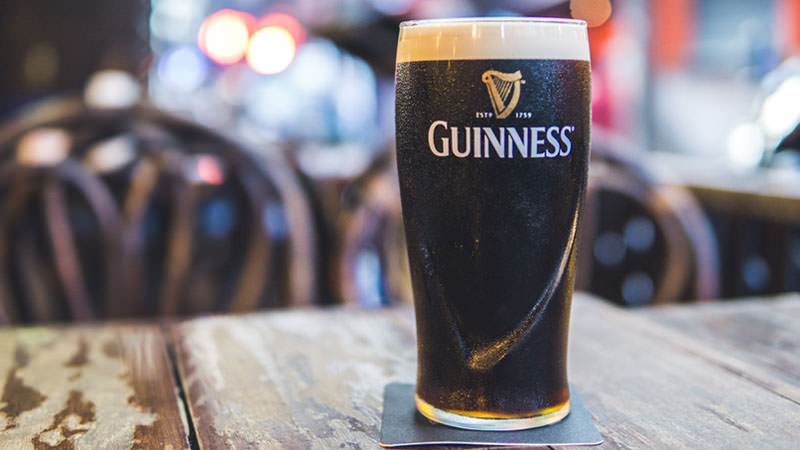 You would certainly expect that we would (launch a non-alcoholic Guinness).

But it needs to be a no-compromise proposition.

There are still a lot of challenges to work through.

It's difficult to achieve a perfect balance between brand quality and the requirements of making a no, or low-alcoholic product.
I mean I don't know anything about brewing Guinness but I imagine it will probably be pretty difficult to take the alcohol content out of it and still retain that delicious and unique flavour. It sounds like they're gonna give it a right good go though and I'm fairly confident they will come up with the solution eventually. Just a pity that I'm probably not gonna have any interest in drinking it ever. Sure there are a few of you out there though that can't wait for this news!
For more of the same, check out this study about the alcoholic drink that gives men an erection. Excellent.