Dean Gaffney has been famous forever, so it's pretty shocking that he would make the rookie error of sliding into a stranger's DMs and asking for nudes in the current climate where shaming celebrities and ruining their lives for trying to get laid is all the rage.
Featured Image VIA
As per the Metro, Gaffney has now had his contract with Eastenders terminated after 'begging' for the girl's pictures online.
Dental nurse Theresa Hayman says that Gaffney, 41, messaged her on Facebook in the middle of the night asking her photos of her 'boobs and bum'.
This is Theresa: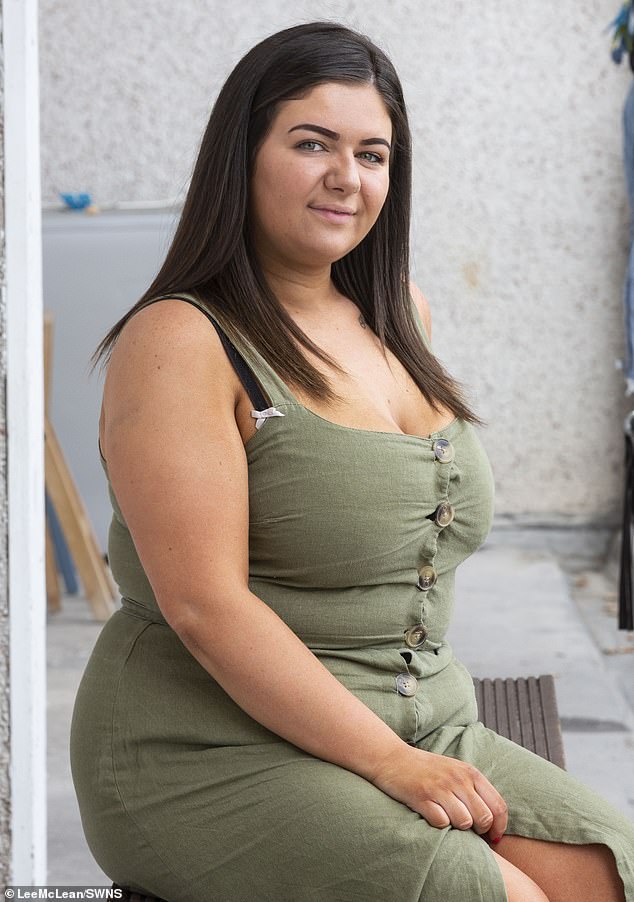 Theresa told the Daily Star:
He's old enough to be my dad. He just went straight in with talking about my boobs.

'There was no effort to strike up an intellectual conversation. I just don't know how he came across me but looking back it's quite clear why he started talking.
Um she's 14 years younger than Dean so not sure about him being old enough to be her dad. Anyway, she shared some of the text exchange between the two after Dean randomly added her on Facebook: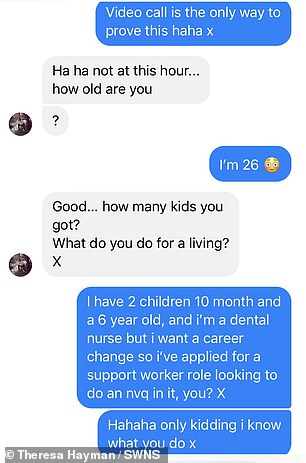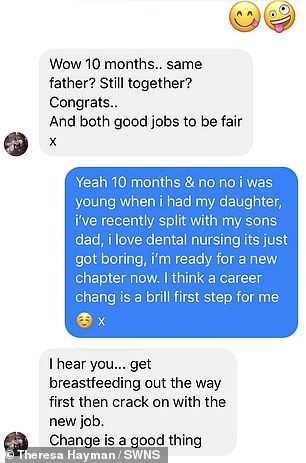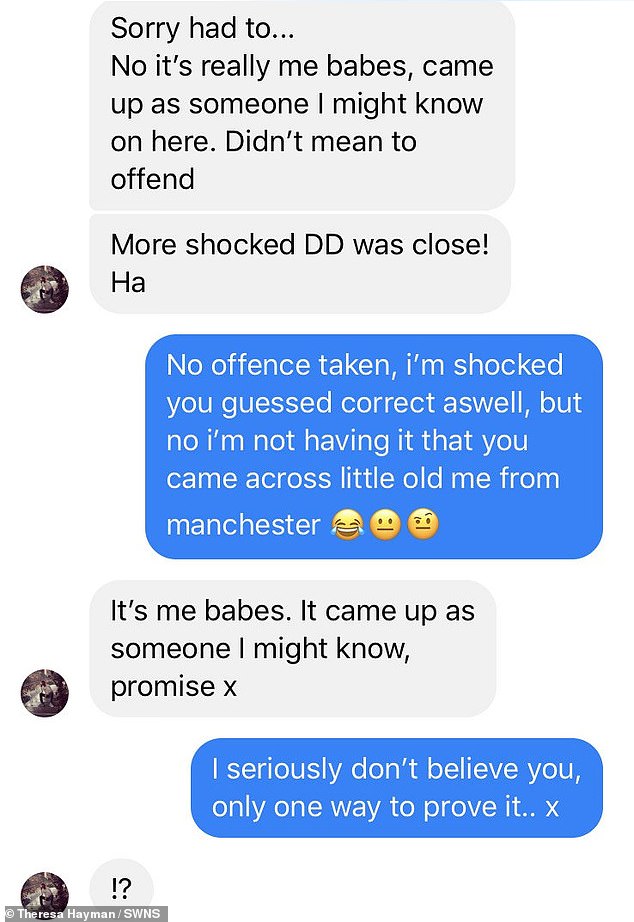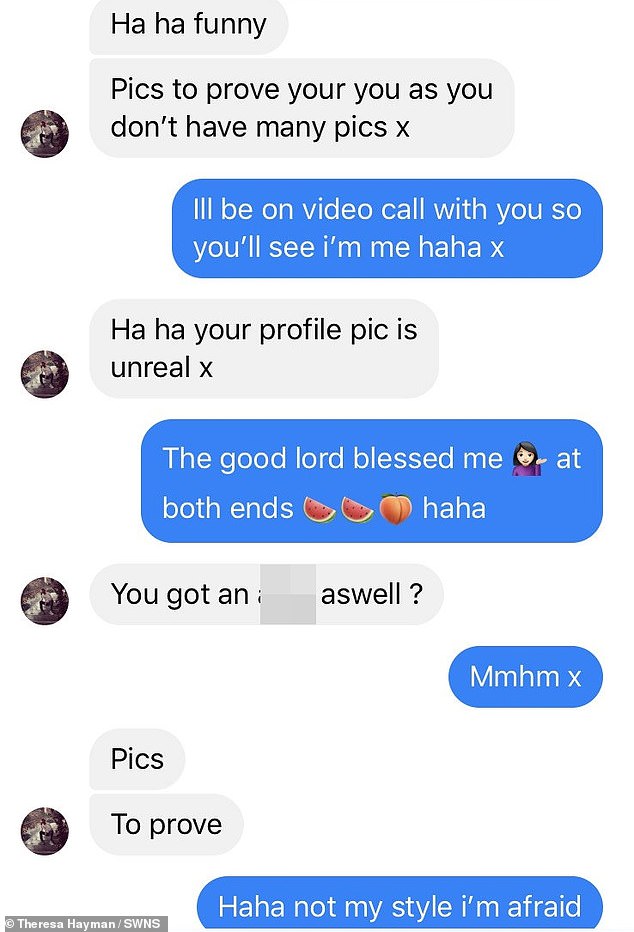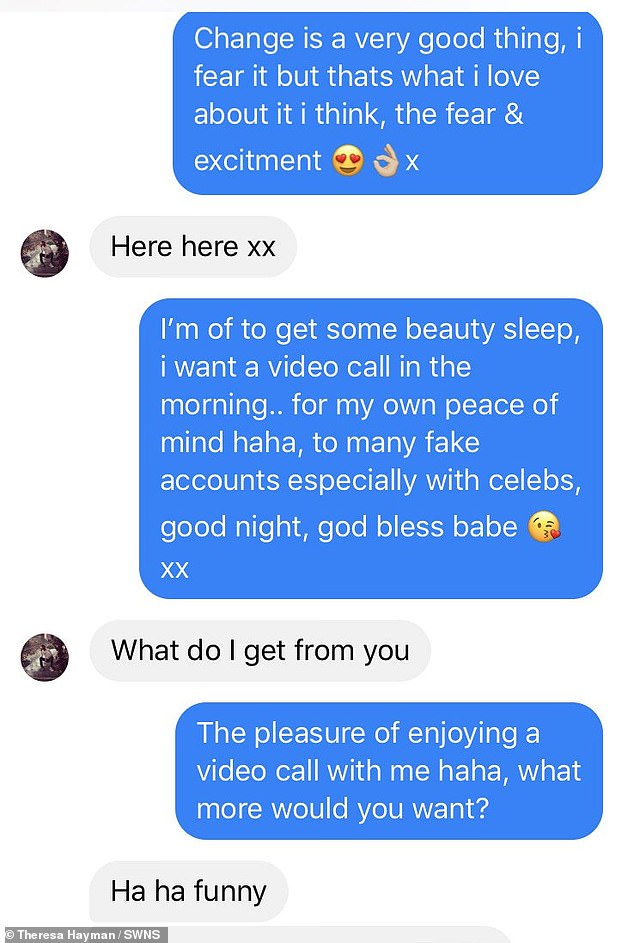 Theresa says Dean guessed her bra size and wanted to know if she 'had an arse' as well.
She added:
I asked for a phone call to see if it was the real deal. He was quite quiet on the phone so he mustn't have been alone, or not wanting anyone to hear.

But he was being dead pervy, asking what's the naughtiest thing I've done one-on-one with someone.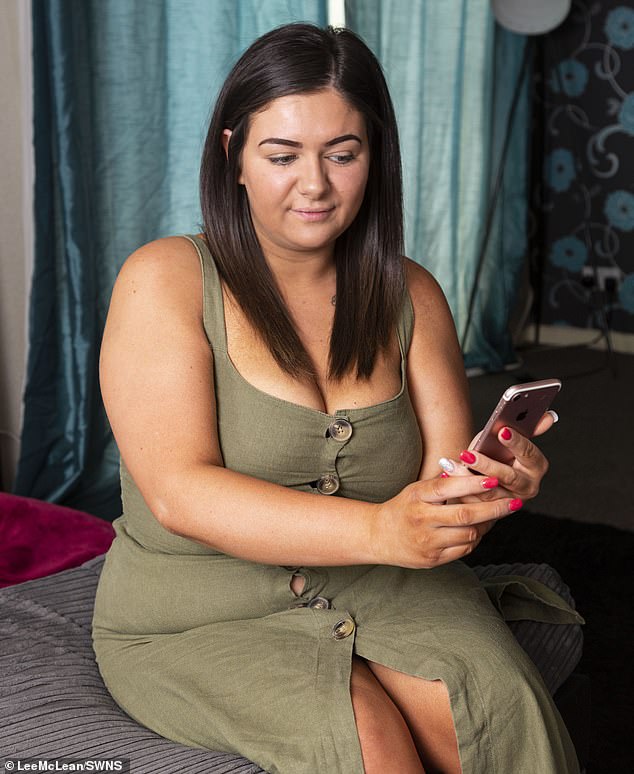 Again, how did Dean not see this coming? I guess he thought this girl would be so into him that she would actually go ahead and hook up with him and keep it on the down low rather than go straight to the press and collect some $$$ for selling her story. To be fair, she did say she's a single mum with two kids to feed.
Maybe I'm being naive but I don't see why this is such a big deal and why Dean has actually lost his TV role over it. The guy didn't say anything too outrageous, especially considering she was happily messaging him back and carrying on the conversation. Oh well, it will probably blow over in no time and he'll be making his return to Albert Square before we know it.
P.S. Did you know Dean Gaffney has two super hot twin daughters? I know, shocking- click HERE.