I haven't thought about this too hard just yet, but when it's time for me to bow out from life I would kinda like to utter some legendary final words that will be remembered forever – it's just coming up with them that's going to be the difficult part.
Featured Image VIA
If I wanted to take the option of doing something ridiculously left field to mark them though, I could always take the lead of notorious gangster con artist, jewel thief and art forger Johnny Fratto, who decided to use the opportunity to let everyone know what Tom Cruise isn't gay. Sure that will lead to people talking about him for the rest of history.
Fratto was revealing the information in his biography which was published after his death and fittingly titled 'Now That I'm Dead, Here's the Real Dirt'. Written by Mafia historian Matthew Randazzo, the book details the time that Fratto went with Cruise when Cruise was shadowing him to learn how to become a pool hustler for the movie 'The Colour Of Money'. Fratto was impressed with his capacity to chirpse girls, convincing him that there was nothing homosexual about him at all: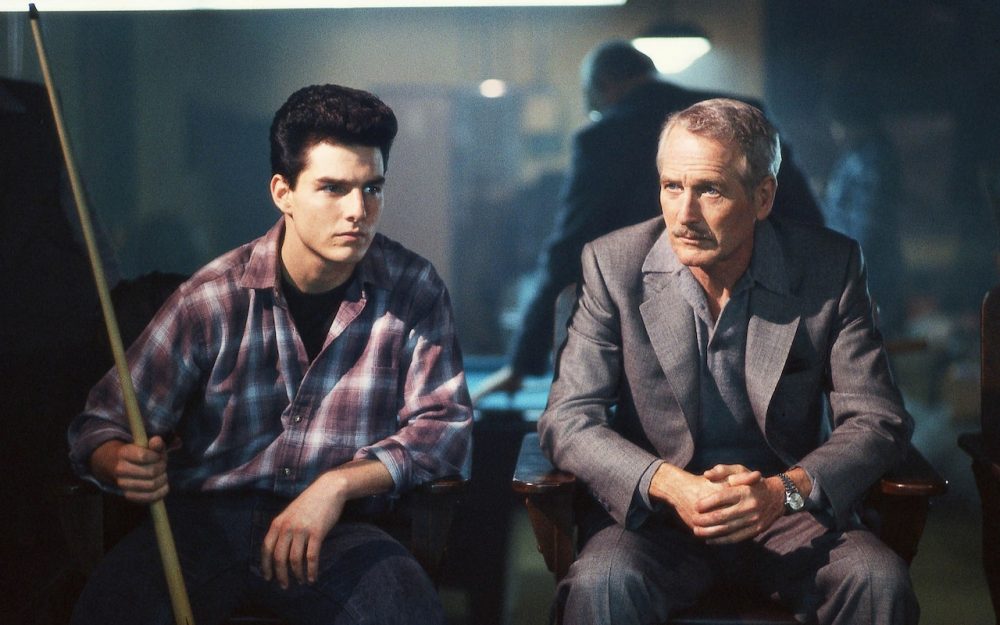 Despite what rumours you've heard, I can vouch from firsthand experience that Tom Cruise is not a homosexual.

There was one time he entered a Chicago nightclub and immediately put his arms around "two smoking hot party girls from Des Moines".

"What's going on, ladies? "he asked with that mischievous superstar smile that made that f—–millions of dollars.

I had never seen women actually swoon in real life. . . these bitches swooned. If there was anything gay about Tom Cruise, I sure as f— didn't see it, and neither did the girls from Des Moines.
Well, I mean that certainly sounds convincing but I wouldn't say it was undeniable evidence that he wasn't a homosexual. The guy is an actor by trade FFS, surely he might actually have been acting at this point to convince Fratto that he wasn't? Just saying it seems like kind of an obvious point to make about this situation right here.
Obviously Cruise has been dogged throughout his career with accusations that he's gay, so I'm sure he'll be fairly happy with the fact that Fratto decided to come clean with these revelations on his deathbed. They're not going to settle any speculation though really are they?
For more Tom Cruise, check out some details about the new Top Gun movie which is finally coming out next year. Awesome.