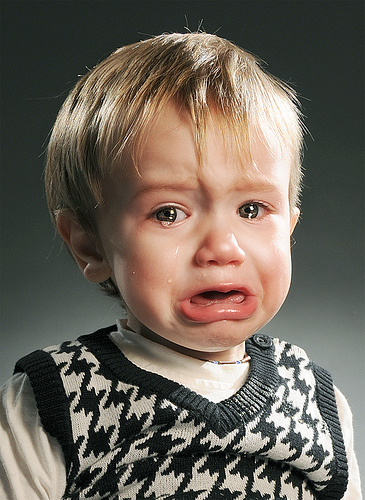 So only this week we've reported the following apocalyptic stories:
– Thousands of blackbirds fall from the sky, dead!
– Arkansas river filled with 100,000 dead fish!
– Even more dead blackbirds, cause still unknown!
– 40,000 dead crabs washed up on English beaches!
– Government accused of killing off bees!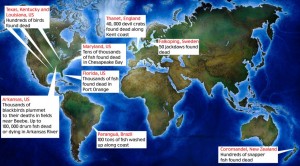 These alone are enough to send the average pot smoking teenager in a paranoid thought process leading to the conclusion that we're all doomed but wait, there is more;
– More proof it's the end for the bees.
– Australian floods the size of France and Germany combined!: with added live crocs and snakes reported in the floods.
– More dead fish in Florida!: Apparently this one isn't too worrying as they died due to the lake freezing over, phew.
So all in all it's been a great start to 2011. What the hell is going on and more to the point, what's next?