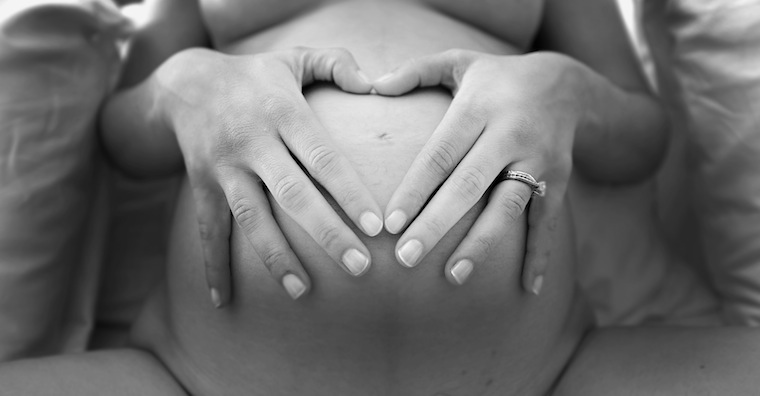 Yeah, sorry about that.
During childbirth in Brazil, a 22 year old woman went through possibly the most fucked up thing ever. As the baby's shoulders became stuck on the other side of the lady's vagina, a loud crack was heard while a medic shouted 'Marco, are you crazy?!'. Upon looking down the woman realised what had happened, Marco had accidentally ripped off her baby's head. After being rushed to the emergency theatre, the baby's body was removed via a caesarean.
We don't usually write about sad stuff on Sick Chirpse, but this was just too out there to not share. Anyways, on that note, have an awesome Saturday night!
Via The Mirror