Yesterday we brought you news of the fact that David Blaine was once again under investigation for sexual assault, after two women reported him to the New York Police Department for historic offences.
Featured Image VIA
Yesterday, the full details of the cases hadn't emerged, but now we're hearing that one of the women is accusing Blaine of hypnotising her into performing a sex act on him. She claims that she went to his apartment in 1997 after being introduced by a mutual friend and he then proceeded to hypnotise her and force her to jerk him off. The other woman isn't saying that Blaine used hypnosis against her.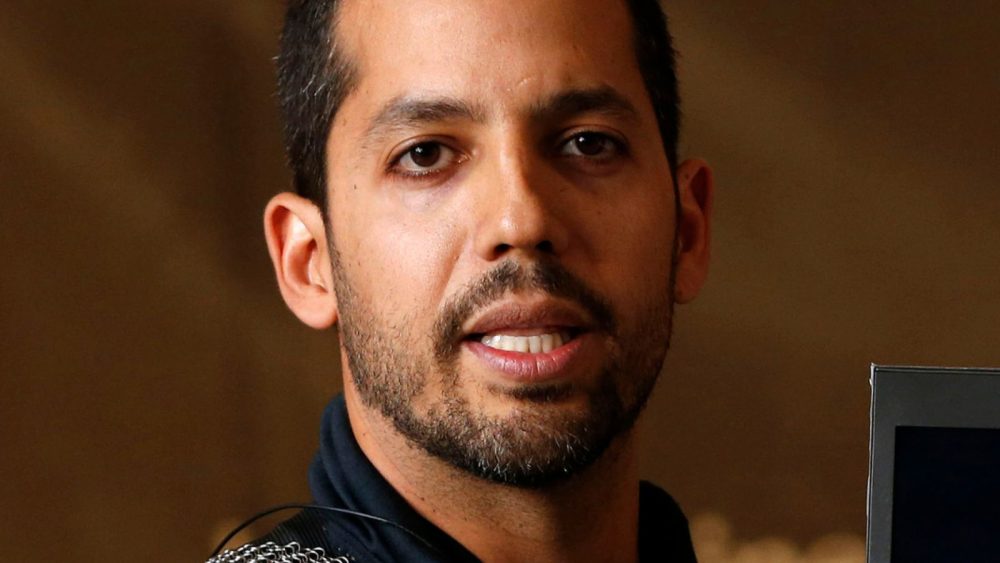 The NYPD is taking these accusations very seriously and investigating them as we speak, but the statute of limitations for prosecuting Blaine may have passed in New York as the incident took place so long ago. Blaine has denied the allegations and agreed to cooperate with the authorities, but he has been accused of sexual assault in the past by model Natasha Price: Blaine claimed they had consensual sex and all the charges were dropped after an investigation by Scotland Yard.
It remains to be seen what happens this time, but man if Blaine really was hypnotising girls into having sex with him, then what an absolute creep. The thing is that back then he was probably 'sexy' and 'mysterious' enough to get most women to hook up with him, so he didn't even need to do stuff like that. Really weird thing to do and I hope he goes down for it if it's true.
For more of the same, check him out stabbing himself in the arm. Wish he had done it harder.