I don't know if any of you guys know this, but amazingly, the comedian and TV presenter David Baddiel nearly had a threesome with two of the Spice Girls. Throw in a member of Oasis and someone from Live & Kicking and you've got the most 90s orgy known to man.
Featured Image VIA
According to Baddiel, he met the band while they were first starting out and he was at the height of his fame:
I was very keen, Mel B was hot.

She seemed to be up for it, too. I met them in the Four Seasons hotel, where I was talking to film people and they were with Simon Fuller, who was taking them around lots of record company people.

They were just starting out and they were excited because I was famous.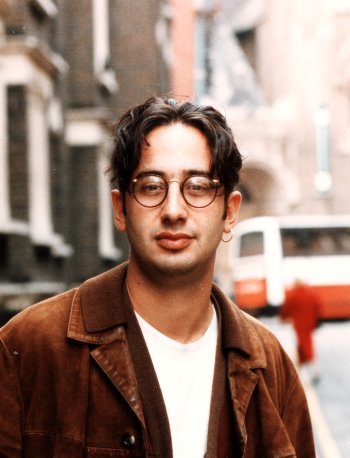 After a few drinks, Baddiel ended up in bed with both Mel B and Mel C, or Sporty and Scary as you might know them. But here's the clincher – they were both too rowdy for anything to follow through:
Somehow, two of them ended up in bed with me, but I didn't end up having sex with either of them because they made so much noise and the hotel security threatened to throw me out.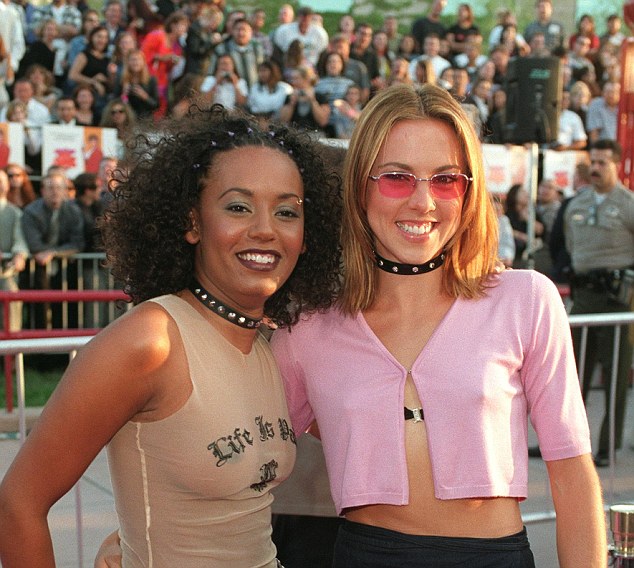 I'm not talking about orgasmic noise, I'm talking about girl power, having a laugh, Wannabe kinda noises. And when I asked them to stop, they just did it more.

So I didn't get very far with either of them. I just said, 'No, I think we're not doing this'. But I regret it now.

I regret not really telling them to be quiet so that at least I could say, 'I had a threesome with the Spice Girls.'
Yeah, that would've been killer wouldn't it? Still, at least he's got the anecdote.
To listen to Victoria Beckham's absolutely horrific hip-hop album, click HERE.