Danny Dyer is currently on an extended break from his role as Mick Carter in Eastenders with reports claiming that he was suffering from exhaustion.
Featured Image VIA
However, allegations have now surfaced that Danny isn't taking a break for these reasons at all, but instead because of his outrageous behaviour behind the scenes on the show. The cast and crew have apparently deemed his behaviour 'unacceptable' and there are also rumours going around that he suffered from violent mood swings during the day and would also regularly refer to himself as 'God' on the set. Classic bit of Danny Dyer banter isn't it?
Despite these stories coming up, the Eastenders crew have backed him, releasing the following statement:
Danny is always a consummate professional.

Danny has never walked off set, nor has he ever lost his temper or been rude to anyone at work.

Danny is an extremely popular member of cast and respected by everyone on the show.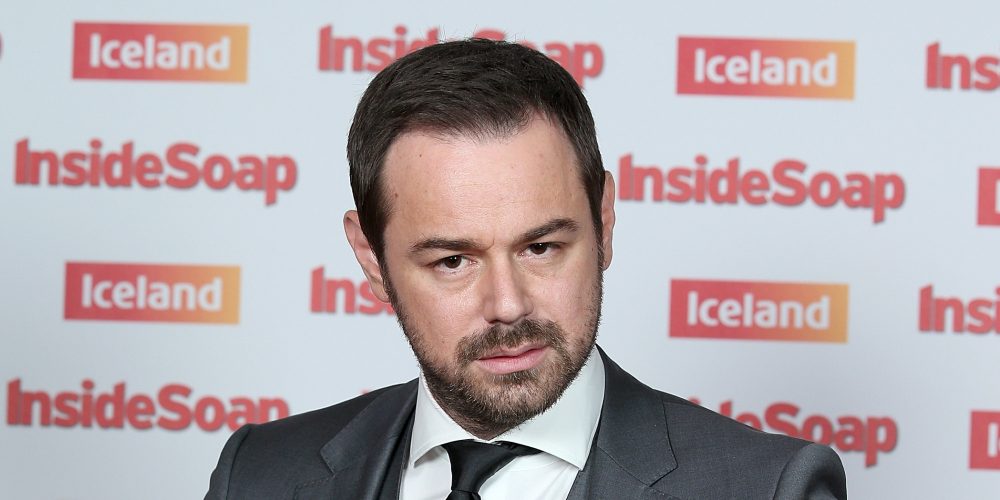 Despite this public backing though, Dyer is keeping his head low and has jetted off to South Africa for a month on his own to get his head together. An unknown source did tell The Daily Star the following though:
After he'd agreed to time off with the BBC he knew it was only a matter of time before the news got out.

He knew the heat was coming and didn't want to bring his family into the media circus.

So he got on a plane. He's still in contact with the family and Jo, his wife, might join him later.
I suppose it is kind of suspicious that he got on a plane and got out of the country, but can we really take that as evidence that he was acting like a complete diva on set? Trouble seems to follow Danny wherever he goes, but he always come across as being fairly humble, so it doesn't really sound like him to be acting like that. I guess we'll have to see what happens in the next month or so.
For more Danny Dyer, check out the time we interviewed him. What a legend.