Legendary Las Vegas party king Dan Bilzerian has been fairly quiet this year by his standards, but that doesn't mean he hasn't still been living his dream life of partying all the time with absolutely stunning babes. Of course it doesn't.
Featured Image VIA
However, there are some big changes coming up in Dan's life as he needs a change of scenery and has decided to move out of his current bachelor pad into another one closer to his brother. He just listed this one for $5.1 million and it includes an underground car park, a courtyard, a library, a rec room, a backyard grill, a built in bar, a fire pit and a pool, as well as 5 bedrooms and 9 bathrooms.
But Dan being Dan, he couldn't just sell his house. No, instead he decided to live stream a party with a bunch of girls, giving a pretty explicit insight to his daily life (pictures first, then video):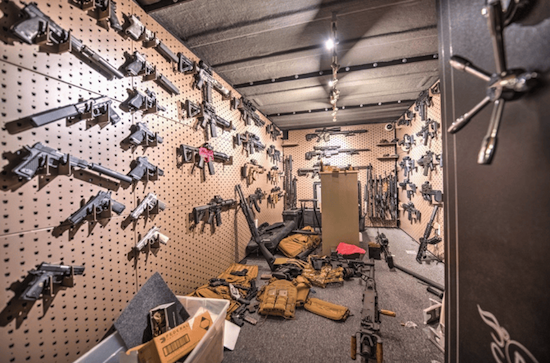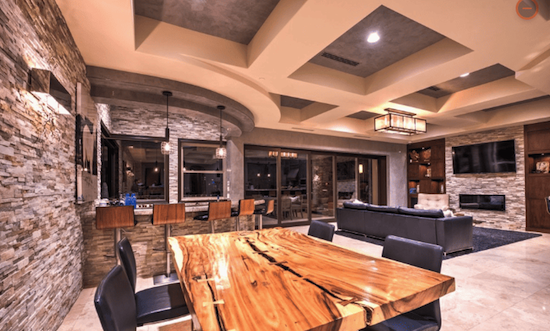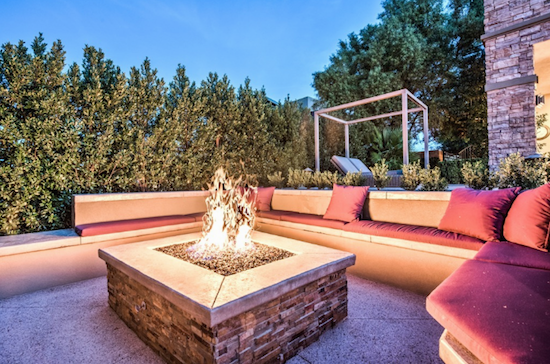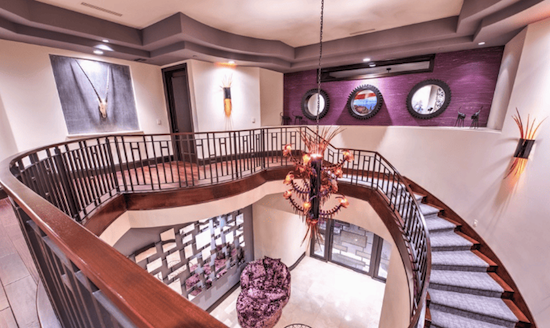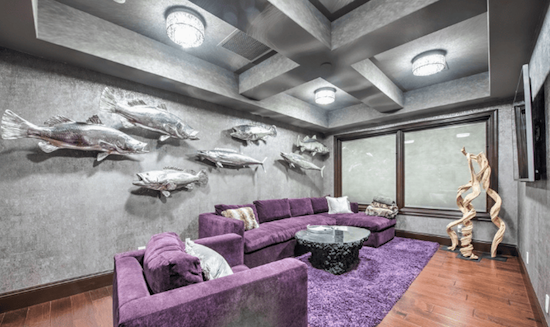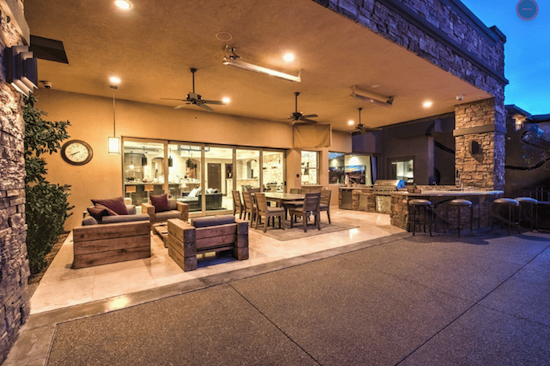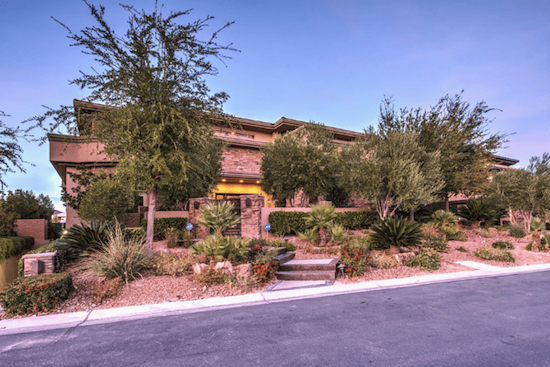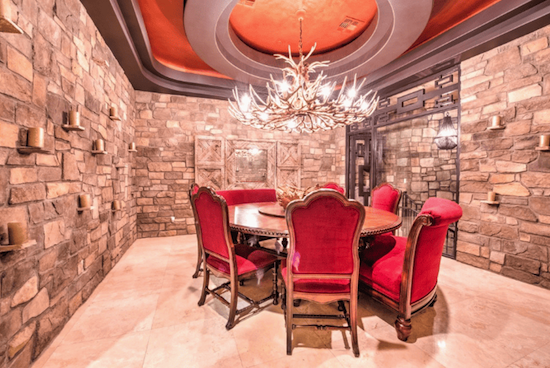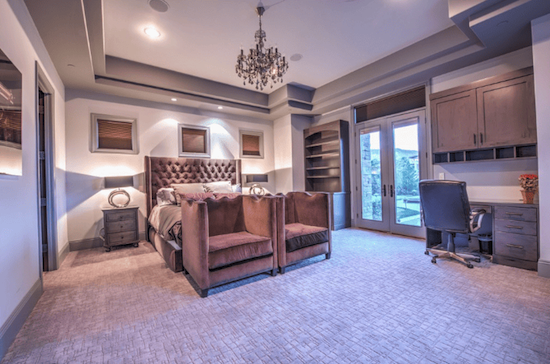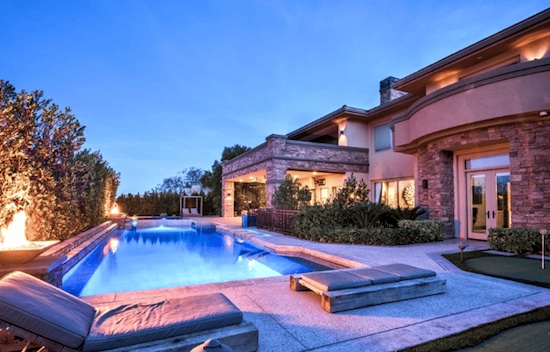 https://www.youtube.com/watch?v=lKHqUNG8Ghk
That's right – you too could live like that if you bought this place. To be honest, if you can afford to drop $5.1 million on a joint like this then you probably already do live a similar lifestyle to Dan Bilzerian. So buying his old house isn't going to change much, but I suppose it might give you some kind of status with all the party girls on the strip at least. Go for it.
For more Dan Bilzerian, check out these pictures from an orgy he held there near the start of the year. Maybe that will convince you?