There have been a number of incidents over the years where babies and dogs have died after they've been left in cars for way too long and it was just too hot for them. Obviously this is never acceptable but there are some instances where you might think it's safe to leave your baby or pup in the car unattended, like if you were just quickly going to the shops or something. One of those instances is definitely not when going to the strip club though.
However, one father seemed to think that this was a cool thing to do as he parked his car outside the Synn Gentleman's Club near Roscoe and Sepulveda boulevards in San Fernando Valley on Wednesday afternoon. He left his nine month old daughter in the car whilst he went in to stare at some titties, which is obviously an standard thing to do on a Wednesday afternoon.
The baby was discovered when she was heard crying by passersby, and the police were called.  Senior Lead Officer Charles Chacon explains what happened:
Featured Image VIA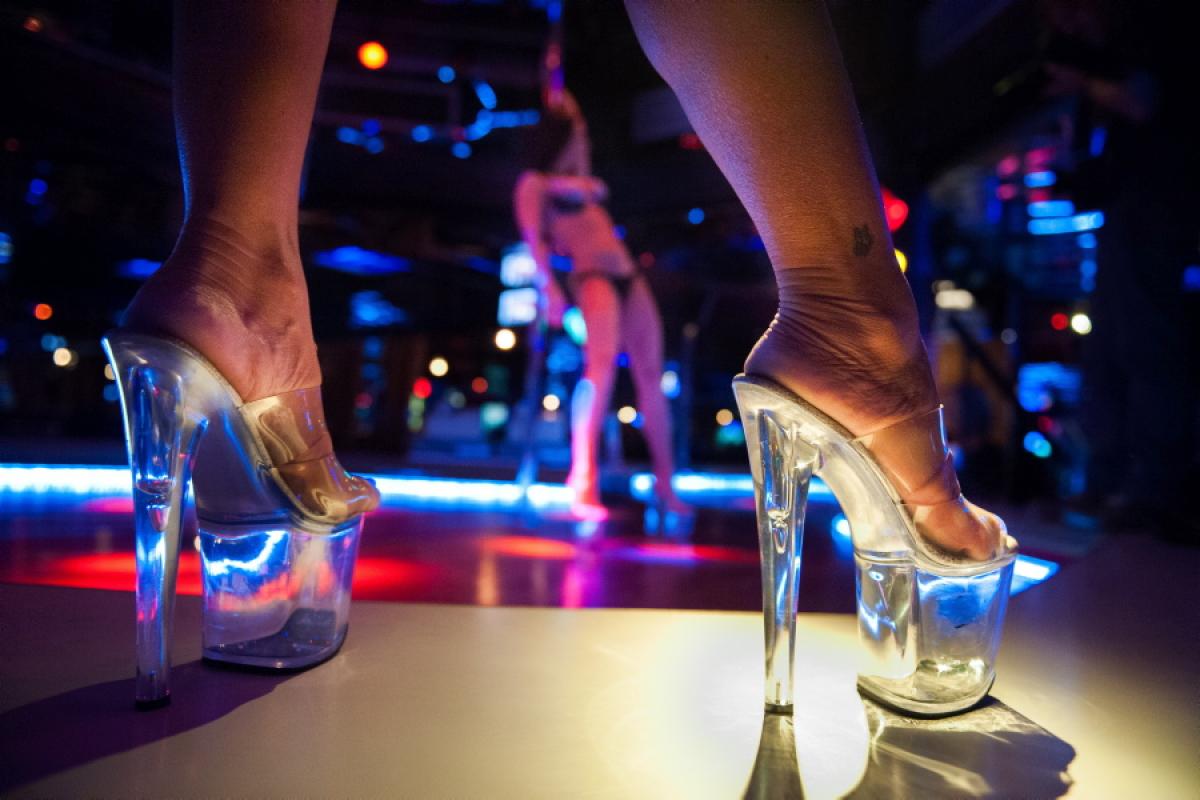 Image VIA
In the midst of them calling the police, the father came out from the strip joint and basically wanted to take the baby.

He basically was not thinking, is what he said.

The little girl was taken to a nearby hospital and was suffering from mild dehydration.

I thought it was unbelievable. I could not believe a father would put his child in that type of danger.
The father has been arrested on suspicion of felony child endangerment and the child has been placed into Child Protective Services. Gonna love seeing how this guy explains himself when he comes up against a judge. Good luck brother.
Is he worse than the guy who took his 16 year old daughter to a strip club, did blow with her and then let her pole dance? Tough question.