When you you think of Islamic hackers then you probably think of some guys who are obsessed with destroying the West and getting into security and banking systems and screwing them up as much as possible, but one cybersecurity expert is saying that this couldn't be further from the truth.
Featured Image VIA
Speaking in a research note, Robert Graham of Errata Security is claiming that during his research into the area, he's found that most Islamic hackers are more interested in dick pics and gay porn then destroying western culture. Here's exactly what he had to say:
I've explored the cyber Islamic dark web and come to a couple conclusions about it.

The primary motivation of these hackers is gay porn.

A frequent initiation rite to gain access to these forums is to post pictures of your, well, equipment.

Such things are repressed in their native countries and societies, so hacking becomes a necessary skill in order to get it.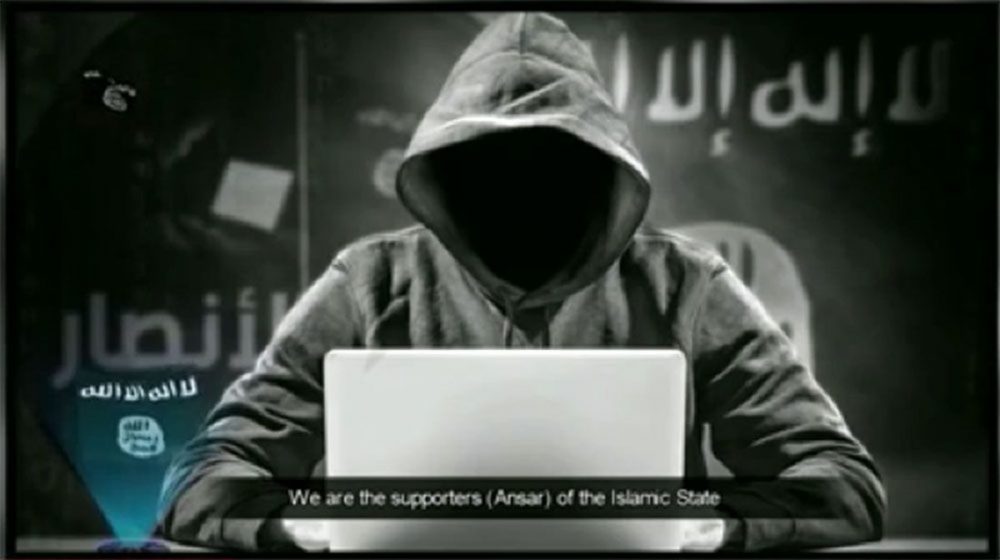 It's hard for us to understand their motivations.

From our western perspective, we'd think gay young men would be on our side, motivated to fight against their own governments in defence of gay rights, in order to achieve marriage equality.

None of them want that.

Their goal is to get married and have children. Sure, they want gay sex and intimate relationships with men, but they also want a subservient wife who manages the household, and the deep family ties that come with spawning progeny.

Thus, their motivation is still to defend the umma (the whole community of Muslims bound together by ties of religion) against the West, not pursue personal rights.
I mean that is a hot take on the subject but I suppose he does kind of have a point in that there haven't been any cyberattacks on the scale of 9/11 in the years following it. I'm not sure if this is solely because all of the hackers with any skills are too busy jerking off over gay porn though? This guy is an expert in the field and has clearly done some research so maybe we should believe him. I doubt he has anything to gain from making this up it just seems so silly and dumb that this is what they're spending their time doing instead of destroying the West? Weird.
For more gay porn, check out this marine who was forced to masturbate to gay porn as a punishment. The army huh?