With the pandemic pushing the entire world into a state of lockdown and isolation, people will undoubtedly end up looking for means to entertain themselves with, especially sports fans. The live sports scene was quite significantly affected by COVID-19, including the likes of NHL, MLB, Soccer, and all other sports. Taking into account the absence of traditional games, eSports is what most of us may have turned towards. Therefore, in order to welcome and inform all newcomers regarding the eSports scene, let's get into possibly the oldest eSports game out there — Counter-Strike.
Images VIA
The History Of Counter-Strike
Whether you're an oldschool gamer or not, it is likely that you've heard of Counter-Strike at some point in your life. The game comprises a rich history of eSports events, tournaments and players. In fact, several articles and essays can be written on the game itself, with its debut dating back to the year 2000. Counter-Strike was initially seen as a mod to the original Half-Life game, developed and published by Valve. Unlike today, Valve was still new to developing games back then.
Furthermore, as Half-Life turned out to be the revolutionary game it was, developers and modders from across the globe worked on developing more concepts for the game. And just like that, one of the created mods was Counter-Strike — a two-team based game which allowed players to choose their side either as the Terrorists or Counter-Terrorists. Chances are that you have probably seen some guys hook up their computers with wires, engaging in gaming sessions that lasted hours. Yes, your guess is right, that was indeed Counter-Strike in the old days.
Game Rules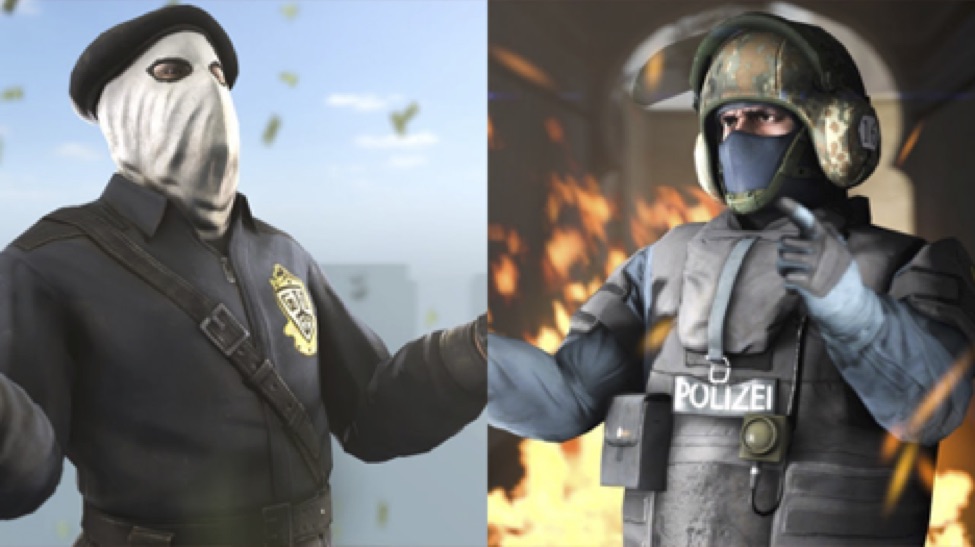 The gameplay for Counter-Strike is quite simple and straightforward. The game primarily has 30 rounds for each match, and the team that manages to win 16 rounds first is title victorious. When talking about tournaments, however, the players are required to play several matches. Normally, these matches either require the teams to win 2 out of 3 matches, or sometimes 3 out of 5.
So, how does each round work? Each match requires the players to form teams of 5 and compete against each other as either Terrorists or Counter-Terrorists. The game has roughly three modes of play, which include the elimination of the enemy team, rescuing hostages, and planting or defusing a bomb.
As mentioned before, the concept for Counter-Strike is relatively simple compared to other games. But, despite the basic gameplay, the game is easily one of the most competitive games ever known.
Esports And Counter-Strike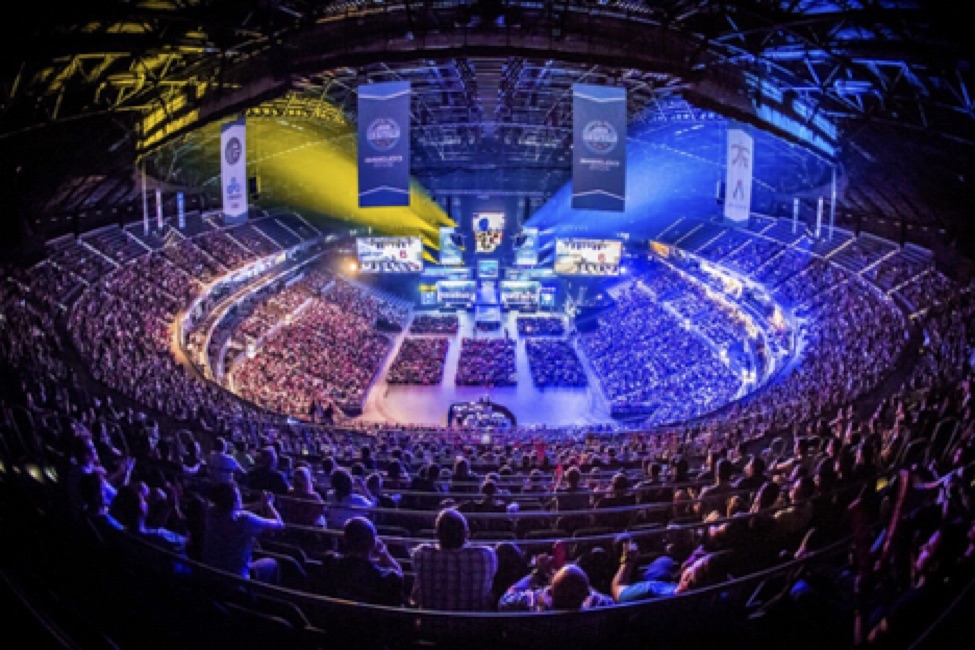 Although some may assume an eSports session to be relatively short when compared to traditional sports, a Counter-Strike match has the tendency to last quite long. On average, a single Counter-Strike match can take up to 45 minutes. Bearing that in mind, an entire eSports session is likely to last about 2 hours. Moreover, tournaments are often played out for several days.
Just like the standard sports game, Counter-Strike matches can get rather extremely tense. While the players may seem as though they operate on their instincts, the game requires extensive strategizing and skills. Other than the actual game, the casting team for Counter-Strike is perhaps the best out there. This can be attributed to the long-life span of the game.
Where And How To Watch?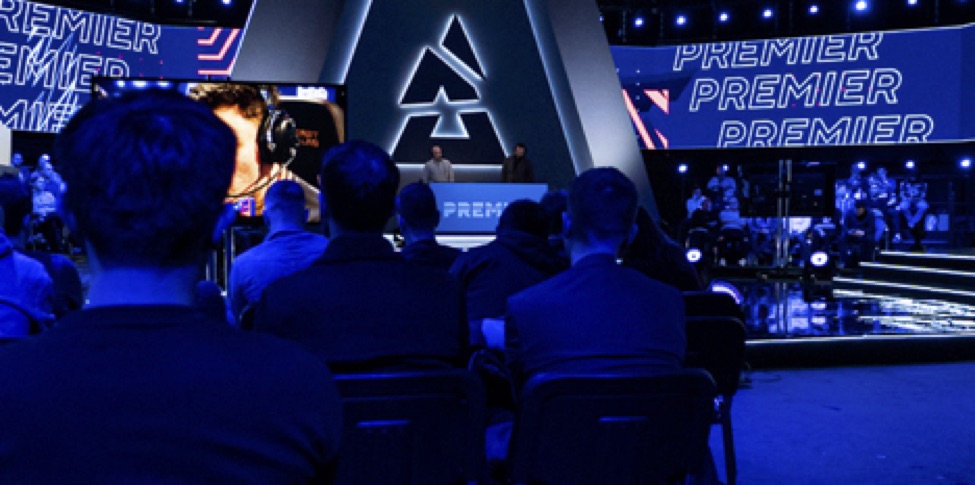 If you were to compare Counter-Strike to a traditional sport, especially in terms of watching it, it would be close to Golf. Unlike games with routine matches, Counter-Strike operates with a bunch of tournaments in a season, making eSports teams earn points in order to progress through the qualification phases of the championship. The schedule for all Counter-Strike tournaments are easily available on the internet, and they are mainly broadcasted on online streaming platforms like Twitch.tv, Facebook gaming and YouTube as well.
Still on the fence for getting into the Counter-Strike eSports scene? Then why not head right over to YouTube and watch some tournament highlights and see if you like them. And if simply watching the game doesn't intrigue you, then you might as well get some hands-on experience with the game. In fact, why not check out some of the deals on Counter-Strike Global Offensive accounts on Eldorado?