Crystal Hefner – model, singer, Playboy bunny and third wife of Huge Hefner – shared a photo earlier revealing she has had her fake boobs taken out.
Featured Image VIA
Why would she do such a thing? Well, here's why:
Fair enough really. When your fake tits begin to slowly kill you from the inside then it's probably a wise decision getting them removed.
At the same time, what becomes of Hugh Hefner now? That guy loves big tits more than anything else in the world. He's obsessed with them. He took his big tit obsession and made a career and a living out of it. How is he going to live in a world where his wife has regular-sized boobs?
Formerly: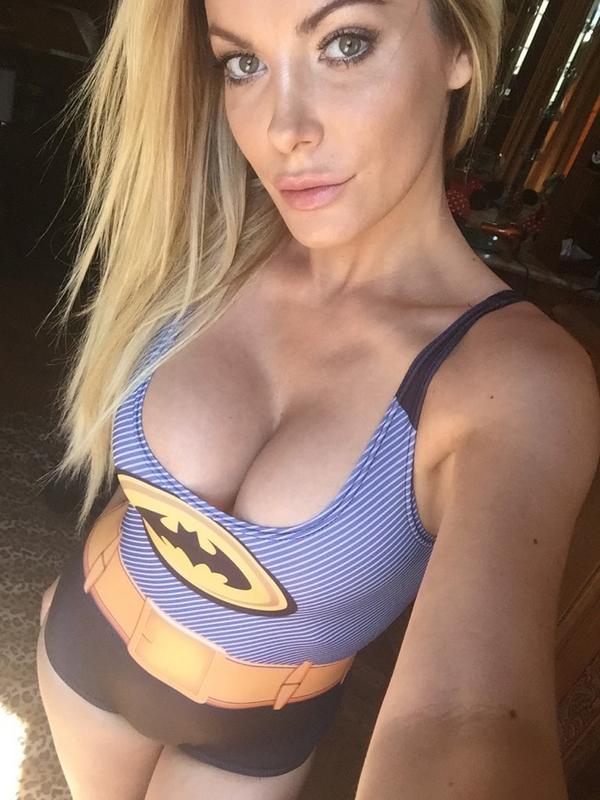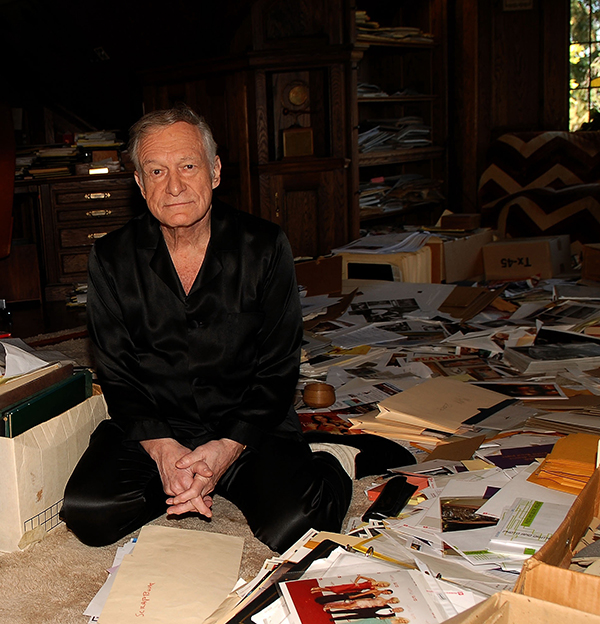 Good luck to him. At least he has the memories.