The Cryptocurrency market continues to fluctuate and people continue to talk about it like they know exactly what's going to happen to it, when the reality is that very few people have a clue what the future holds.
Featured Image VIA
Despite this, there are still conferences being organised all over the world where so called experts can speak about their technology and probably encourage you to invest in the currencies that they themselves have massive holdings in. With that said, the fact that some so called experts were left 'barely able to speak' after they got 'spiked with weed' at a recent conference, may mean that it was probably more useful for people attending than if they had relayed all their so called knowledge.
The conference was called Crypto Sanctum and was taking place in New York City with a lunch that featured olives that were described as 'infused' – as in marinated with cannabis. Not a lot of people realised that this meant that it had a tonne of high grade cannabis in though and they gleefully tucked in, seemingly unaware of how this was going to affect them.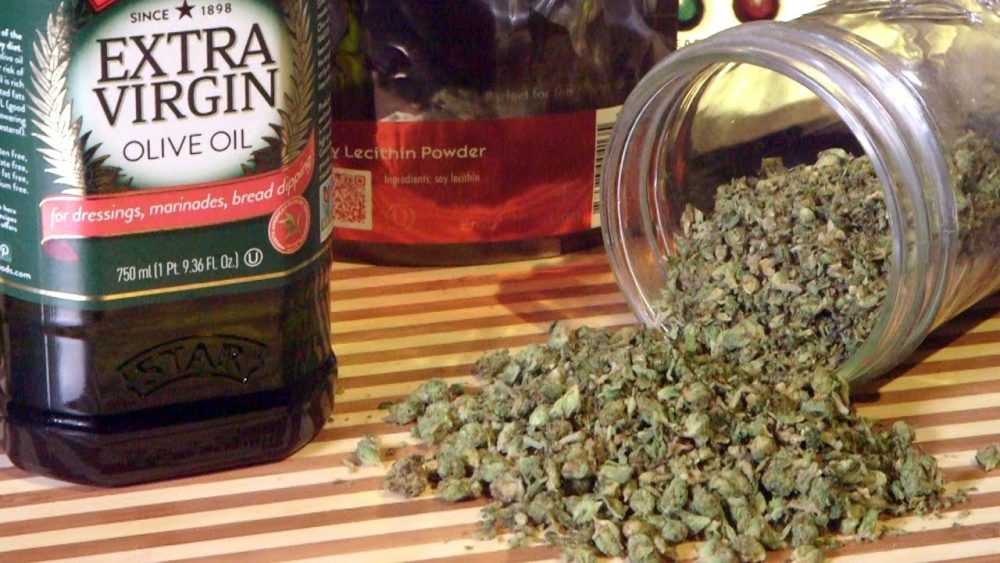 As such, many attendees and speakers ended up so baked that they could barely speak and also complained that they couldn't stand up, the room had started spinning and that they couldn't remember anything that happened during the conference. This may have been a good thing long term though as it might mean they don't make any ridiculous investments and lose all their money – although on the flipside they could have already done this but not actually remember. Uh oh.
They probably came up with some dumb ideas for new types of coins though, that seems like almost a given, considering how many stupid ones are already out there. Probably why the organisers decided to put those cannabis infused olives on the menu. To be honest I reckon it's a good idea to include them on any sort of corporate event in the future.
For more on cryptocurrencies, check out this article about the race for the next top cryptocurrency. What's your money on?