Remember back in December when some dude who owned the biggest cryptocurrency exchange in Canada mysteriously died in India and took with him the only password to his laptop, meaning that the master key to unlock the digital wallets stored in the exchange could no longer be accessed?
Featured Image VIA 
You probably do and you probably thought it was pretty fishy at the time, right? Well guess what – just like everything else with cryptocurrencies, the whole thing has become even way more messed up after it turns out that the contents of the wallets are now completely empty. Ernst & Young – who were brought in to wind up the QuadrigaCX exchange – had been expecting to find about £105m worth of cryptocurrencies in there when they finally got into his computer, but there's absolutely nothing there. It's all gone. Sayonara suckers.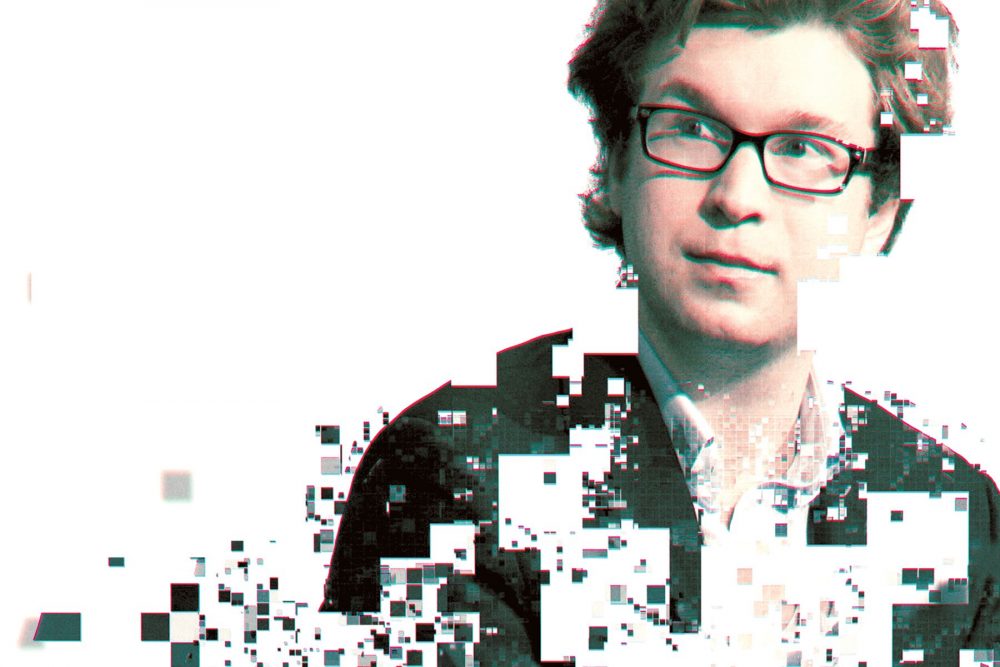 Not really sure what to make of that, but you can bet that all 115,000 of QuadrigaCX's customers aren't too happy about it. The smart money – not the cryptocurrencies – is probably on Gerald Cotten faking his death over in India and stealing all the cryptocurrencies and swanning off into the sunset, but to be honest I doubt we'll ever find out what's gone on here. The
Ernst & Young are attempting to figure it out though, having deduced that Cohen had 14 other accounts that he used to trade on the exchange. They're now trying to figure out the activity that went on in these other accounts in an attempt to find the missing cryptocurrency, but they're gonna get to the bottom of this.
One QuadrigaCX customer is offering a $100,000 reward for anyone who can tell him what happens, but again I doubt that's going to yiled too many results. Expect Cohen to show up dead with his throat slit in a hotel in Hong Kong in a couple of years or something, the Bitcoins et al never to be found.
For more Bitcoin, check out this Bitcoin millionaire who built a working Dr Octopus suit. Why not?