About a year ago it was announced that Cristiano Ronaldo was opening a museum dedicated to himself on his home island of Madeira. Well that museum has now opened and to celebrate, his home town has immortalised the man himself with this awesome bronze statue complete with spectacular bronze statue dick: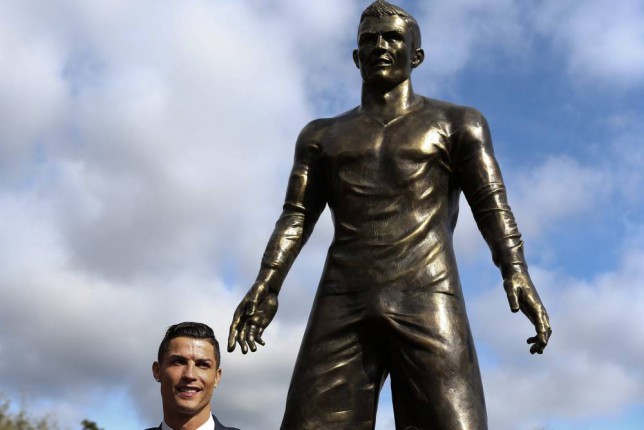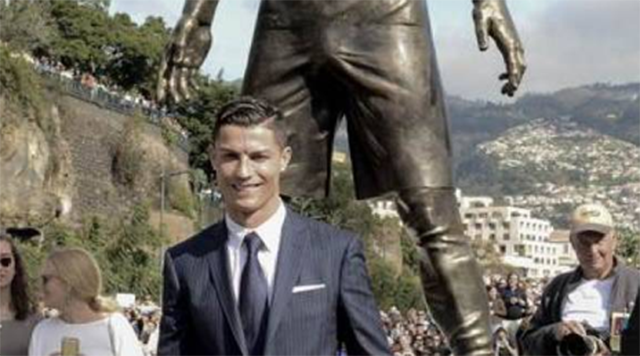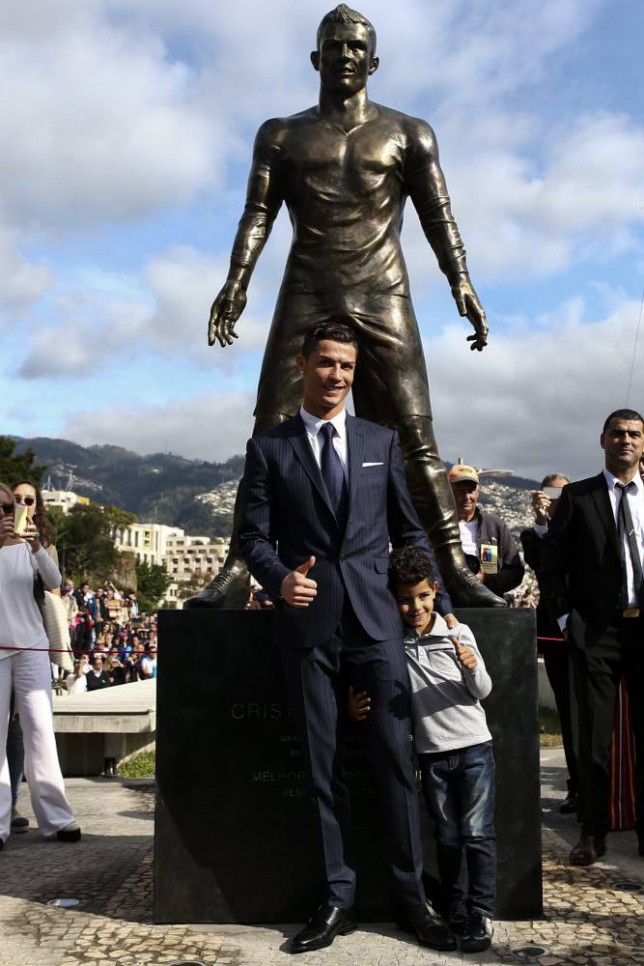 Cristiano Ronaldo has unveiled a statue of himself in his hometown of Madeira today. pic.twitter.com/3WfhxwKVIt

– Purely Football (@PurelyFootball) December 21, 2014
I'm not sure there's much left for Ronaldo to accomplish in life. He's at the top of his profession, is rich beyond his wildest dreams, has every woman on the planet falling at his feet, has a museum dedicated to his life and now to top it all off he's got his own life-size bronze statue with what I guess we're supposed to assume is a life-size penis.
Check out how much the girls in the background are loving it already: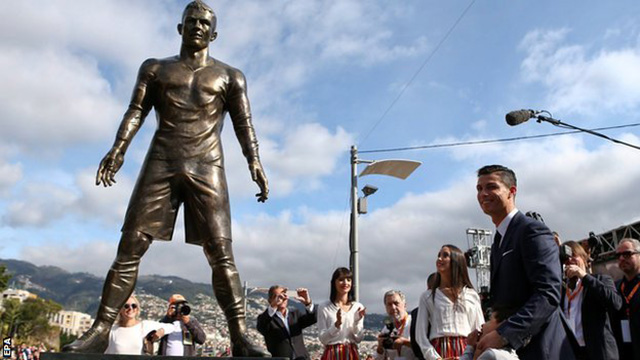 Couldn't be any more jealous of this guy. Oh well – he deserves it.