Google Maps' Street View is a very useful tool for most people who need to find places, but it can also reveal some pretty dark and disturbing sites. It makes sense – the world is a messed up place at times, and it is only inevitable that the Google car picks up some rather bizarre situations.
Images VIA
Here is a round up of some of the creepiest ones spotted recently by the online community: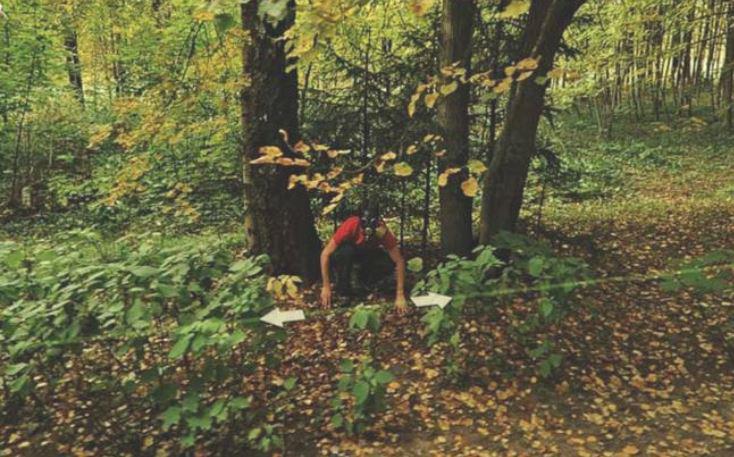 The picture below led to a murder probe, although it turned out to be an innocent image of a dog and his owner (although you can't deny it does look like blood):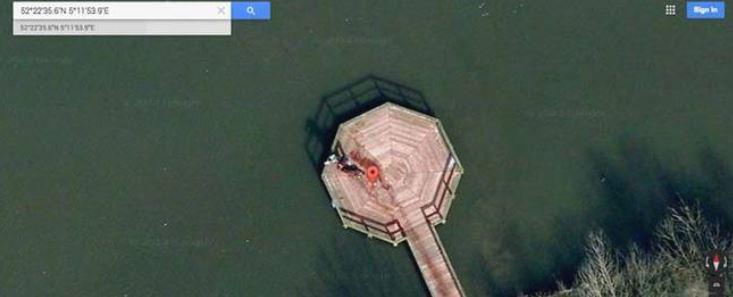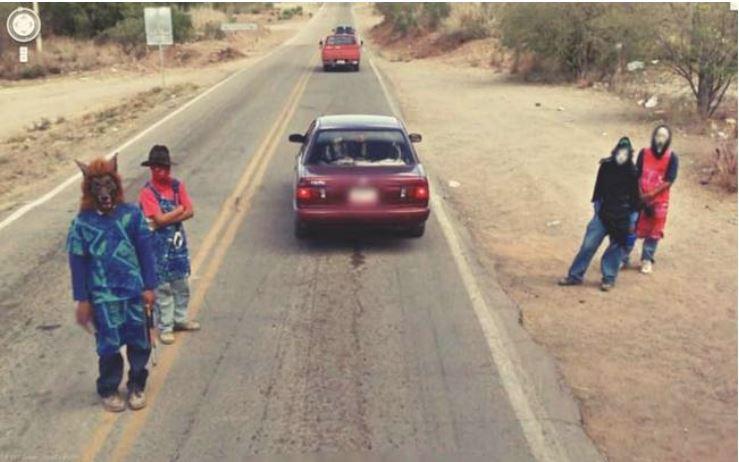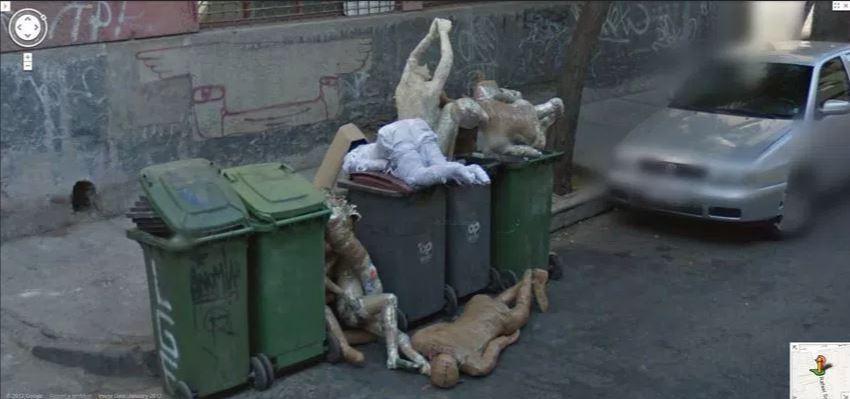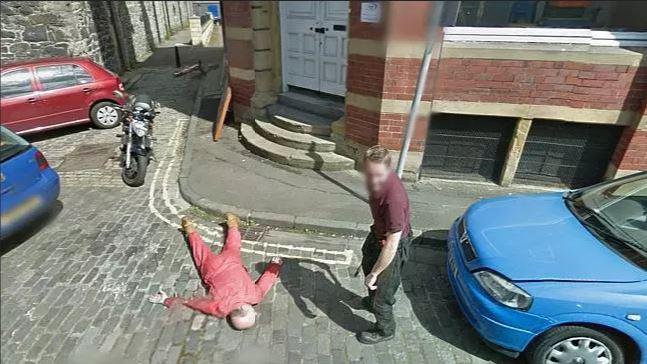 The one below looks pretty innocent, until you see the close up and realise that it appears the man has wet himself: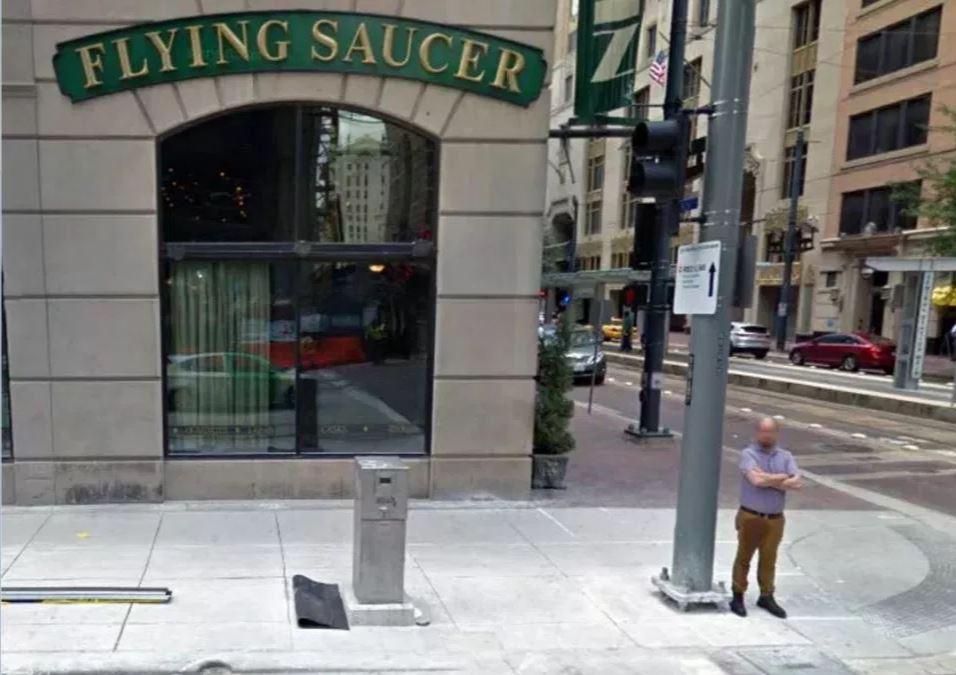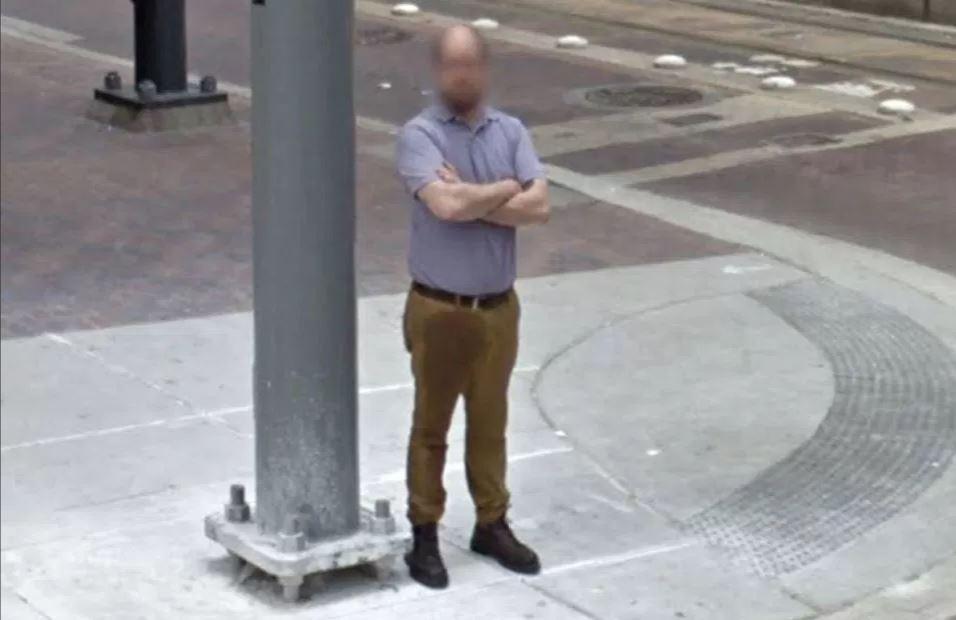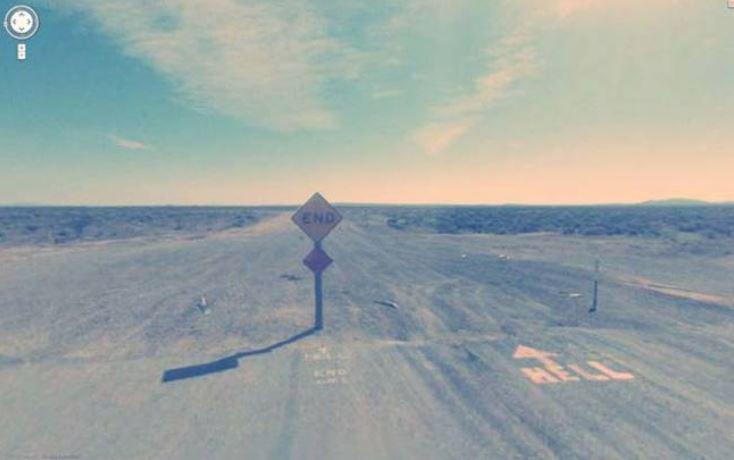 Just a normal day in Japan: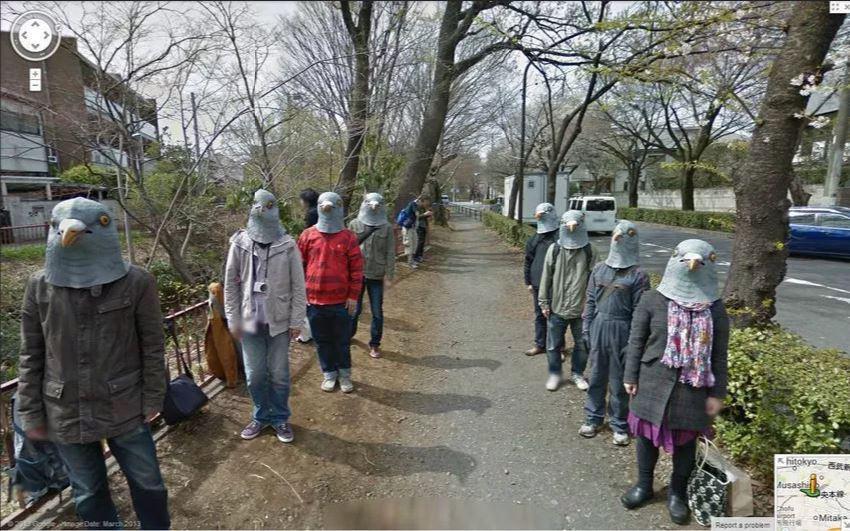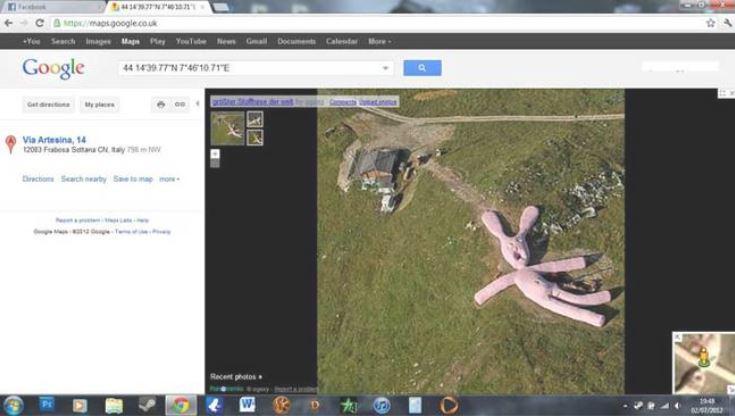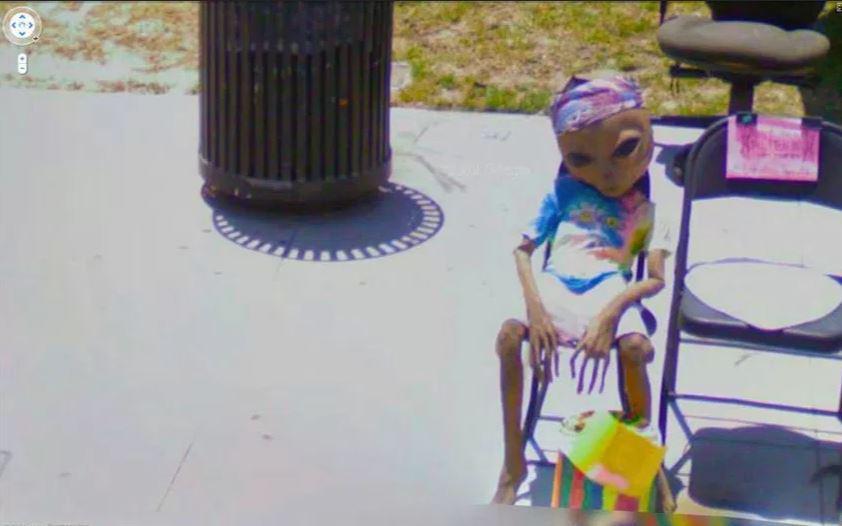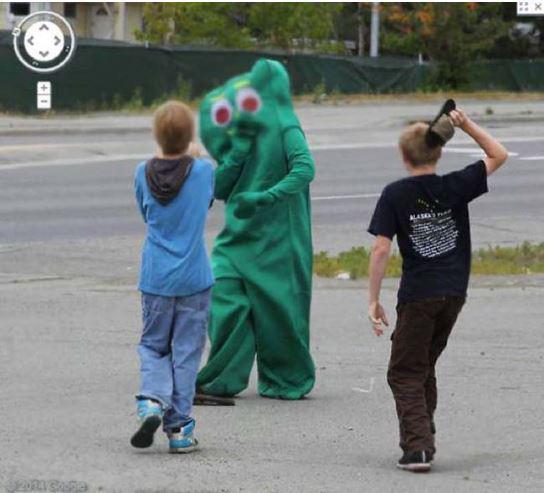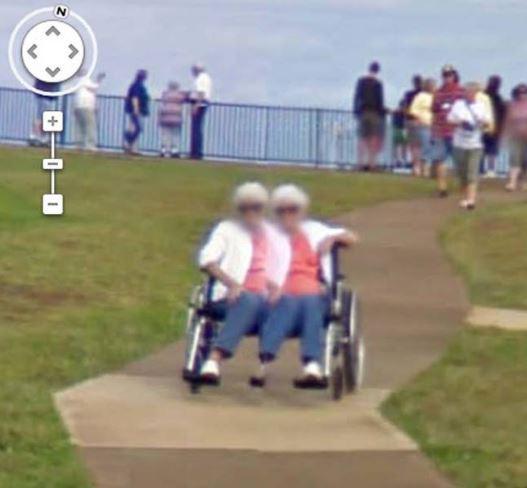 The world is a weird place, although I think we already knew that. Speaking of which, why not take a look inside Mexico's Island of Dolls – one of the creepiest places on earth.