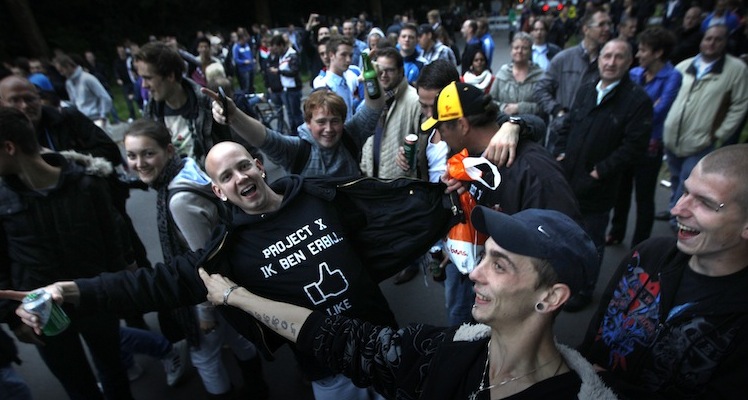 When Merthe Weusthuis thought 'what shall I do for my 16 birthday?', the plan was probably to crack out the cupcakes and alcopops.
What wouldn't have crossed her mind was a 5,000 person strong re-creation of the Project X party simply because no one even has that many friends on Facebook let alone in real life.
But that is what happened in the once quiet town of Haren in The Netherlands when 5,000 'Project X Haren' booze barring party crashers showed up for a highly anticipated sweet 16 that MTV would have shit their pants over.
 [yframe url='http://www.youtube.com/watch?v=fV9qCRSWqEA']
When Weuthuis initially invited people to her 16th, she forgot to set the invitation to private so the word spread and before long over 240,000 had viewed the invitation.  I'd have just about started crapping myself when the 30,000th person had clicked attending. Whilst it's usually really annoying when people click attending with no intention of actually turning up, she should be thankful that only 5,000 of these came. Some clever Dutch turned PR and created a trailer for the party…
[yframe url='http://www.youtube.com/watch?v=KRFES3xhfPI']
When the local news and police are already prepared with reporters and 500 riot police on hand, you know shit's gonna go down. Weuthuis and her family had even evacuated their home a couple of hours before the start of the party. She may as well have stayed to enjoy it and go down with the sinking ship. The house was going to get fucked no matter what and it's not everyday that 5,000 show up for a party in your honour. Anyway, when the party-goers realised the party wasn't going to happen, which they should have guessed by the mere size of the house, they did what angry teens do best – break stuff. In scenes that resemble the later half of the film, people started smashing shop windows, burning cars and creating barricades with shop trolleys like there's no tomorrow.
[yframe url='http://www.youtube.com/watch?v=bFqyzFd3Log']
It took 5 hours for the police to disperse the riots and as far as i'm aware there were no midgets harmed in the process.
They may have tried to create the atomasphere of the movie but it kind of ended up looking like some teens excited at the prospect of breaking things and a whole load of middle-aged men who've had one too many down their local pub. At least it shows there is Dutch life outside of Amsterdam that sure wants to party and it still looks pretty epic.
You could even buy a 'Project X Haren' t-shirt for the bargain price of $23.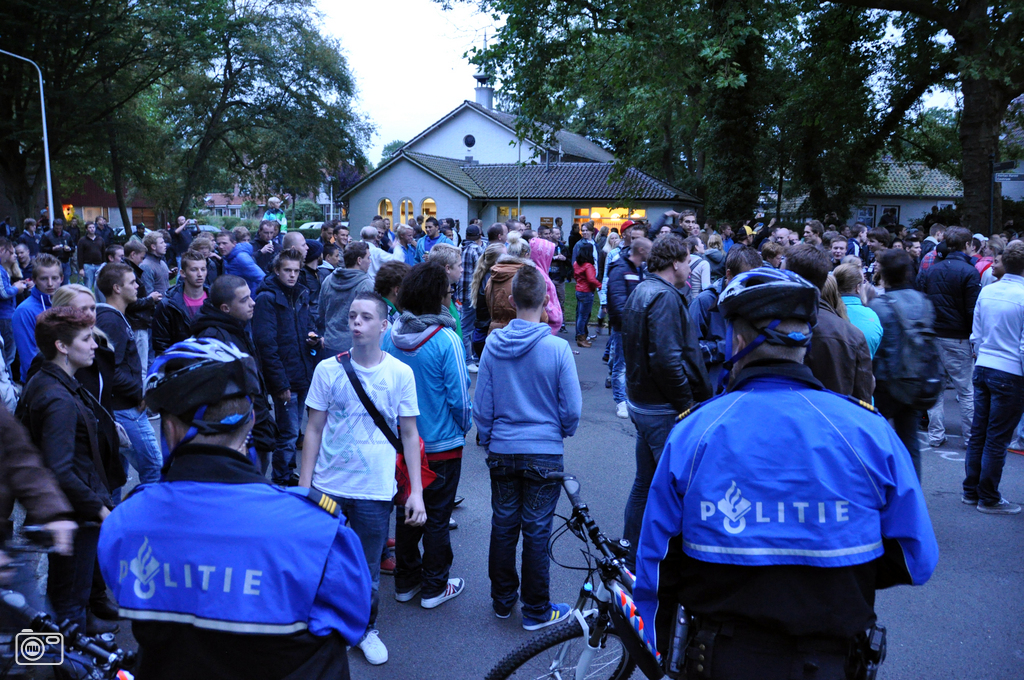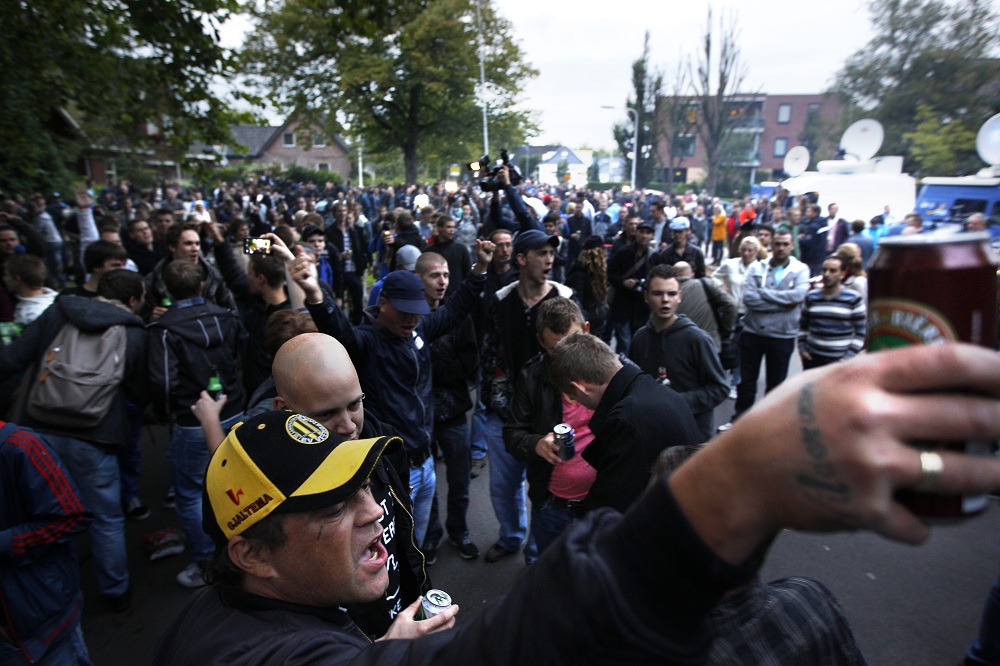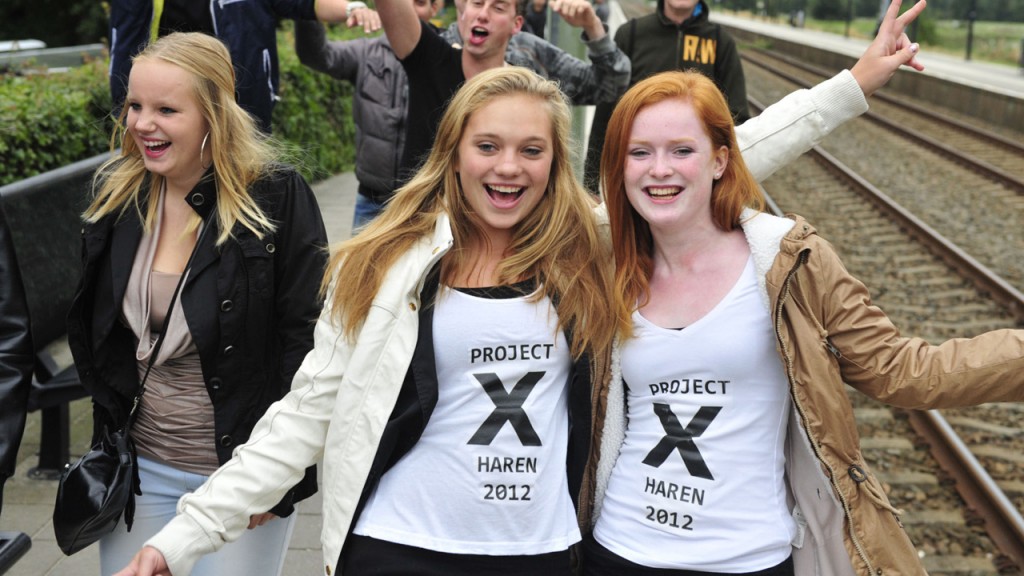 It's going to be a hard one to top for her 18th.