A couple have been left devastated after their stillborn daughter was accidentally cremated by a hospital in Sydney.
Featured Image VIA
Anthony Meyers and Stella Pirko want answers after their daughter was wrongly sent to the funeral home for cremation before an autopsy had been done.
Krystal Rose was born at 28 weeks after scans showed she had an enlarged bladder and the couple were hoping the autopsy and genetic testing would shed some light on why she had the condition.
Instead their daughter was left in the morgue at Liverpool Hospital for nine days before accidentally being sent to the wrong funeral home.
Stella says:
It has impacted our lives, in a dramatic and horrific way.

We trusted them to do their jobs — to find out what happened to our baby. We cannot fathom how this happened.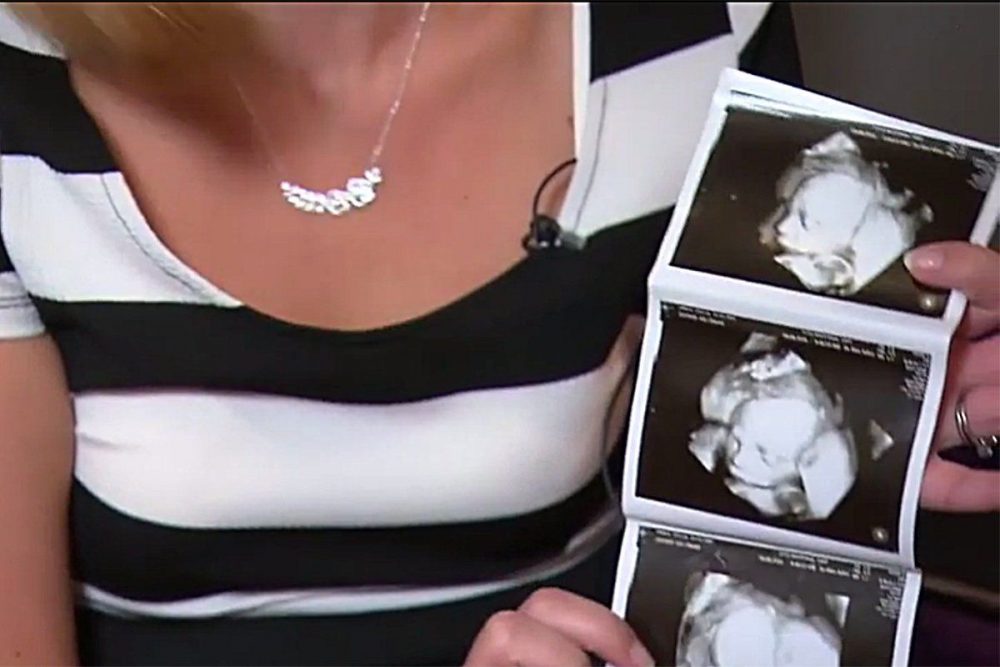 When I first read that headline, I thought the hospital had cremated a living, breathing baby. That would have been immensely fucked up, but that's not to say this isn't fucked up also. I mean these parents were already traumatised by the fact their baby was stillborn, never mind finding out that the hospital kept the baby stored for 9 days before mistakenly sending it to get incinerated. Now they'll never have their questions answered. Do better, Liverpool hospital.
For the Zimbabwean woman who shocked the world earlier this year by giving birth to a frog, click HERE.