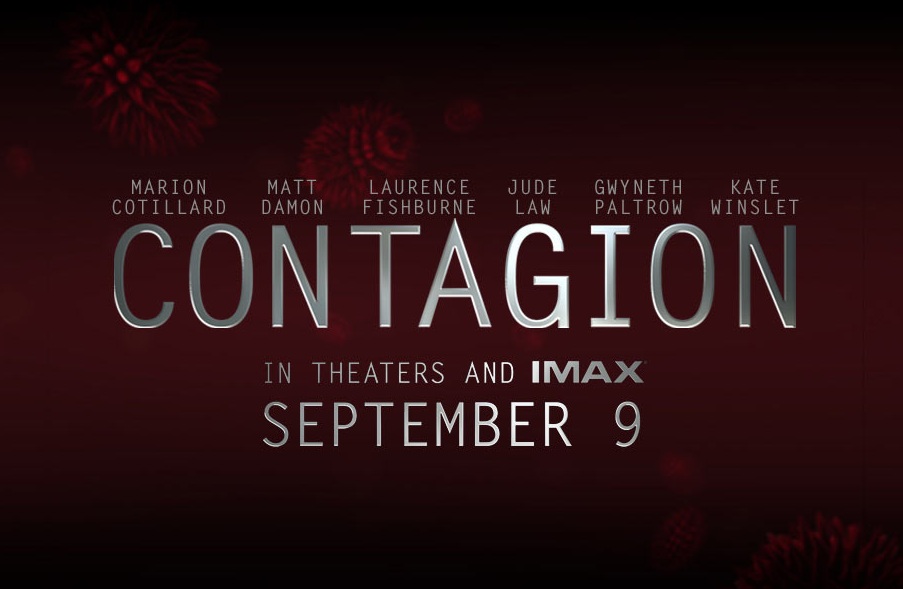 *Cough* So the trailer for Stephen Soderbergh's next movie is upon us, with a two and a half minute preview of Contagion popping up on the old interweb in the last couple of days. The film has an all star cast headed by Matt Damon making his nine billionth appearance of the year and also featuring Kate Winslet, Laurence Fishburne, Marion Cotillard and more. Contagion is the latest entry into the crowded world killing virus market and clearly plays on the paranoia of the recent swine flu panic.
*Rubs eyes* Still, with a stellar cast and a pretty realistic approach it looks like Contagion could be well worth looking out for anyway, and considering those involved will probably be a cut above other similar efforts from recent years. With the worldwide hysteria and deserted streets angles covered, it looks a bit like a cross between Outbreak and 28 Days Later, no bad thing if you ask me.
Contagion will hit our cinemas in October but for now you can check out the trailer below to see Damon on top form, Fishburne make an unintentionally funny comment about birds and Jude Law look like a total wanker as usual. *Sneeze* I'm away to take a hay fever tablet…it's just hay fever…honest.
httpv://www.youtube.com/watch?v=bdzWcrXVtwg