A conspiracy theorist has been arrested over in the U.S. after opening fire with an assault rifle in a restaurant at the centre of the Pizzagate witch hunt, Comet Ping Pong.
Featured Image VIA
For those of you who don't know, Pizzagate is a supposedly fake news story that states that a paedophilia ring involving people at the highest levels of the Democratic party, including Hillary Clinton, is operating out of a Washington pizza restaurant.
This came after James Alefantis, owner Comet Ping Pong, appeared in the Podesta emails in connection with some fundraising he'd done for the Democrats. Out of this, a conspiracy theory was born and although it's quite clearly fabrication, thousands of people are convinced that this horrific atrocity is the absolute truth.
One of these people is vigilante detective, Edgar Maddison Welch, 28, who held up staff at the Comet Ping Pong restaurant while "self investigating" the bizarre online theory.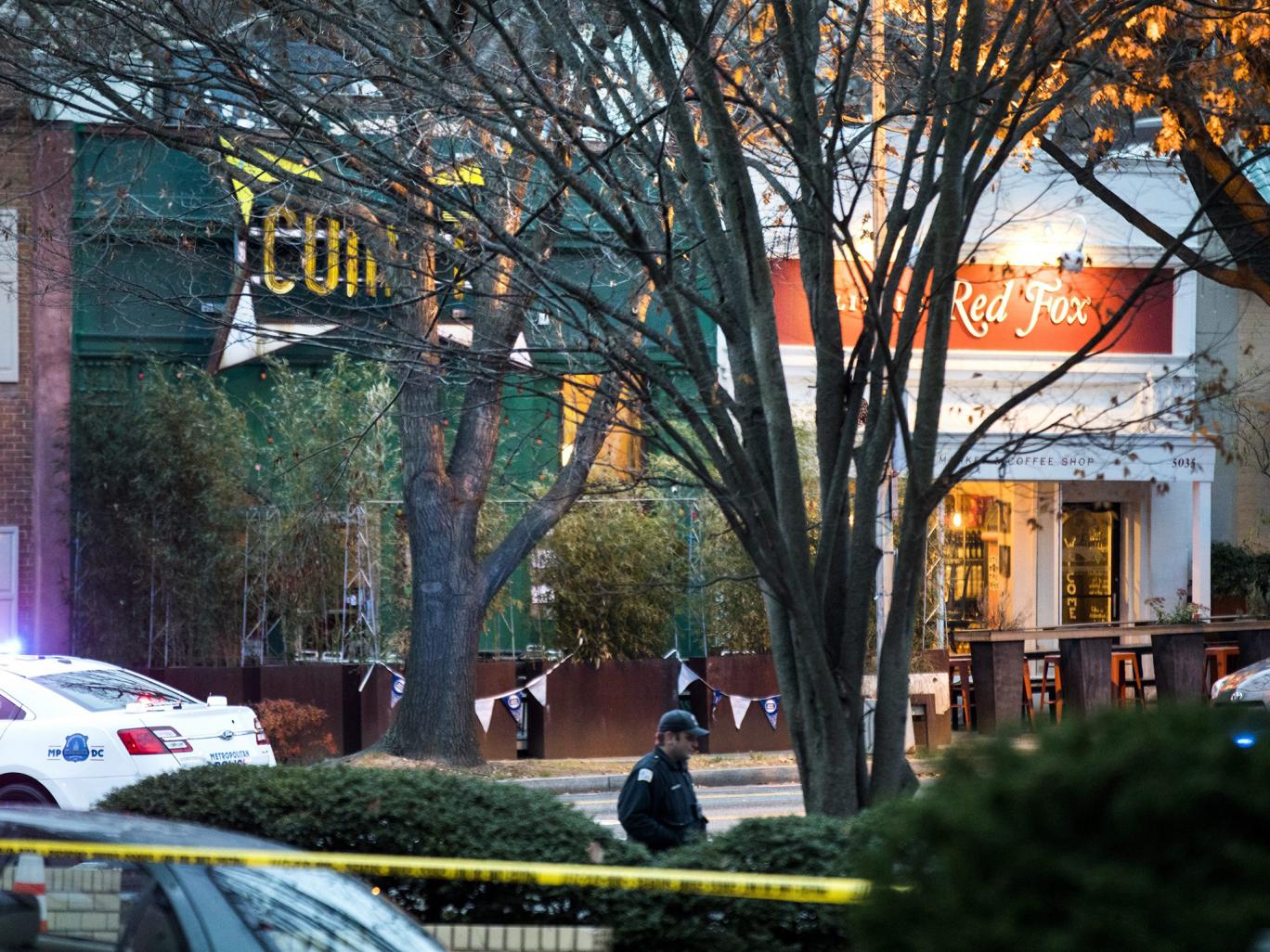 Diners and employees apparently fled the pizzeria as he started firing his gun inside. Luckily no one was injured. One eye witness said that everyone "scattered" after seeing the "long rifle."
The police were quickly called to the scene and arrested Welch 45 minutes after walking out of the restaurant with his hands in the air. He has since been charged with assault with a dangerous weapon.
Unfortunately for Comet Ping Pong, this isn't the first threat they've received – in fact, Alefantis has received hundreds of death threats over these unfounded claims, despite it quite clearly not true.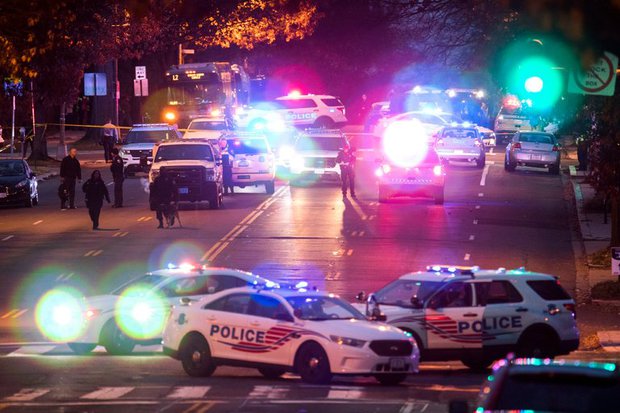 Images VIA
After everything that went down with Trump, I didn't think this election could get any more ridiculous, but here we are. Speaking of which, the future First Lady of America is currently caught up in a naked photoshoot scandal. I mean, seriously.